14th oct
met up with palmer from IFS commercial. we both worked at ikea's dishwashing when i was doing baito. he's like a father to me cos he took care of me when i was doing dishwashing and gave a lot of advice to me. we ate at yakeru yanka, an okonomiyaki restaurant.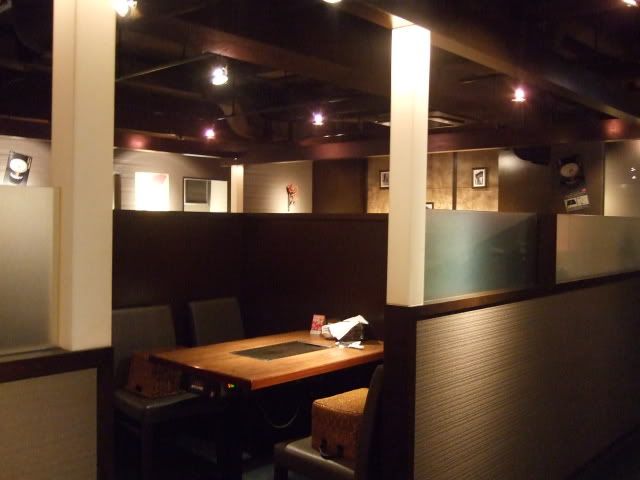 first there's hotpan moyashi as appetizer
then the house salad is also cooked on the grill
this is a tonpeiyaki (some omelet with okonomiyaki-like sauce)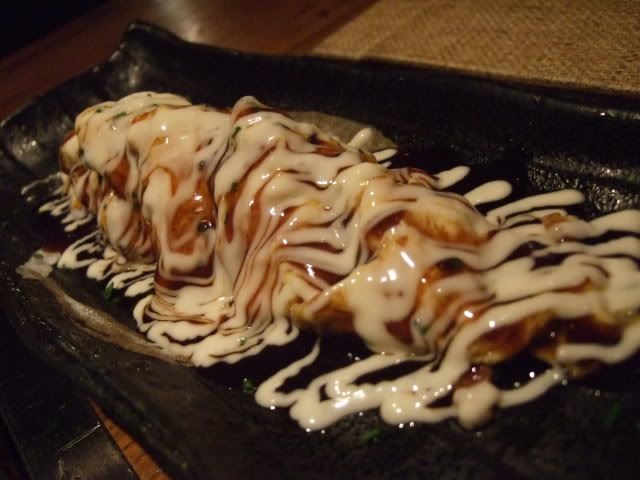 and cheese fondue!
it's halloween and they have this very cute pumpkin which moves around the menu without falling off