23rd oct
woke up at like 2+pm when stella was just gonna go out for her lesson but decided to not go because it was raining. she later went out for her baito while i wasted my day till about 6pm, and decided to go for the halloween party organised by the IFL after talking to cheryl about it. reached the party at 715pm (which is pretty early considering i only took one hour!) since i basically didn't dress up much and started to trigger-happy.
first i saw fai the wabbit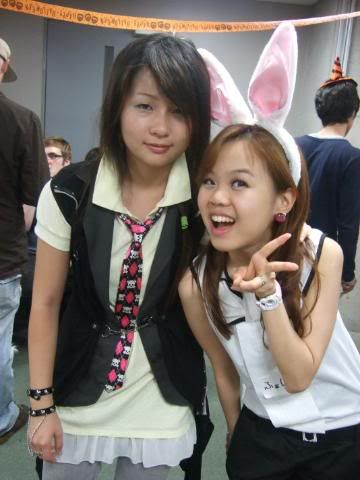 joanna the minnie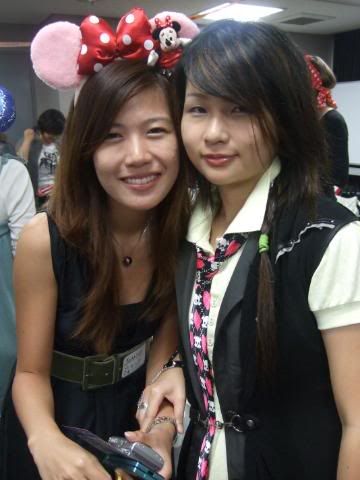 stefan as... michael jackson?!!
miki the sweet witch
then they started having some bingo contest where names of persons are called and they have to self-introduce themselves. so you strike the names accordingly and try to get a row and bingo for a prize.
byeolyi the reindeer was one of the first few who managed to bingo
then perry the joker came along (he got first for his costume! prize was a huge tub of halloween popcorn)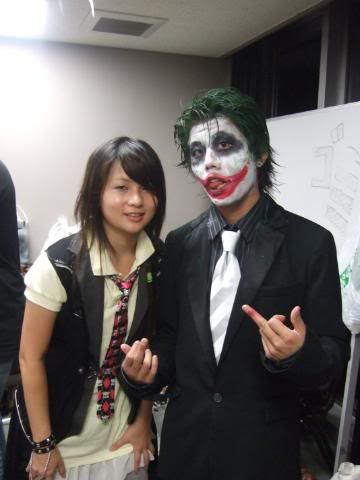 sarah... as sarah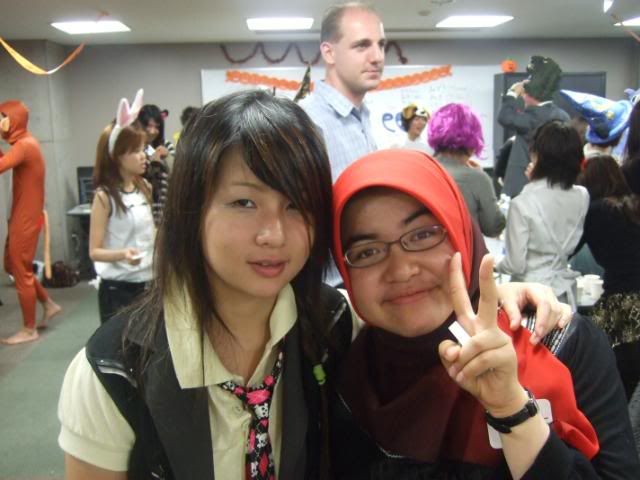 cheryl, joanna and heidi as the mickey minnie family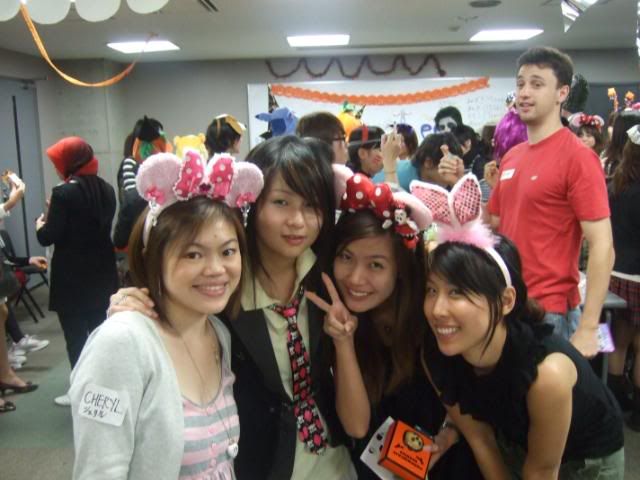 jun as i don't know what. he was like wearing a bright orange skirt and fox ears
hanuru as a high school student
yumiko another high school student and me trying on the nerd glasses!
pretty witch tessa who got third or second for her costume
here's jojo... satsugai! he was the one who drew the make up for perry.
see the guy at the right hand side? he was dressed as a high school girl but got too embarrased and changed to i-don't-know-what-this-costume-is. he got second.
after the whole event, me cheryl heidi and joanna decided to commemorate the day with some purikura
without the scribbles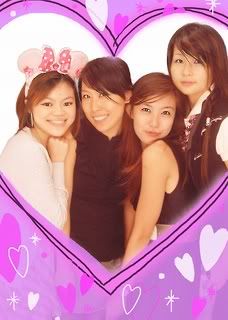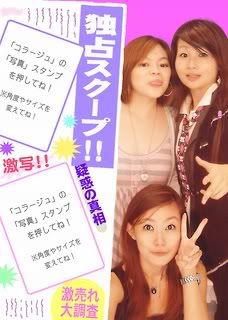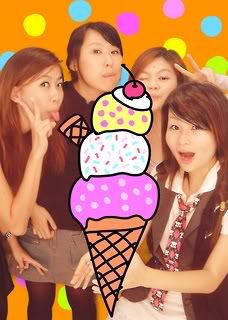 with and without the scribbles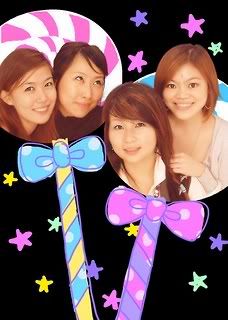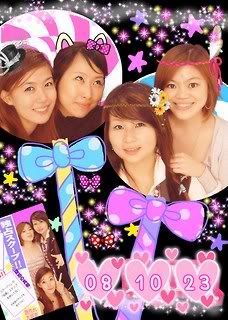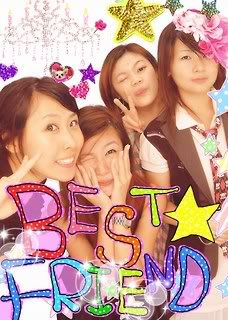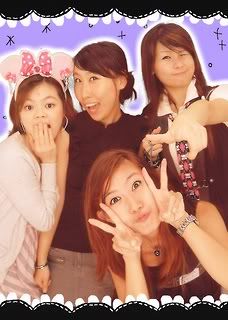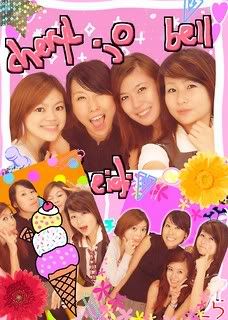 quite a huge diff huh?
after that it was slack time at a random lotteria.