28th oct
had lunch at rikkyo for the last time. ate their day's special pasta... which was OK
and stella had some kani fried rice (which was pretty plain). but their free flow of red pickles was nice xo
i shopped around ikebukuro for a while after that since stella had to go for her baito and went home around 6pm. seiyu has a discount on the rolled chocolate cake that stella wanted to eat very much so i bought it.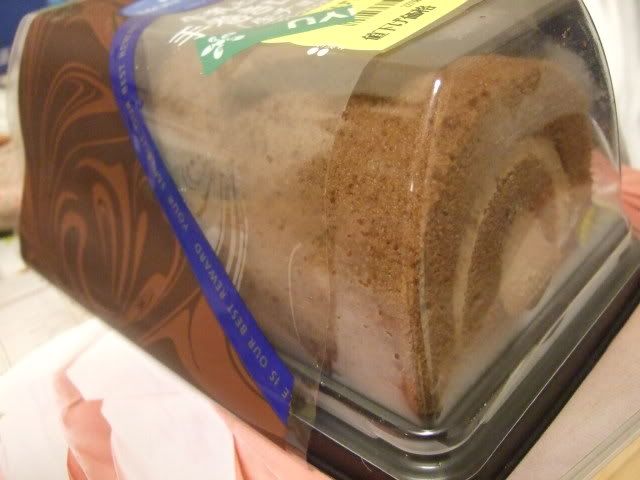 the chcolate cream all melts into chocolate-like sauce if you microwave it. hohoho.
and i began working on my little sandals as a farewell gift...