29th oct
went to shop with dou2 at harajuku/shibuya then met up with my former IKEA colleagues at shibuya. decided to eat at a korean izakaya called goryoukoku (or something like that, can't remember)
the appetizer/starter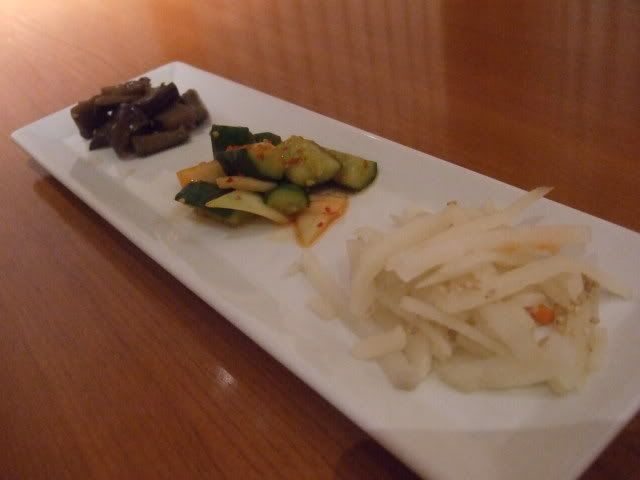 kanpai!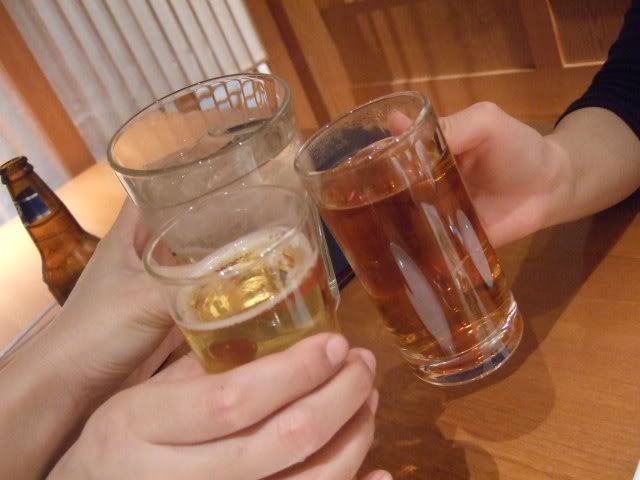 the house salad (a bit spicy but gooood)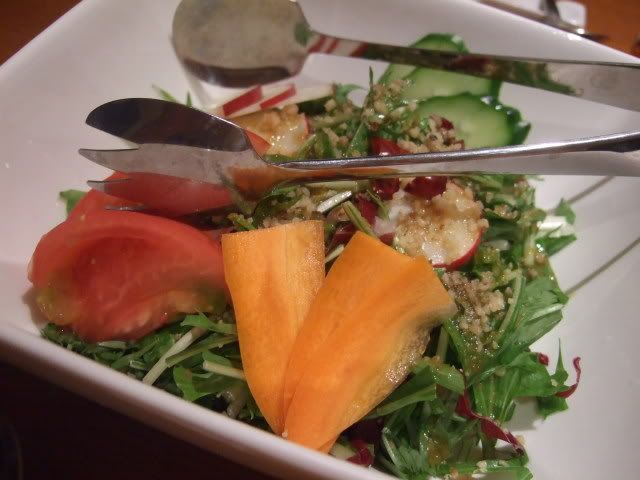 korean rolled maki
kimchi chijimi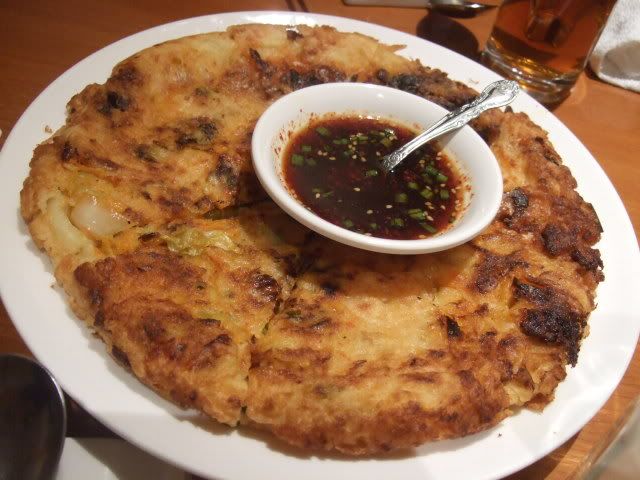 bibimbap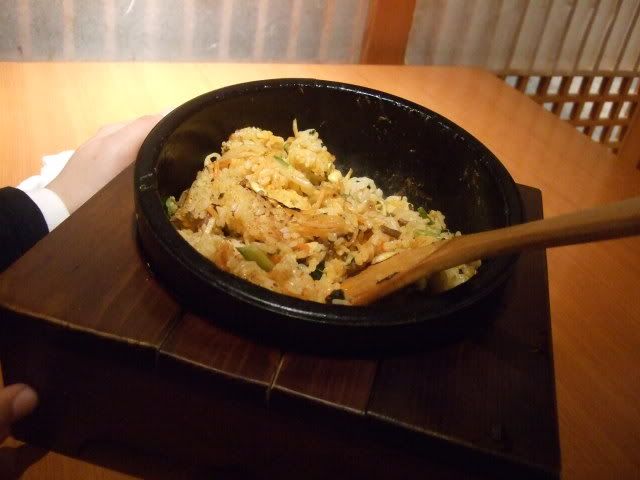 and for dessert, pumpkin ice cream, coconut ice cream and sesame ice cream~!
and here's us! too bad maina and rika couldn't come...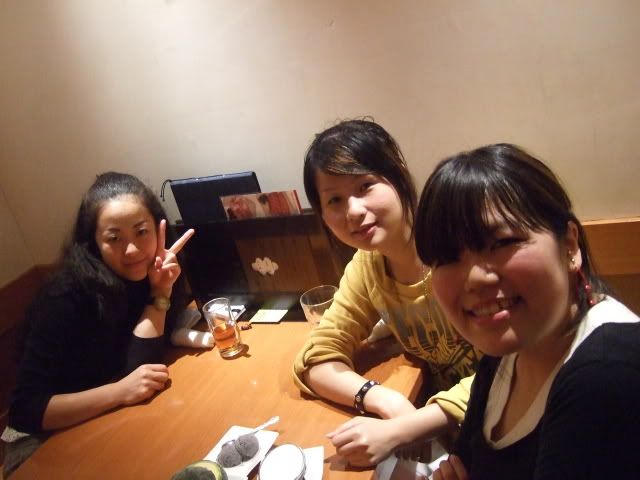 nami-chan
atsuko
then we went to slack at starbucks from 930-11pm. drank their caramel macchiato. it's like the 2nd time i've ever bought from starbucks (1st time was in singapore).