in the morning, i wanted to have porridge but the shop at the terminal wasn't opened. we walked to the bonjuk end and decided to have sundae instead.
the sundae turned out better than what i expected. yummy! it's kinda like a cross between bahkutteh and milt instestines without poopy taste. i enjoyed it surprisingly.
after that i went over to help with the monster guild photoshoot for pion and shuma today. it was a studio at gangnam and the interiors were quite pretty~ there were 5 themes and we used 3 of them.
ark even got a cake for both me and shuma as it was our birthdays yesterday. how thoughtful~
at the last setting, i couldn't help but take a pic of how poor ark was being used as a 'stepping stone'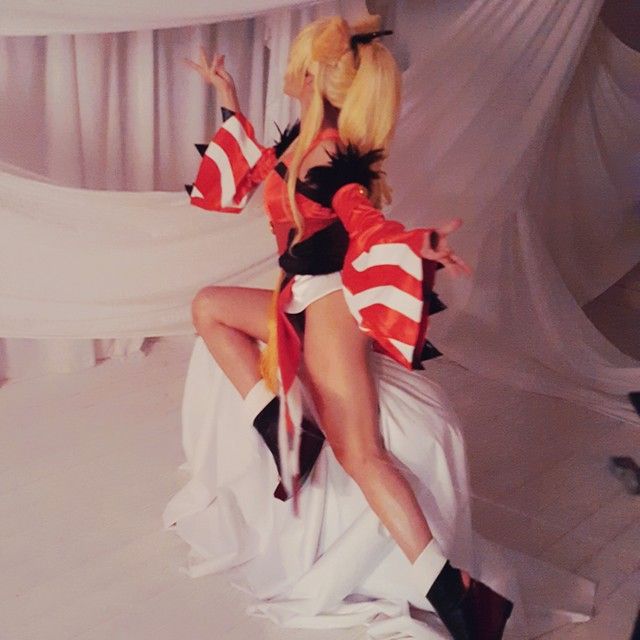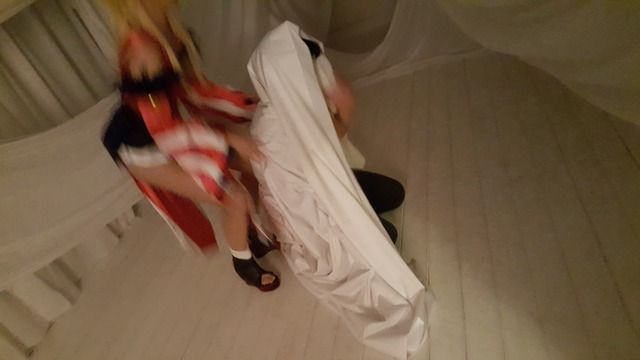 and here's shuma and pion~ nope they decided to use a chair for shuma later on. lol.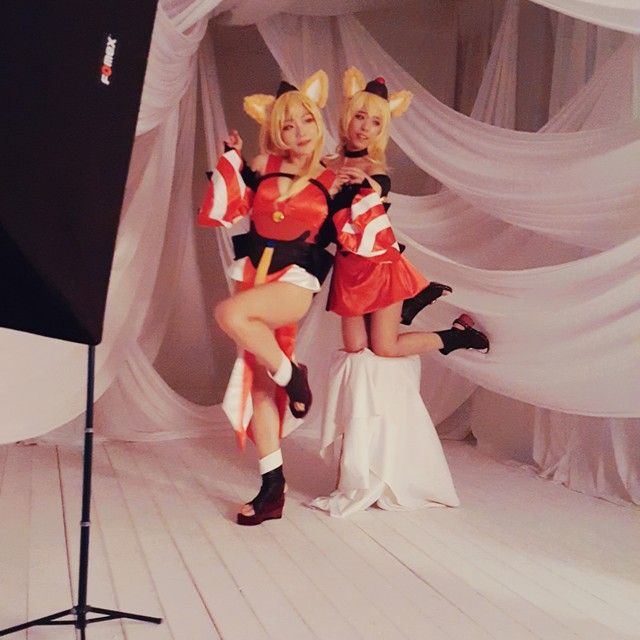 then to reward ourselves for the shoot when it ended around 830pm, we had korean buffet!!
it was the crab season so there was freeflow crab stew and mini fried crabs. whoaaa.
and look at the dessert bowl giro made... wow.
ate so much!!