my dear bought lots of minions back.
all the single-eyed are corn milk and that smart alec at the back is the choco milk. i should try the last coffee milk next time, but corn milk is toooo gooooood.
my house is gonna be filled with minions later.
we had dinner at misoya, since i didn't wanna have bbq with the guys. it was so smoky inside and there was no smoke absorber, too much for me.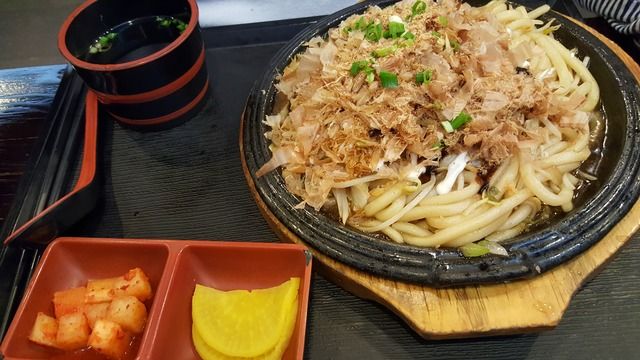 ordered yaki udon and roe rice set. then we had some green tea frap shake at a nearby bubble tea shop.