back at bundang again! this time at jeonja, just 2-3 stations away from where i last met lucy.
this time, i was back for lunch with the redpeak people. as lunch was a little late (past 1pm), there wasn't a lot of people everywhere, so we could just pick any place we wanted.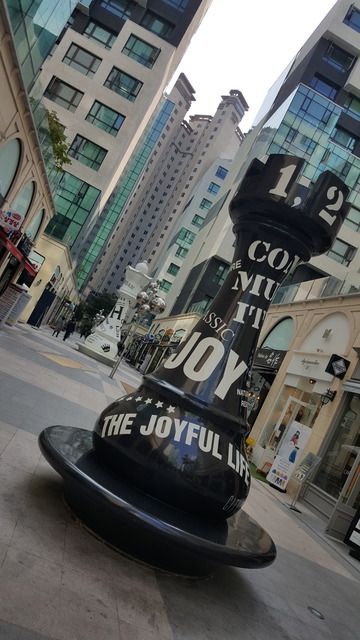 we were eating at this place that's like a cafe alleyway, except there seem to be more restaurants than cafe. according to my colleagues it was featured in some drama before.
we ordered almost a set each - main and soup... SO FULLLL... and we even had some salmon orangy salad appetizer. think the soup was pumpkin-based. yum yum.
there's charcoal bread given for starters too.
here's all the mains!
i can't rememebr what i had. probably some roe pasta. but i tasted all and it was awesome. couldn't finish all because i was so full though...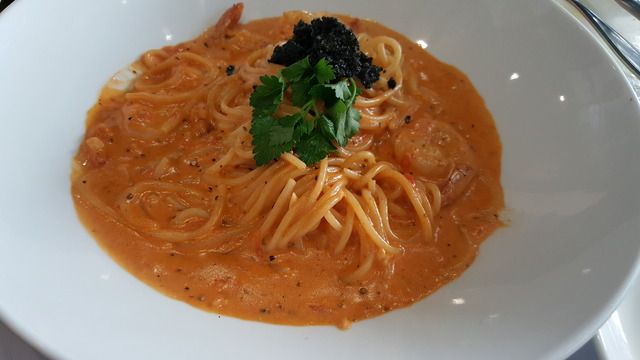 after food, we went for a coffee break. notice how this is very common with meeting people. love coffee breaks! i had hot tea cos i was feeling a little cold and all the food made me burst.
i then went up to their new office to meet huey and all the rest of the people. i can't remember all their names T_T we had a meeting before i went off around 4pm, and i stopped at myeongdong for the rest of my cosmetic shopping! went to lotte for duty free but some cosmetics needed to be sold in a bundle, so ended up at myeong dong street again. oh well.