july 2 wasn't such a good day for me. woke up to hear a lot of shouting... and it was because of the water basin. ughh. TwT affected my mood for the whole day. zzz.
looking at the cats made me feel better. they are so cute and furry 8DD
these 2 cats are always licking each other...
we got to go out for al-pab dinner, and stop to get some groceries. found taro milk tea!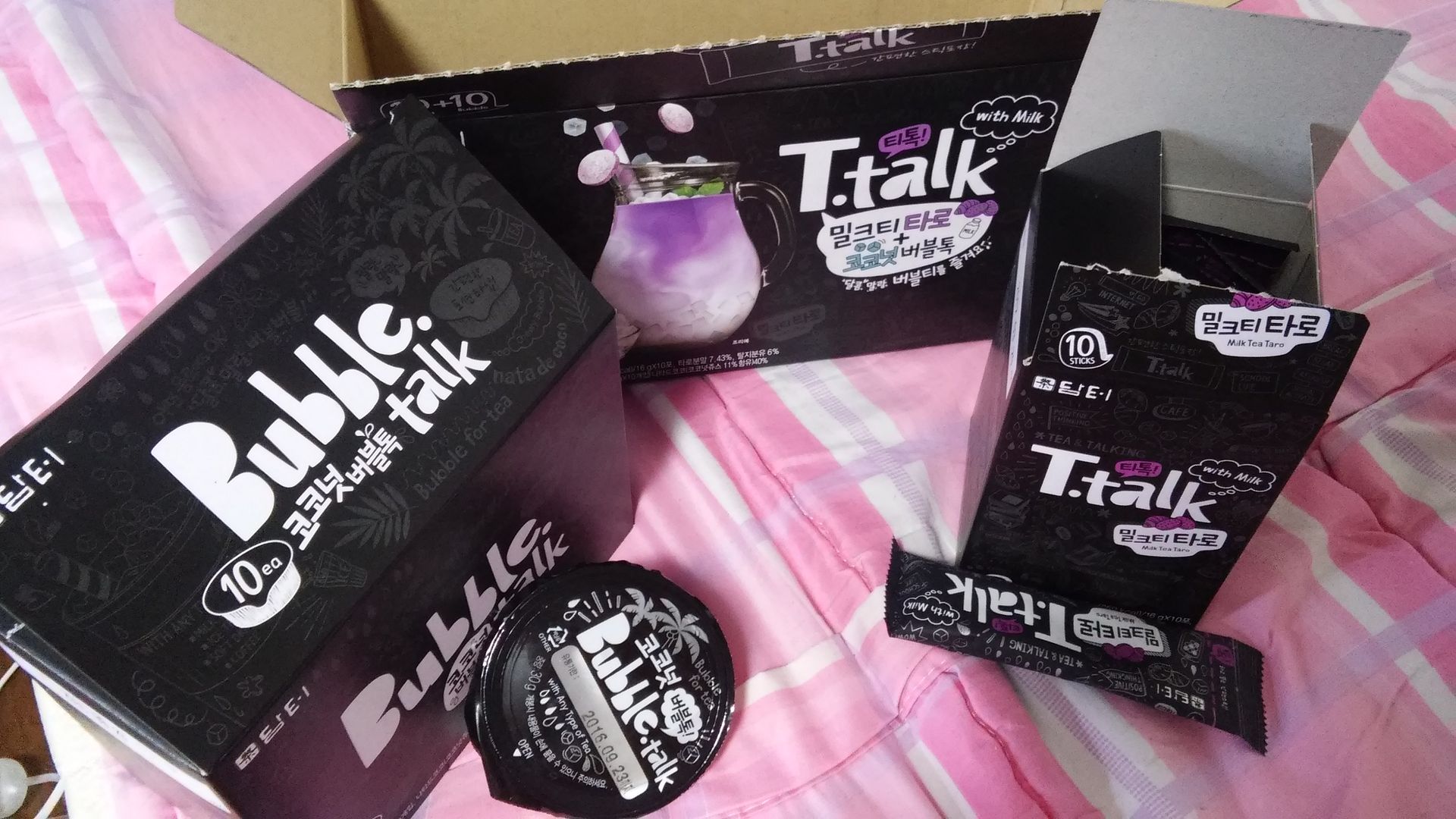 the next day, we ate isaac toast and tomato bento~
pasted some gold lining for the wrist guard. but it seems to be off standard. TwT (too much gaps, cutting at the corner showing some whites. oh well)