so the schedule for us is like 1 day of fun, and 1 day of pain. so it's VP work for today.
had to cut the little thingys hanging on the edge of her skirt, then paste it on gold pvc, cut out the shape again and paste on the other side. oh man. it was such a manual job.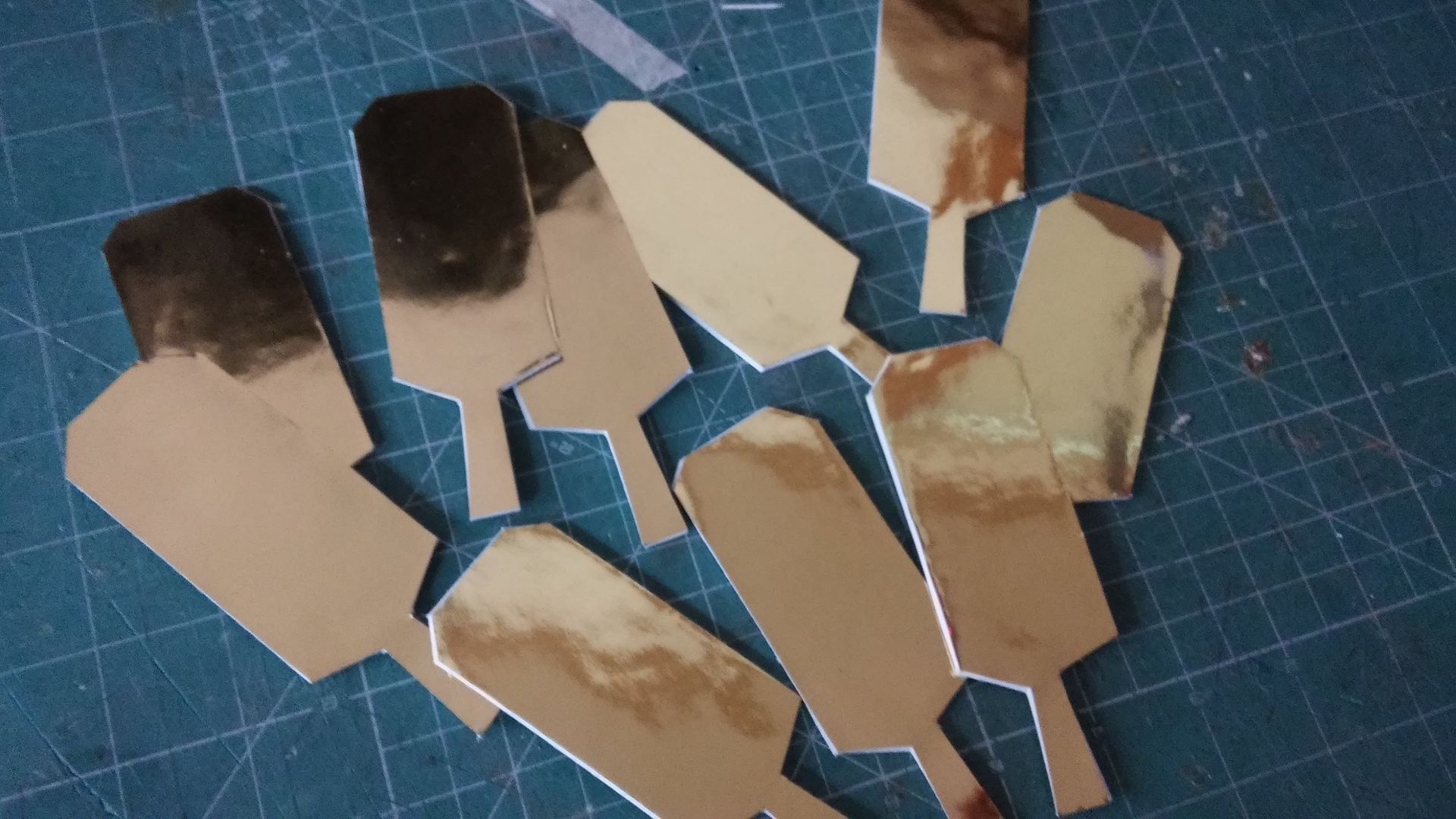 so for dinner, mr gold was craving gobchang, which is like bbq intestines. so we went to the nearest one in yongin and ordered cheesy gobchang.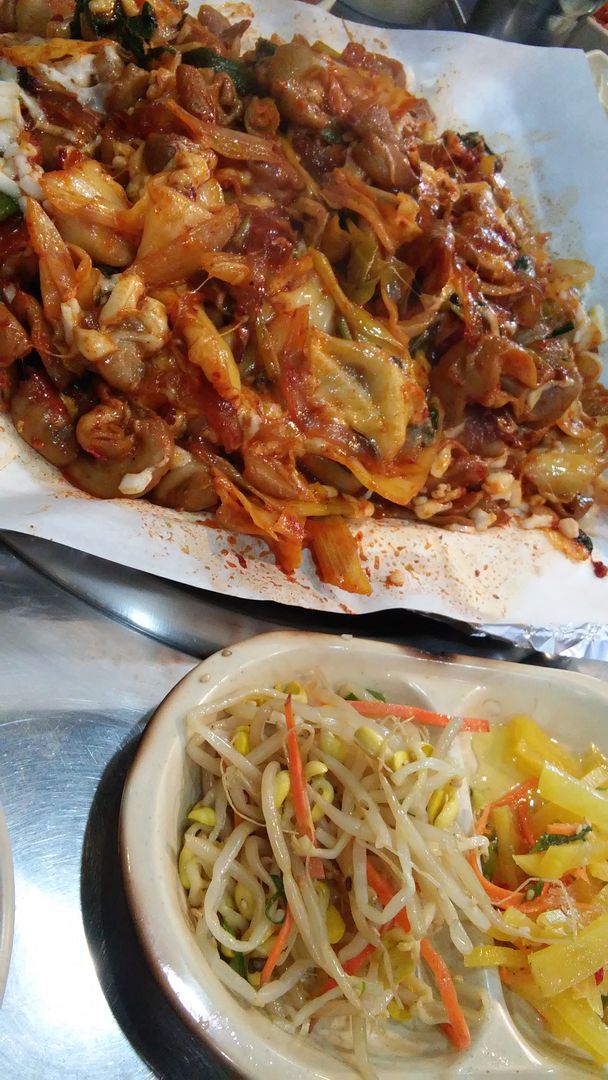 well... i must say it's not my kind of dish. it still has the dung smell to me. i ate the glass noodle and ddokboggi inside. since it's summer now, all the restaurants seem to be serving cold soup.
thankfully the auntie gave free steam egg. apparently the guys visit here very often and the auntie recognises them and gives them lots of stuff.
and not forgetting the bokkeum bap at the end. wheee.
we walked around the supermarket after that and ark treated us to ice cream - my fav soleim~ look, my nails are changing colors from the cold.....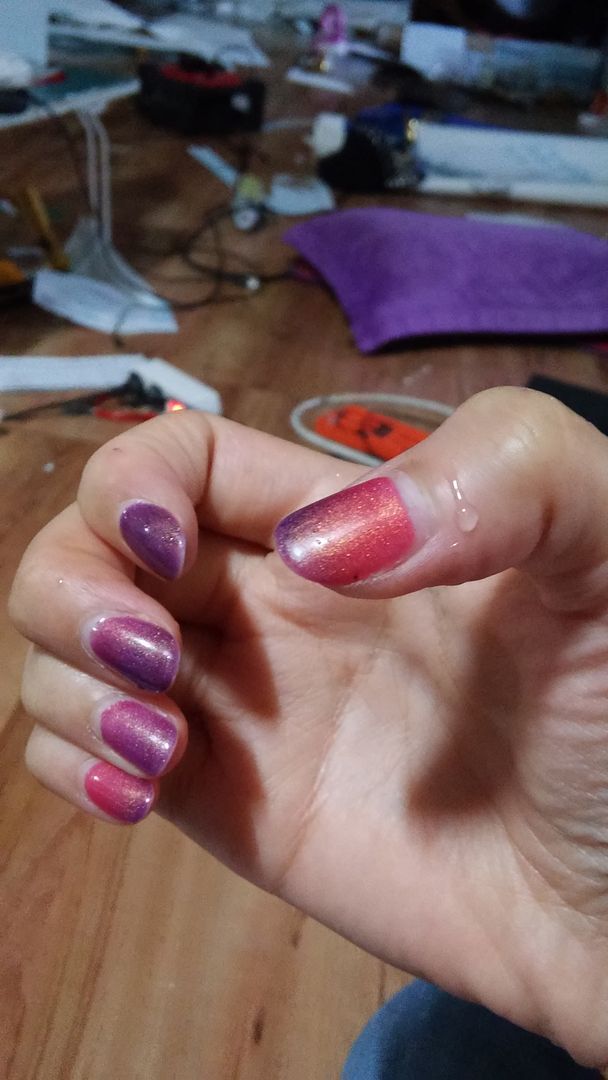 and then it was back to the office...