so we came like way to early to gangnam thinking that there may be stuff to see here, but all i did was cosmetics shopping and looking at clothes. but wheee there's so many kakao endorsements on the cosmetics here!
we decided to have lunch and i managed to convince mr kong to eat this - he kept saying that we've had them before but i just simply cannot remember. and yes, we've actually never had this before. =_=
crazy dduk world restaurant seems to have a thing for anime figurines - it's all over the ceiling...
we ordered the ganjang dduk set.
it's actually kinda like the army stew in the jjimddak sauce. not bad!! was so filling...
but we still had some time for homibing~~~ milk tea this time!
our lesson started at 8.20pm... we were way too early. i think we reached gangnam at 2pm... ughhh never try to shop before a 2hrs dance lesson...
well anyway there's a cute cupcake store around our school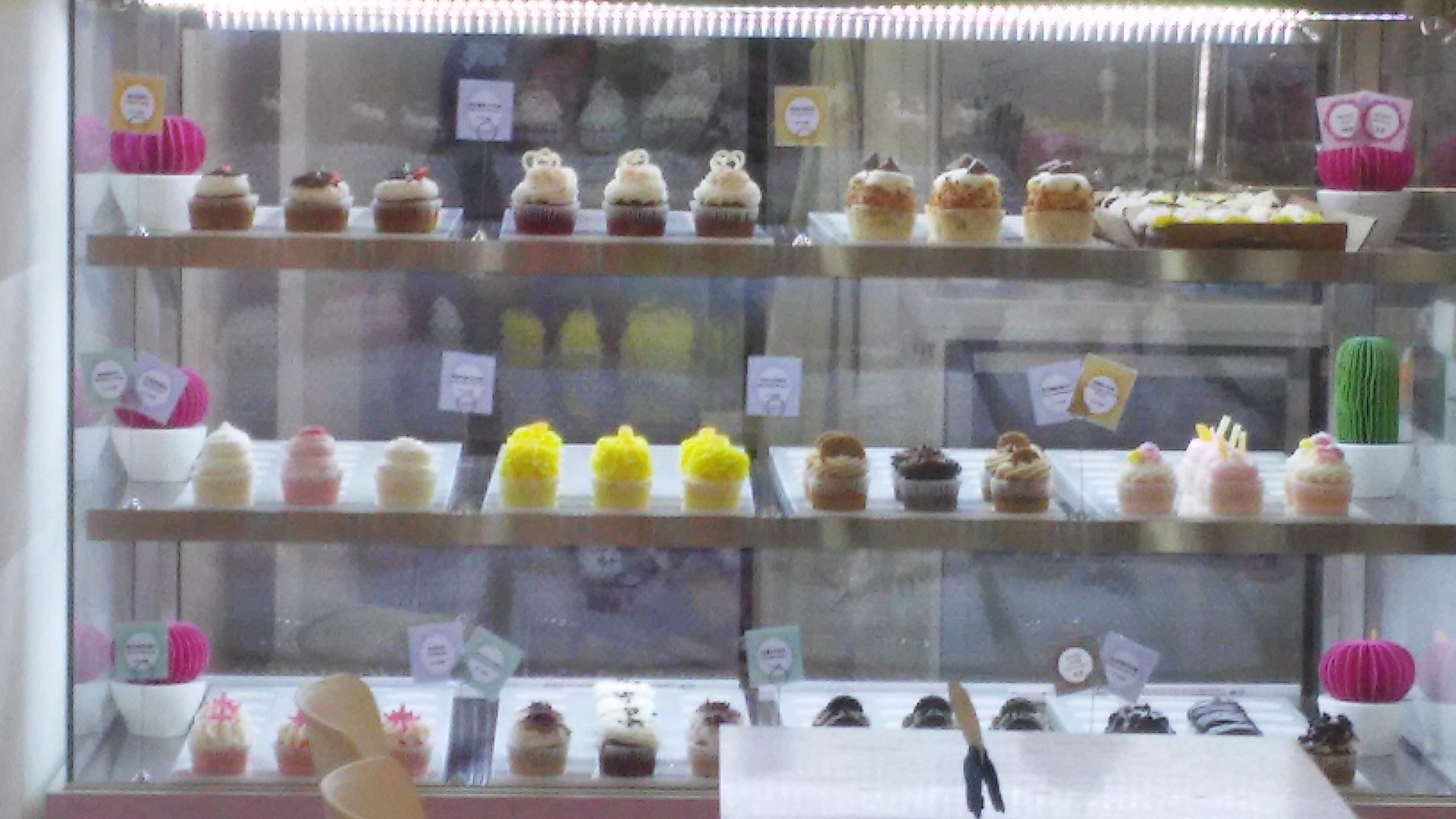 and lots of beer endorsements by top... took this for vic. hur.
and then it's finally lesson~
guess what, we went to eat at homibing again after lesson. apparently it was still opened at 1030-11pm. we did a take out on the taro bingsu. wwwwwwwwww it looks so pretty~~
and back to home~