150716 Taco Bell
same routine - cosplay work, dance and food. this time we went to eat a taco bell, a franchise that has long died in our country. gangnam just has everything...
150717 Myeongdong
the next day, 00 had to meet songsem so i went to shop alone at myeongdong. i was 3 hrs there and stuck in cosmetics lane. one of the assistants trapped me for almost an hour applying everything there was in the house, and i came out with a made-up face...
oh well, at least i found that h&m here sells otaku pants. lol.
00 came over to meet me and we ate egg bread, shopped around some more and waited for ark and pana to come over.
we had jjimdak and walked all over trying to find a bus stand to take pana home. i like walking, but my legs just weren't ok from all the shopping that day. oops. we found the bus stop and took it to gangnam, where mr gold was just ending his date and could pick us home.
stopped at happy lemon for a drink before it closed!
ordered a coconut taro ice blended, which tasted like red bean...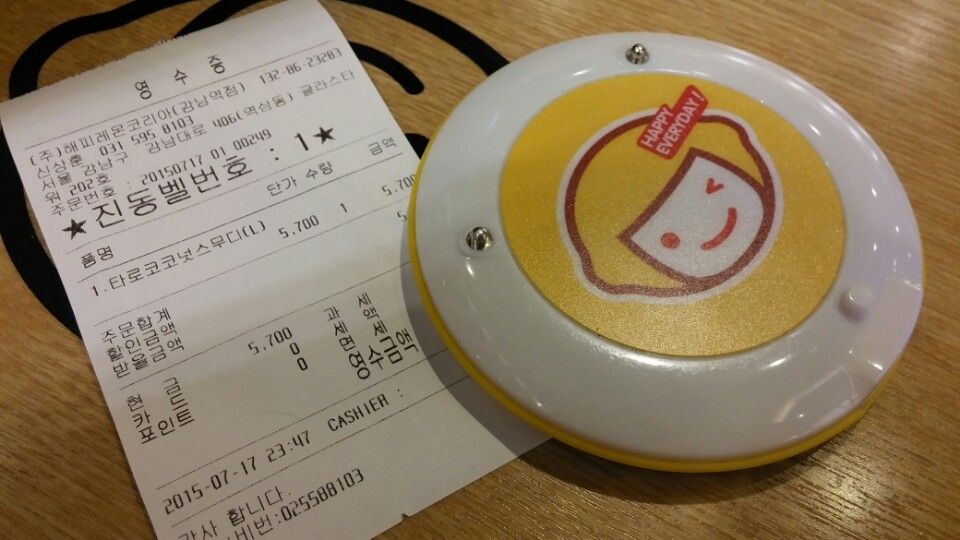 and 00 is apparently disappointed and/or tired.
bleah. so we walked around and finally met mr gold past 12am to take us home. what a long day of waiting and waiting...
150718 Meeting Lucy + Pixel
the next day, i went out to meet lucy. we had roe rice~ then we stopped at gongcha for tea break. lucy was apparently looking for some costume she left at the office.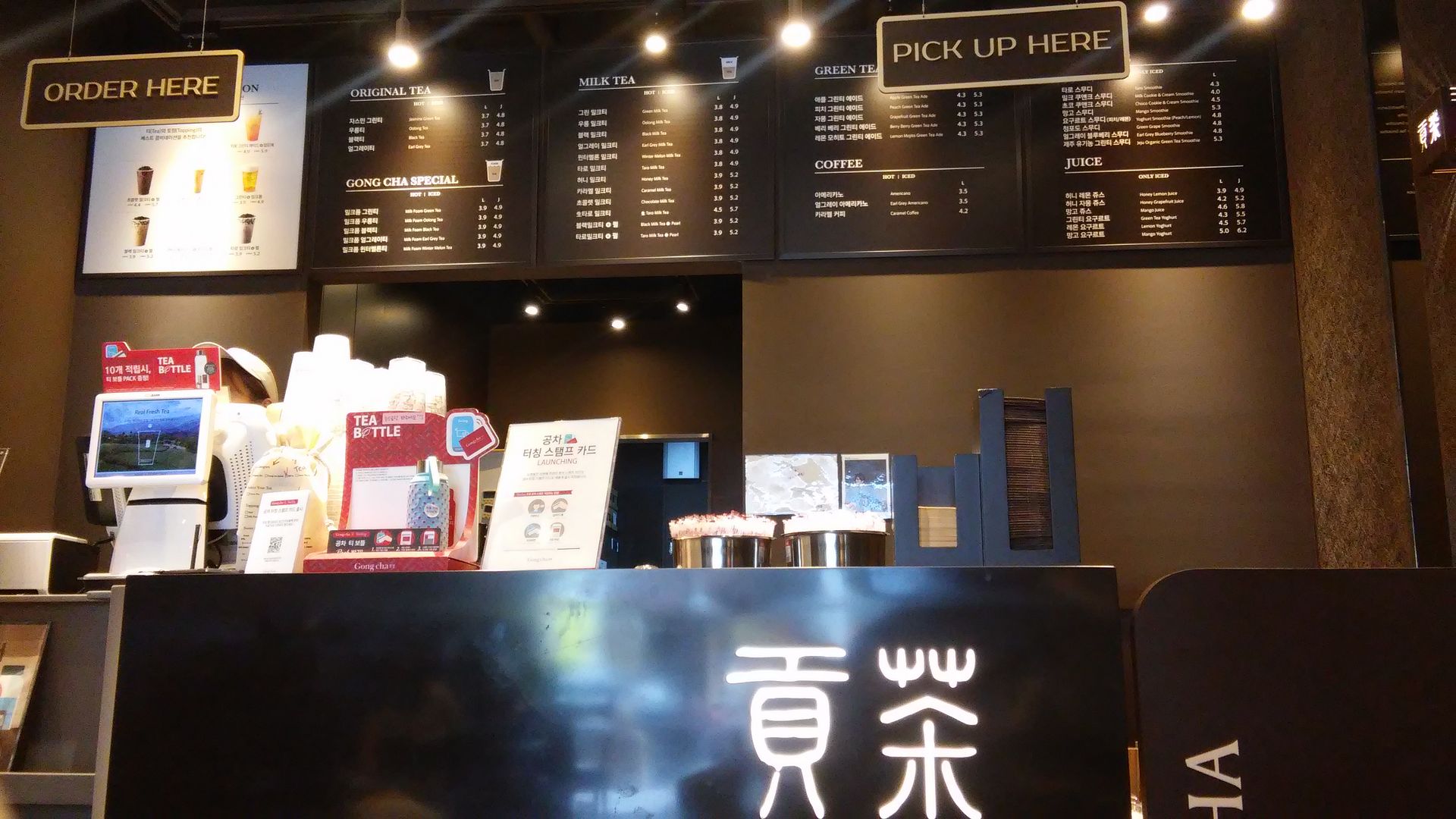 anyhow, she accompanied me till the guys came to pick me up for dance school. after which, we went to watch pixel with ark and pana too~
ooh i spotted a mini screen in the toilet cubicles. their adverts in the toilets are so fancy.
pixel is a great movie~!! it's so nostalgic to see all the 64 bit game you once played come alive in 3D~!!