and it was soon the last day of our family trip... woke up to have breakfast but it was raining again. the hotel's umbrellas were all rent out, so we quickly went to the chicken rice place just opposite of our hotel to eat.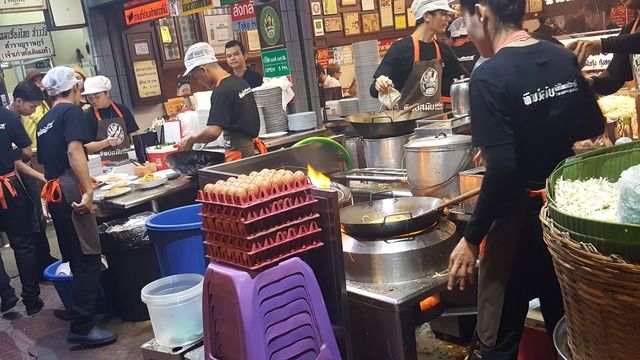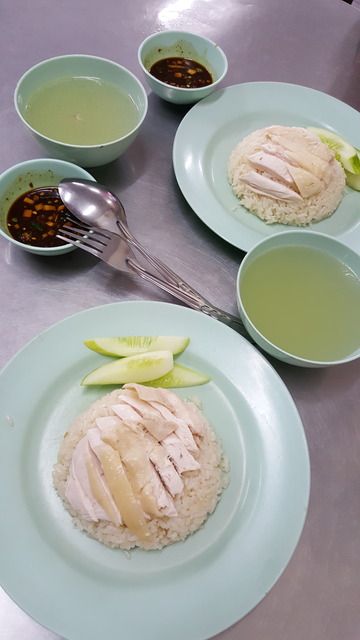 like i say, all chicken rice tastes the same but for 30baht, it's pretty decent.
there was some roadside stalls so we took away food from those and brought them to the hotel to eat.
after that we left for the airport. we waited like 30mins to find a cab that could bring us to the nearest mrt, which only took <5mins -="" 100baht="" 30baht........="" a="" and="" at="" cab......="" call="" cost="" day............="" div="" first="" flag="" for="" grab="" here="" just="" learnt="" least="" like="" much="" never="" on="" one="" or="" so="" t_t="" take="" the="" thing="" tuktuk.="" tuktuk="" we="">
5mins>