so we're meeting mr roy at gangnam, one of dear's childhood friends. while walking around gangnam, we chanced by a gundam base and went to take a look~! such gorgeous unicorn!!!!!
roy came soon after, and he brought us to VR cafe. on the way there, we saw tailor of wolgyesu film casting!
haven't started on the show so not too sure what is happening.
anyway back to VR cafe! seems it's trending in a lot of places.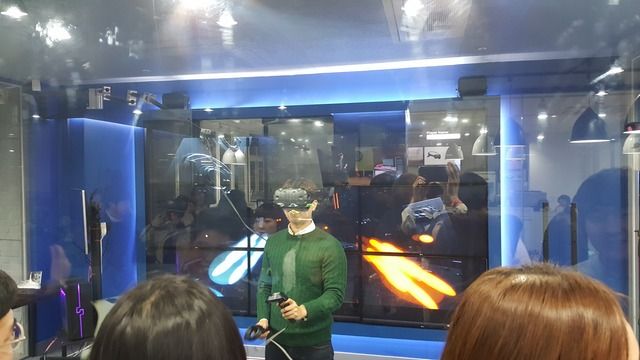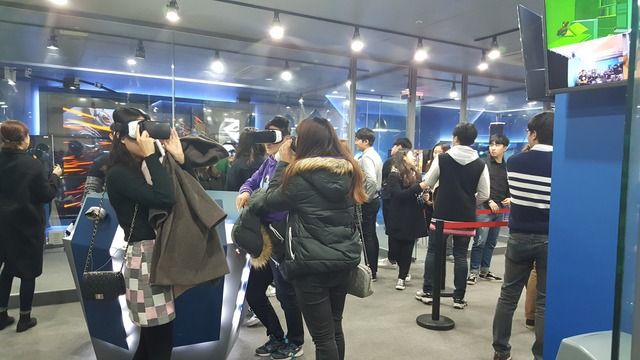 after that riha came over and we went for dinner at a random tonkatsu place. ordered cheesy tonkatsu and the rose sauce pasta. for a random restaurant, it sure tastes great!