aaaand i'm attending the first work event for ragnarok with our 2 stars - pion and eki~ wheeeee.
such honor with the both.
event~
shot a live video here as well on
csl's facebook
. not too good at live broadcast but if you're interested in how the event look, do click and have a look!
the event finished in like 2hrs or so, and there was a huge buffet table for all the guests and us. a pity there was so much food that we can't even finish 80% of it.... woah...
after buffet, the team went to a nearby food court for coffee~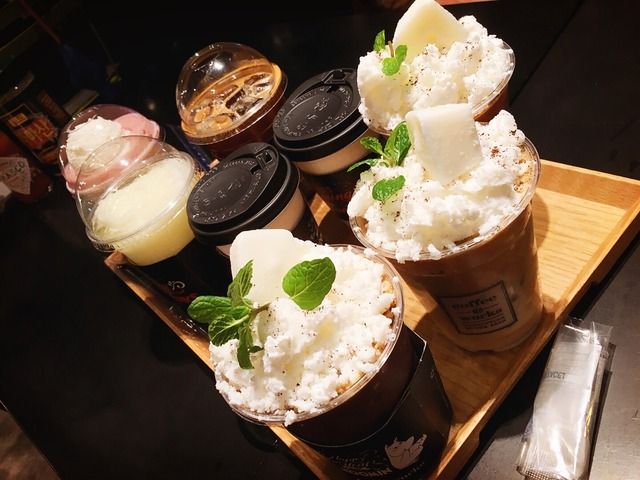 there's like 8 of us, so this isn't that much.. eh. hahaha. i like that yogurt ice cream and the latte! so nice!