haven't seen my little one in so long so was glad to have a look at how she was growing before i fly for bangkok~ and sun bian have dinner!
aside from talking A LOT! she's so much cuter and livelier and prettier and she is so FUNNY... kept insisting on wearing this hat..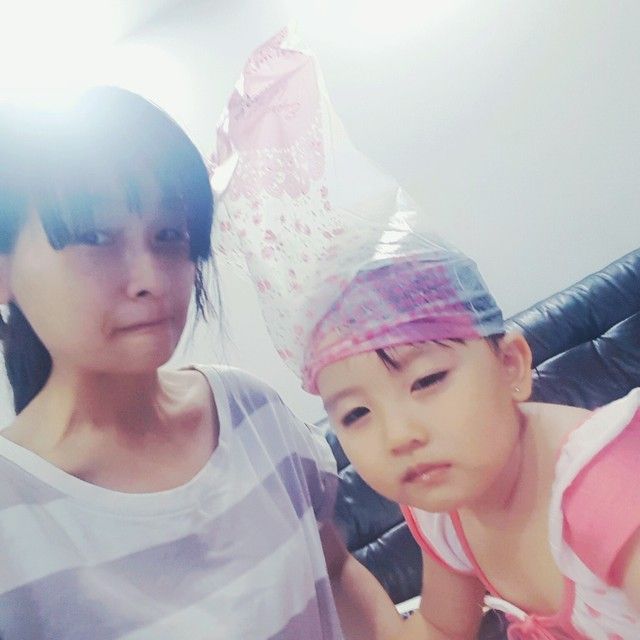 her expressions are also laughable. lol.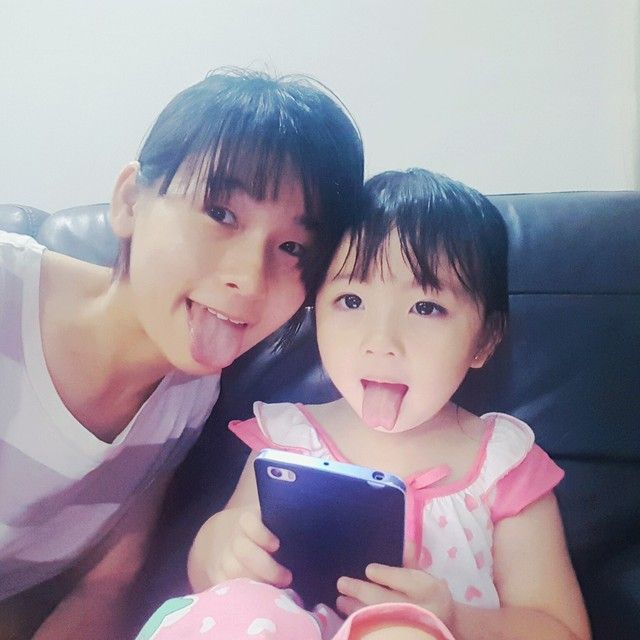 and phone addict like all kids, though she can't access it much due to her awesome mom.
when shall i see her again!