on our daily walks around yongin, we discovered a new jap restaurant that sells homely food. it has menus with drawings instead of pictures, and only sells 3 main sets of food. it was recommended by JH also, so we decided to try it out - Shio~
some kind of green bean paste was given as a starter. pretty nice.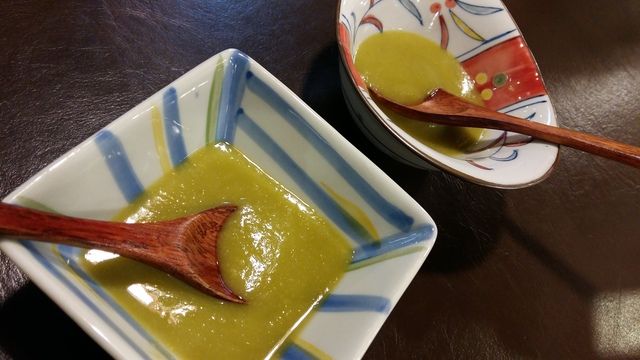 we ordered the sashimi cold served
and the curry hamburg
all of them comes with the salad and crab soup. and every single side dish is so yummy!!! there's a slight discount for lunch, so we would probably come back again to try out that 3rd set~!!
each set is around 11-14k, a little pricey but still worth it.