for breakfast today - dunkin!! somehow they gave free pepsi for their hot bread selection before 12pm if you use their app. not that pepsi goes well with it... and anyway there was a promotion for craftholic foot mat if you buy above 10,000 won, so we ordered an extra drink to top it off. hurhur.
stopped by the office for a while, then decided to visit hongdae for dinner. was walking all over the place to look for it, and passed by kiss the tiramisu so couldn't help but get one.
last time i visited hongdae with mong, she brought me to a very nice place to eat - the prawn ganjjang! i missed that, as well as the choco cafe that pion brought us to. so i'm revisiting for all these!! fortunately, there wasn't much queue, and there was actually a second place that seats more guests, so we got seated pretty fast.
my greedy mr k decided to order 3 sets of food............................ he says that since this place is famous and he's hungry, why not.........
so here's the best-selling prawn ganjjang set!
the salmon set
and finally the crab meat eggy set. there was no place to put any side dish so it just came as a single order.
i can only say, please only order 1 set each if you're coming next time... i was bursting already and had no space for chocolate after that..
BUT STILL WE WENT ANYWAY.
and we ordered the fondant and hot choco. hahahah. it was drizzling anyway so we decided to stay in a while.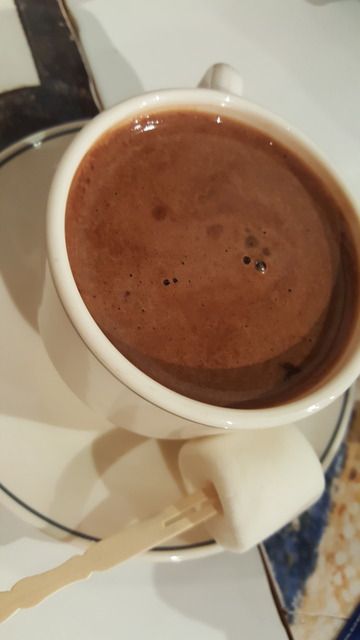 but gosh i feel like i gained 2kg from all the eating today =_= still, it was all good food!!! still, good food can't be eaten in excess, really........