After registering yet again for our alien status, the lot of us went to ueno park.
so, this post will be full of the beautiful sakuras!
first we saw this place for washing hands. uhh i think it was for some sort of spiritual cleansing.
we went on a weekday (thursday) but it was still crowded anyway.
we ate at this street. the food was expensive but it's the first and last time i'll ever buy from them. 500yen for a yakisoba and another 500yen for an okonomiyaki... takai ne... gosh i actually forgot to take a picture of our food!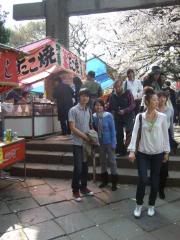 and it looks like there's an eternal flame here too! ahhaah i just realised the description may be TOO small to even be readable heh ;p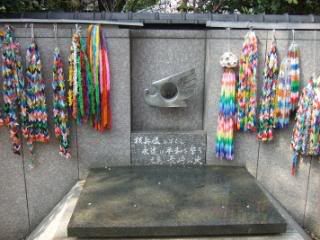 on closer look...
and i took all sorts of interesting stuff we saw... like vending machines...
a taiyaki-like thingy which has a bear form... 10 for 800yen. and this is how they make it.
and there's also museums and stuff which we only looked from a distance.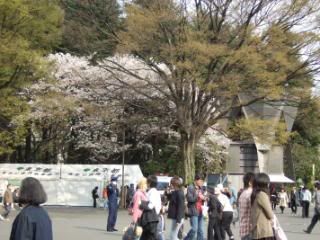 and of cos how could i forget to post the pretty sakuras? just realised how much difference there are for the sakuras - color, shapes, sizes, types, etc. usually i took a distant photograph but now i managed a closer view: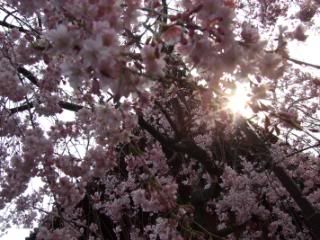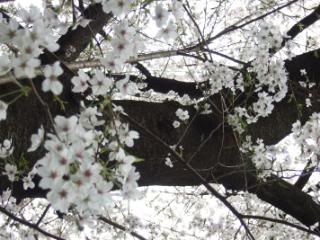 there's even people selling them!