the next day frank arrived!
it was raining but we still went to shop around at some anime buildings near ikebukuro. turns out there's a 8 (or 9?)storey high building called ANIMATE... selling TONS of stuff (dvds, cds, ost, manga, posters, merchandise, etc etc whatever fans could ever wish for). and just next to them are shops with random stuff that you have to dig into to find what you want.
managed to buy these!
my saiunkoku artbook (¥1200)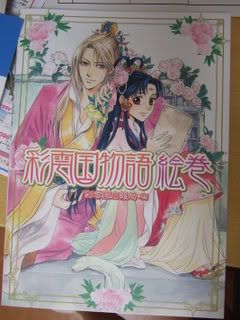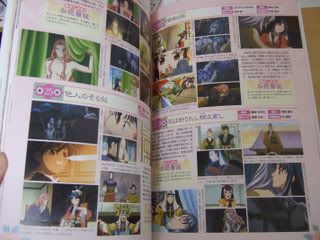 harukanaru toki no naka de artbook (¥1800)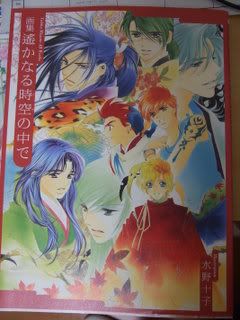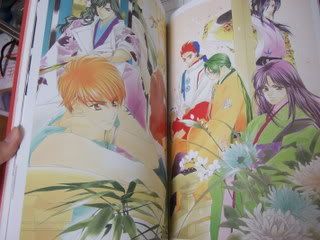 and my crisis core ost! (¥2500)