though akihabara was a bit traumatizing for me at the end, i still managed to get some stuff!
my long sought-after valkyrie profile ost!! (¥2625) the figurines of lenneth are like about ¥6000-¥9000 (-_-`) so expensive...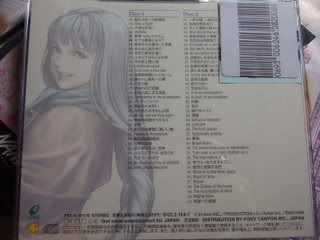 a crisis core guide book. (¥210)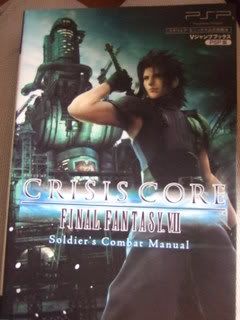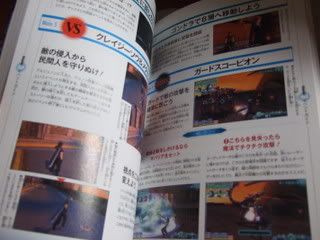 and some figurines. i bought tsuna only because he cost ¥50. haha. lelouch is ¥500 and squall is ¥350. hooray! i found the cheapest squall around! the rest were all like ¥500 - ¥700.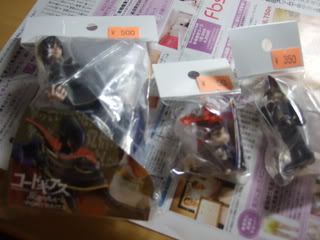 lastly, nana stickers. i got the punk nana, thank goodness! lucky!