a rikkyo student named junko took me to my lovely dormitory at ASAKADAI. let me show you around! (with my things unpacked and after shopping at the suupaa.
first you enter room 204 and you will see the kitchen on your left.
it has a cupboards at the bottom.
and my not-so-little fridge.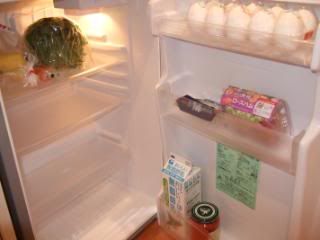 and you will see the electricity panel cum my wardrobe (which i think is supposed to be a shoe rack? but who cares) on the right.
immediately after this 'wardrobe' is my little toilet. this toilet is so cool! its toilet seat is constantly warm and it has a bidet, and when you flush, water comes out from the basin on top for you to wash hands at the same time. it has EVERYTHING. well, except toilet paper. oh by the way i was told i'll be getting tons of tissues? but i still haven't received any??
and the bathroom.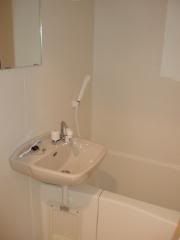 and after the kitchen is another wardrobe, which is for hanging clothes... and storing my luggage haha.
adn then my desk and shelf!
finally my bed.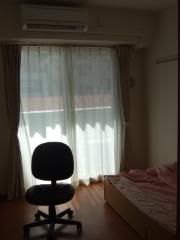 that's not all, of cos i have a balcony too!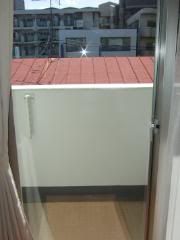 and guess what you can see from here?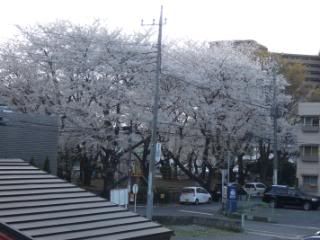 :D sakuras dayo!!