day 2!
registering as aliens at asaka city station. was a pain, but there's more sakuras outside! and many friends made.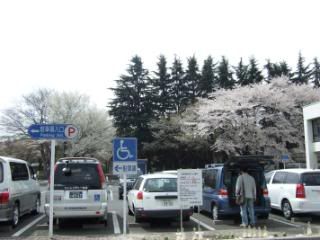 i finally met sasa-san or was is sa-san... (frank's friend). and yumiko, emiko...and the koreans min geong, byulri, chun (i think), and this person who just wants to buy friends. lol. there's hongkong-ers too who don't know japanese... aiyo. but being singaporeans we can still communicate with them in chinese. not too bad. there's also a hollander here. (not all their pirtures are here though) also 2 singaporeans who came from NTU - daryl and clarence. daryl seems to know kaykey?
and my best sakura picture: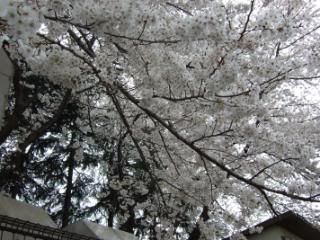 i also got a map of the mrts from clarence.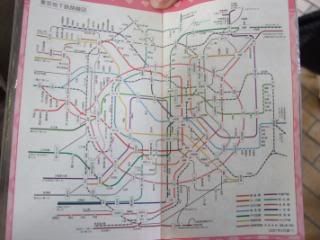 after finishing the registration we all had lunch together at a chinese restaurant called bamyan.
the food didn't taste very chinese...but still good! me and min geong shared a fried rice and a ramen with shumai.
min geong is so pretty! her hair color is natural and her eyes are almost green but her parents are 100% korean. amazing.
of cos i don't wanna waste my 140yen/trip ticket so might as well walk around town.
here's the streets we walked down.
me and byulri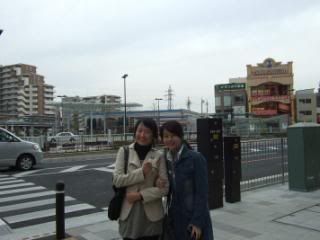 there's a starbucks near the station too.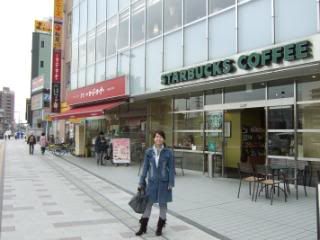 and then we finally got back and i bought my futon with a super good pillow (and case) at olympic. photos later. jya~