somehow we managed to walk from ueno park to akihabara... land of anime and electronics! it was like heaven for me, but there wasn't too many who share my interests. and it seems that there's always a 'forbidden area' in every shop. gosh. and i keep chancing on them T_T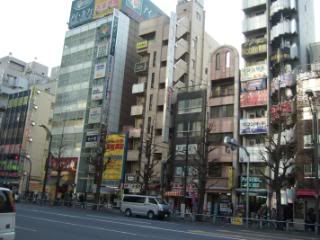 we went to this 9 storey high building packed with everything in the world and i saw this poster! it is hanazawarui from hana yori dango! advertising for glico chocolate... hmmm.
the last floor had young musicians and dancers gathering and i still don't really know what's this floor about. but there's a lot of pictures of young singers and stuff. think this is like where morning musume was birthed?
heh, another vending machine for instant food!
this is like one of the bigger electronics store that we passed by selling lots of phones laptops cameras etc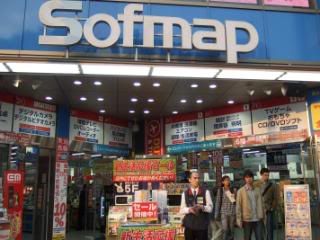 look at its headphone collection...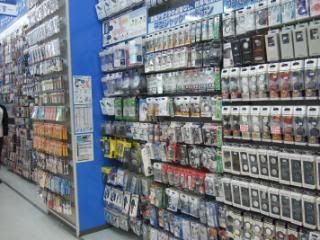 and the phones... ahhh i wish i can get one soon...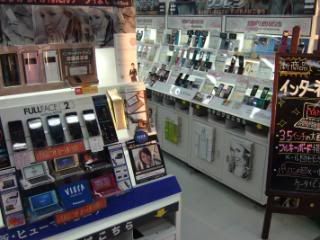 more of akihabara...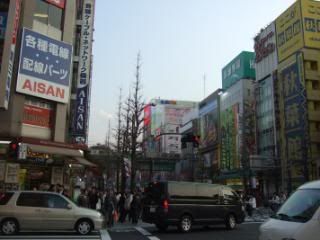 eh did you see that building with a monster hunter freedom poster? upon closer look...
eh? eh? nani?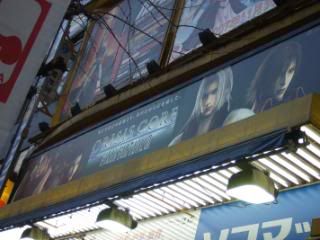 CRISIS CORE!!!!!!! WHOOPEE!!!!
and when it was time to go... lots of maid and other cosplayers were gathered in front of the station distributing leaflets and stuff... i saw a really kakoi girl wearing suits. ahhh i wish i could have taken her picture!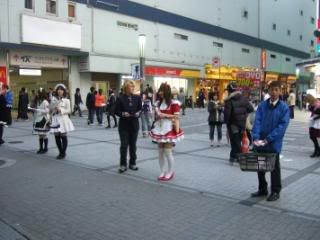 and going back home was a squeeze...