21st august
here's all the rikkyo students going for japan tent!
after about 8 hours of night bus riding, we finally reached kanazawa. it was a tiring trip, especially since we stopped like every 2 hours for a 30minutes toilet break, so we couldn't really sleep at all.
but we had onigiri breakfast!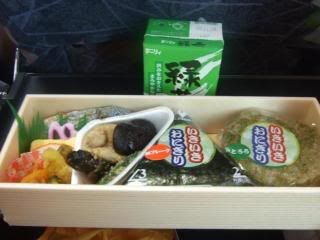 so it wasn't that bad.
then we had to wait till 10am for our orientation. while waiting, the korean girls started dancing in the middle of nowhere. (-_-`)