26th sept
i had to stay at daiki's from the 25th since stella's family came over and there was no room for me to sleep :( but daiki's house is gorgeous :D
anyway the group of new exchange students (and me, the old one) decided to visit shinjuku's gay club!!
you need to buy a drink to get in and the cheapest there is 600yen. except for the very very very thick cloud of smoke, it was pretty interesting xo
first there's guys pole dancing in front of us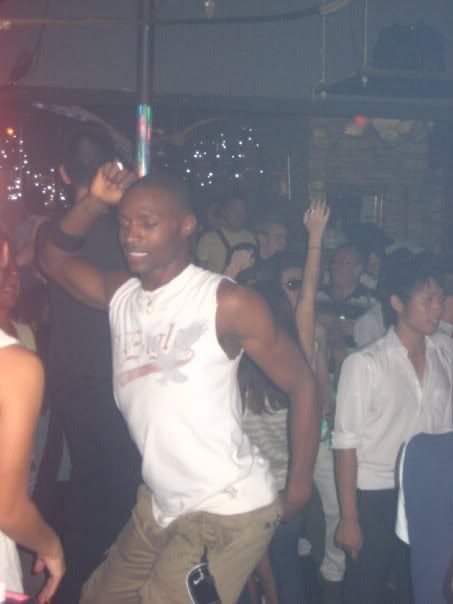 and some of us went to dance as well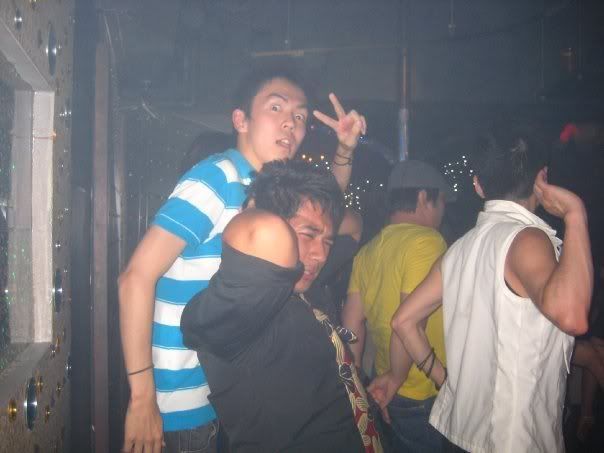 then there's guys who don't really know if they are straight or gay and hits on both sexes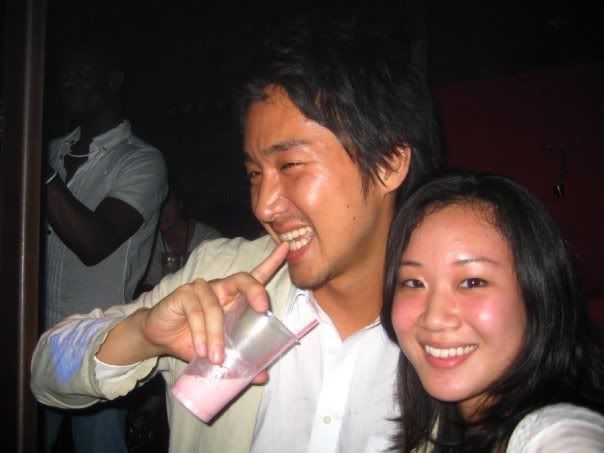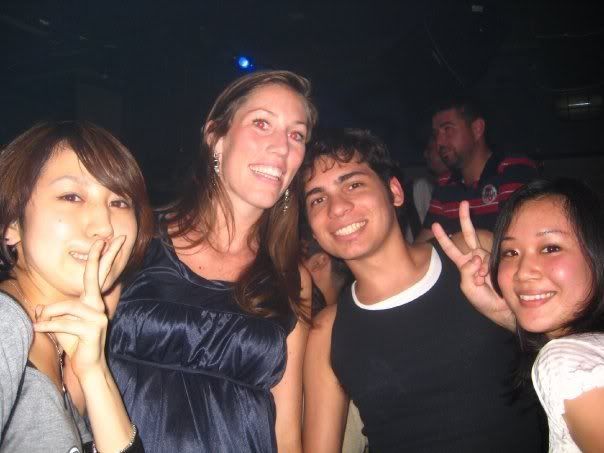 there's also girls hitting on guys
and our straight guy friends started turning gay and stripping
some group photos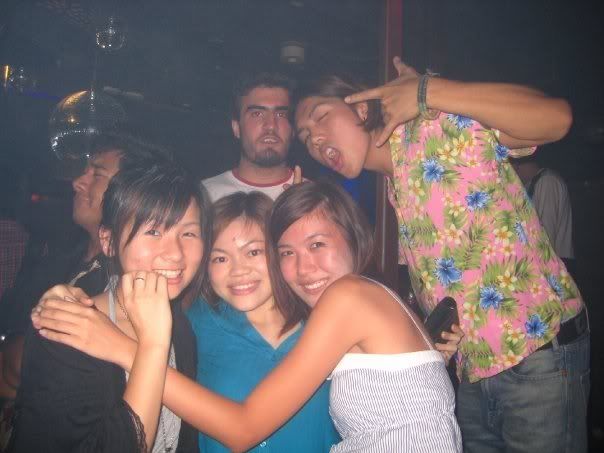 carla, shadow, trine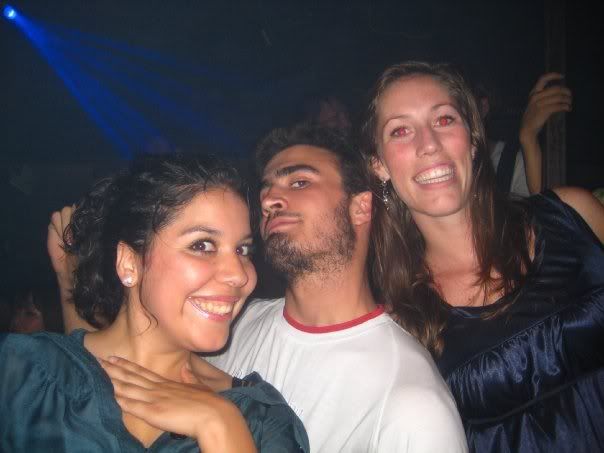 jojo, me and joanna
heidi, cheryl and me
joanna, me and meriam (who got hit on by the confused guy)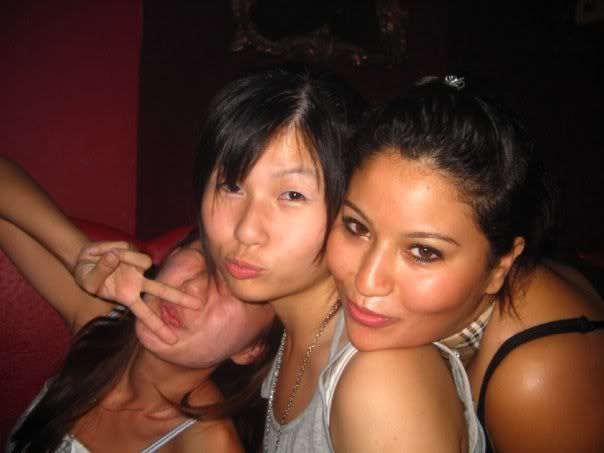 went off around 2-3am cos we (the singaporean girls) were getting choked by the intense smoke. loitered at mac for a while and ate their 100yen fish burger, then shared a taxi home.
anyway, the starting price of the taxi was like 710yen, then after certain km, it jumps rapidly, and eventually the journey back to ikebukuro costs around 2150yen. yikes, luckily there's 3 of us sharing.