26th august
today's breakfast!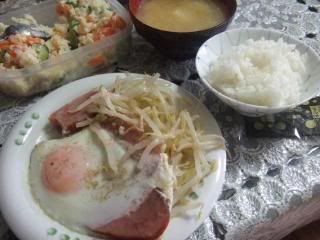 taking pictures of the house i stayed in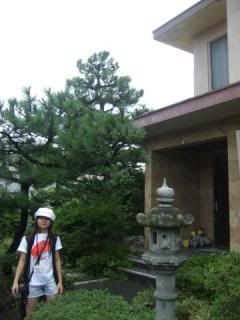 today was temari. the view from the building we were in was great.
temari is actually a soft ball where you can stitch patterns on and is used for display and decoration purposes.
for someone who likes art and crafts, this was of cos enjoyable to me :D
my finished work!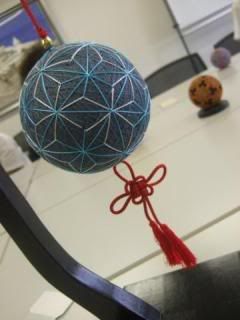 and all those there
our senseis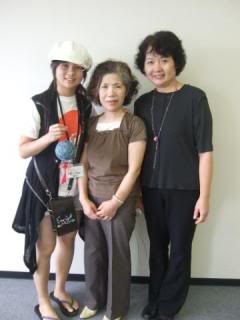 then we headed over to some hotel's... auditorium and prepared for a 2+hour long nap. oh sorry, it was supposed to be some symposium.
i like my bentou lunch
we had some time left before the start so we went out to starbucks. we had to sign in and sign out and were constantly followed by the yellow shirt volunteers. kinda feel like prisoners sometimes (-_-`)
and the drone begins...
some photos before the ceremony starts
me and a filipino girl
look at hanuru and byeolyi's mei ren. hahah
5 ambassadors gave their 'i love japan tent speech'
forgot to take the first picture of ernesto from bolivia.
this girl is from vietnam. all their japanese rocks.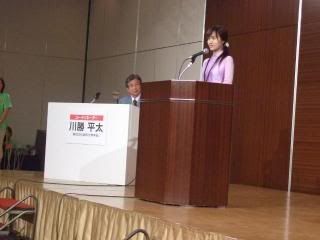 think she's from russia
a guy from china
eva from italy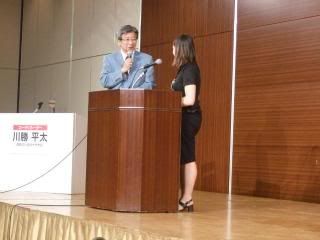 and 35 ambassadors-to-be from the various countries
after the symposium, we headed down to kanazawa jo for the carnival. seems like the farewell carnival is held there every year.
me with oscar from colombia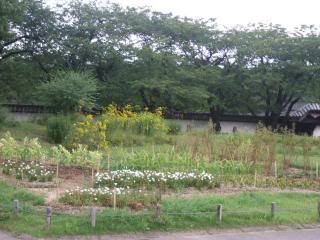 and the stalls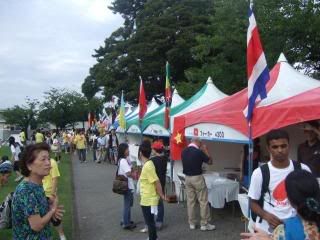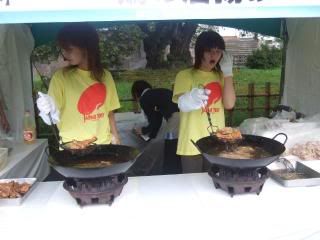 the girl besides me is another singaporean named emily.
yaccine's handmade okashi! looks pretty!
there was a concert going on but i didn't catch much of it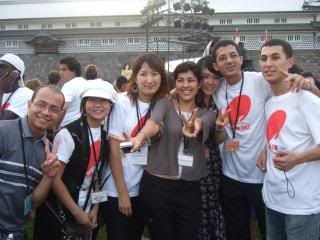 my camera died then. have to get the rest of the pictures from someone else!! my previous host family came!! i spent the rest of the night with them in the end.
when we were about to go home, we realised that it was actually the last day we'll get to see kazuki, sayaka and the rest of the kids so we took a final picture outside of the castle and baded goodbyes.
when we returned home, we went to catch our daily news.