6th september
managed to get about 2 hours of sleep before i realised i was late!! it's hoeman's last day in tokyo so i quickly changed and went over asakusa to meet him about 1030am. (where he thought i was going to kuramae and waited at the wrong place instead.) eventually we managed to meet around 11am, where stella and jiayi was already on the way anyway.
but we did get to walk kaminarimon and i encouraged hoeman to get an omikuji, which is some luck charm. hoeman really had very horrible luck. it's the middle bad luck charm. i almost died laughing reading the contents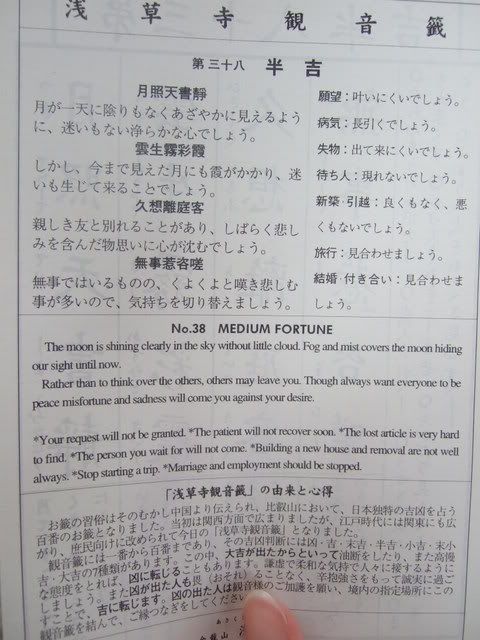 and for bad luck charms, you have to tie them to this rack so your bad luck goes away
then we met up with the taiwanese and headed to a kaiten sushi for brunch. hoeman ate all that he wanted - sea urchin, fat tuna
i had some horse sashimi (it says horse, but maybe it's really fish?)
then we went to where hoeman stayed at - j-hoppers hostel and slacked there for a while, before we sent him to the station.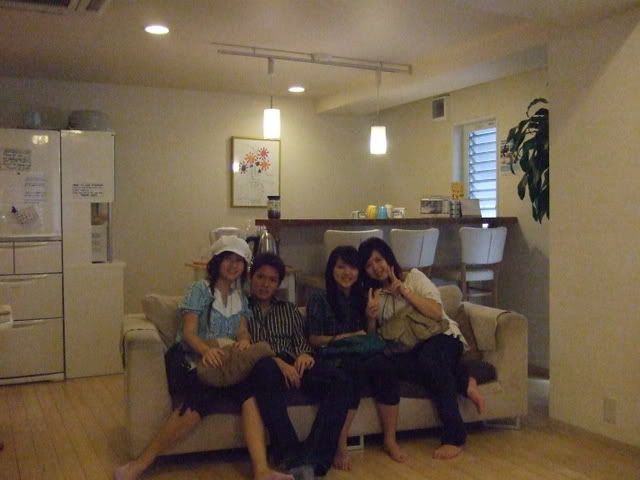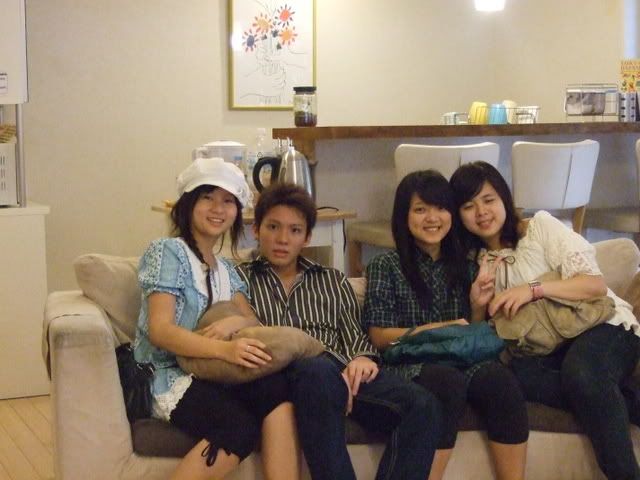 around 1pm, it was goodbye tokyo and welcome america for hoeman.
i spent the rest of my day walking around asakusabashi (for zephyr and some craft beads), then at akihabara with stella and jiayi (since it was all within walkable distance) before i headed home around 6-7pm since i was getting a headache from lack of sleep.