7th august
oh my gooood i have no idea how i'm gonna update this zoo thingy. went to the ueno doubutsuen on sunday with atsu (coworker from ikea) and i took so darn many animals with their name tags that i'm sort of confused now. oh well i'll try my best.
before that, here's my 2nd muffin stuffed with scrambled eggs and croquette.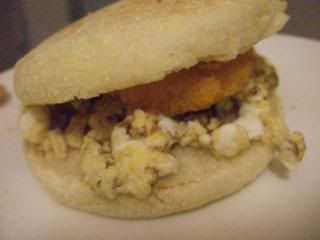 i forgot to take the zoo sign but oh well. the entrance is 600yen.
some thai-looking pagoda at the entrance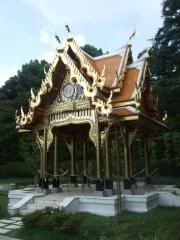 yeah i think you should know what some of the animals are so there's no need to explain. but i could input their japanese names too (if i know...)
elephant (zou) - i think it was being cleaned.
monkey (saru)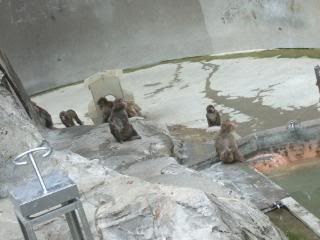 house of the saru ahhah
polar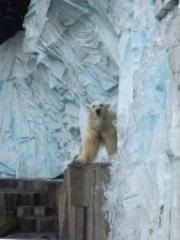 seal - the mother and baby! so cute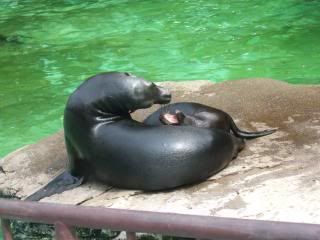 penguins
lots of cranes (tsuru)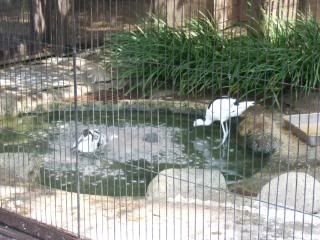 i think this crane is awesome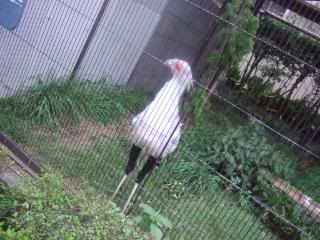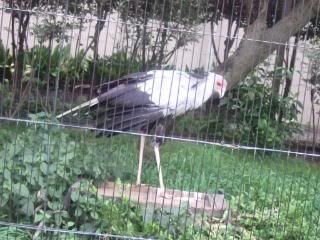 black bear (kuma)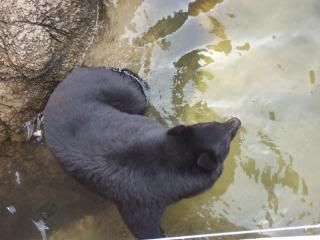 it's standing!
i have no idea what i take sometimes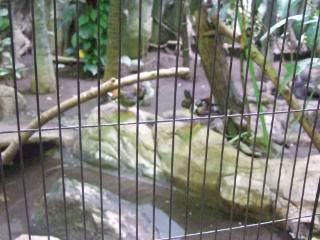 ooh! a huge hamster!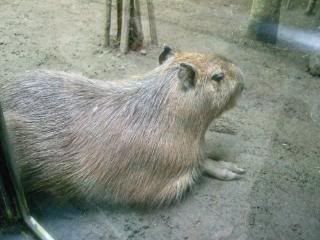 tapir
the kid's zoo~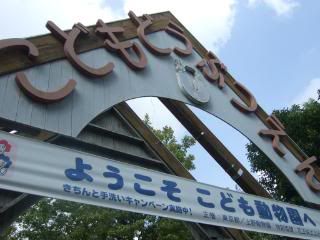 we got to touch all sorts of cute furry creatures
looks like the one popo reared
rabbits (usagi)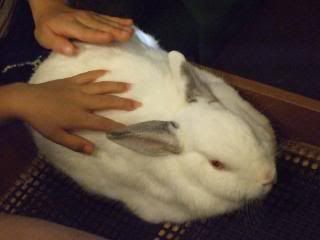 white mice
horsie with plaits! (uma)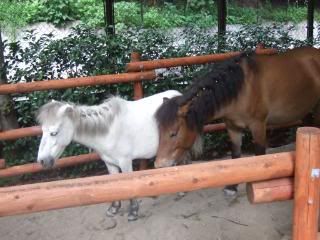 an incubator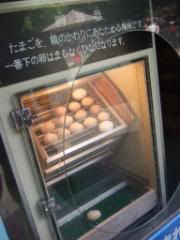 cock-a-doodle-doo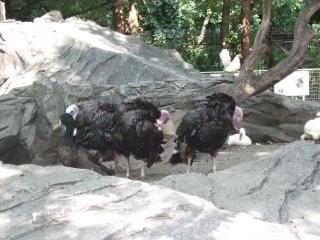 goats, lambs, sheeps running free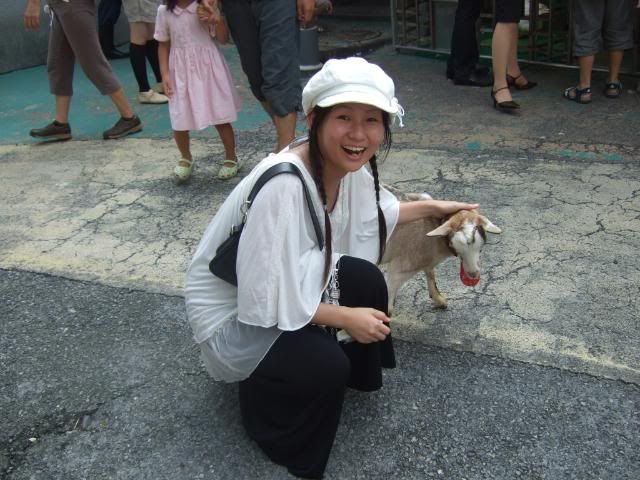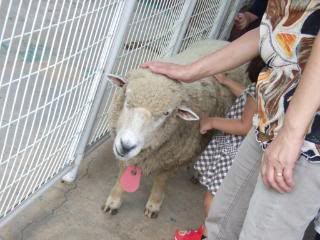 it seems to like atsu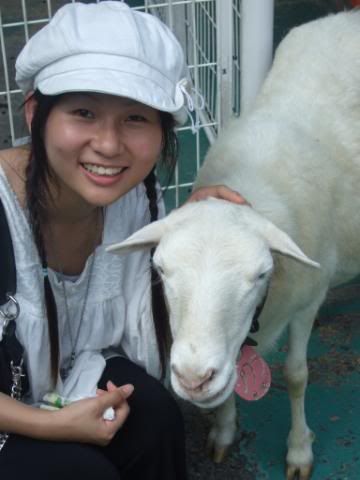 a shepherd?
we were also allowed to feed them!
some random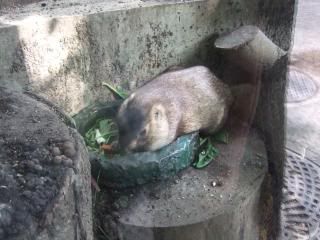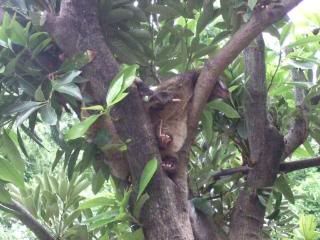 huge iguana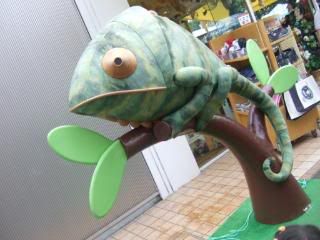 human panda?
human tiger~
pink cranes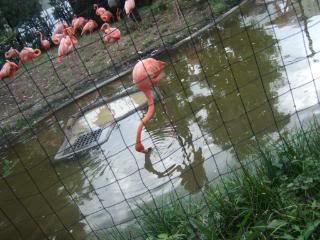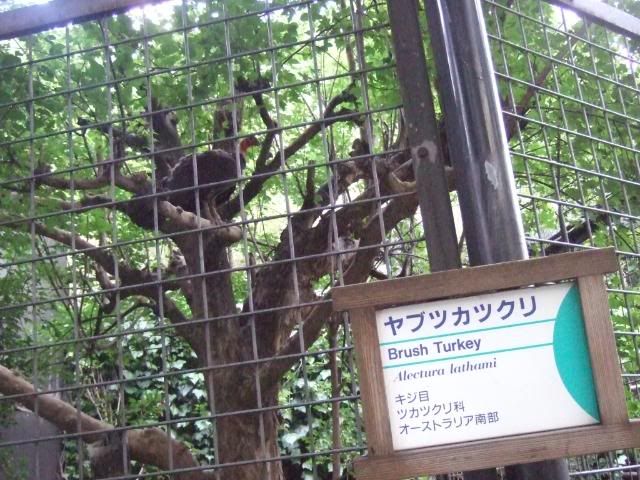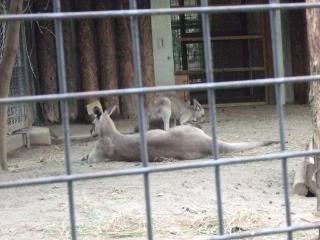 the little creatures section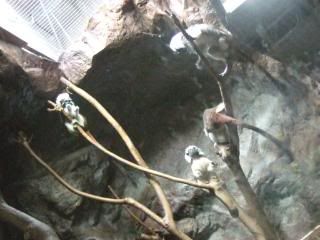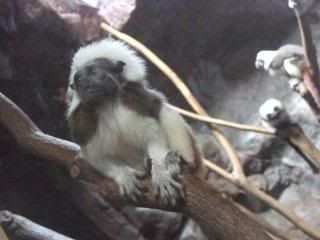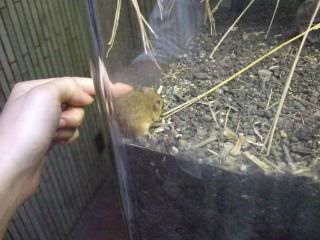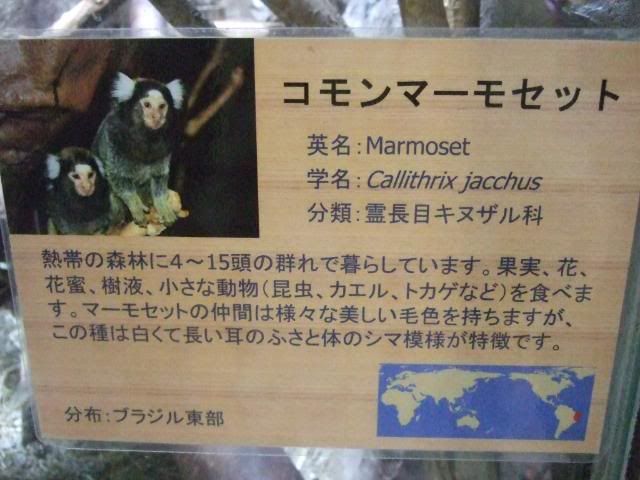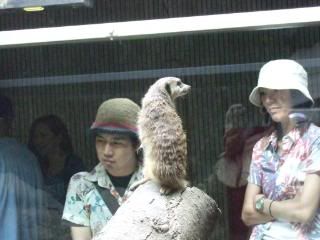 i loooove this kitty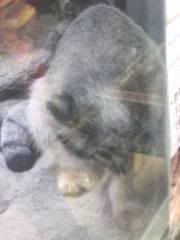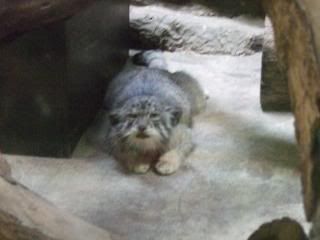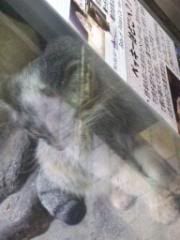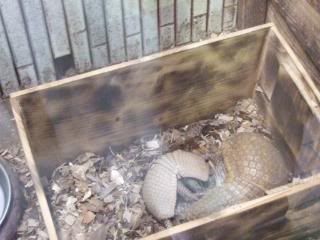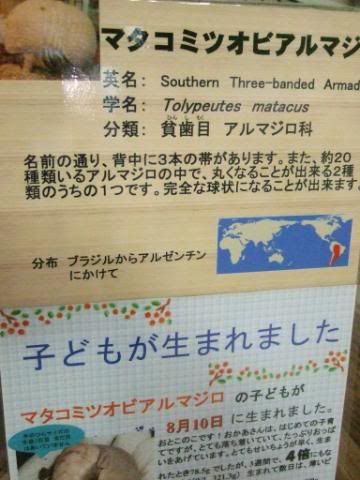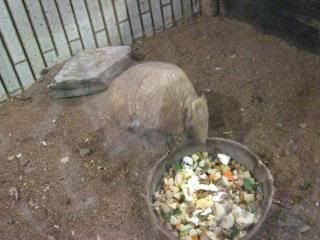 what awfully thin legs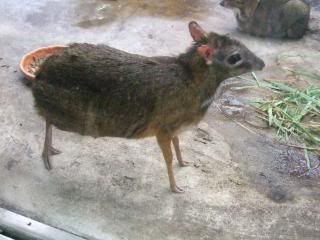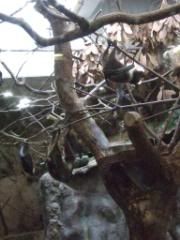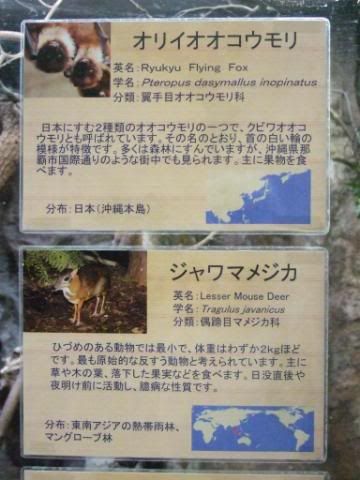 the night creatures section
cute wolves
very very cute rabbit-kangaroo-like creature that hops pretty fast around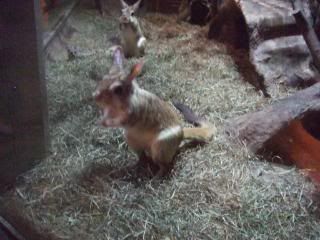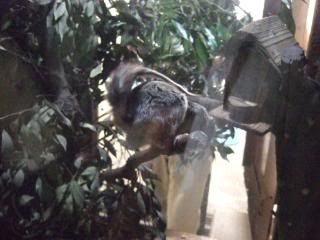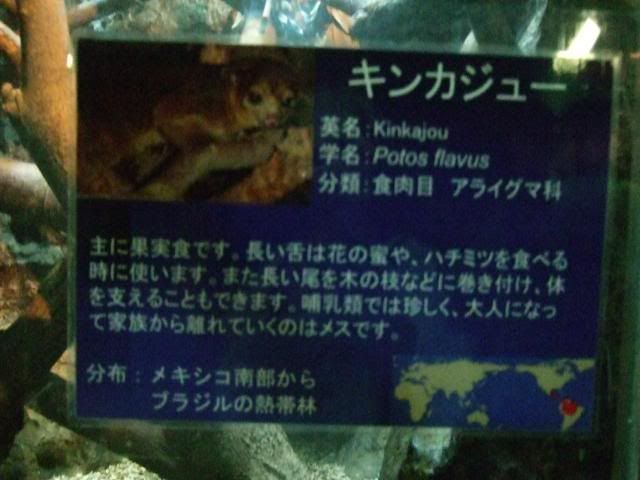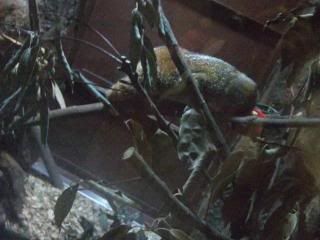 and out into the sunshine again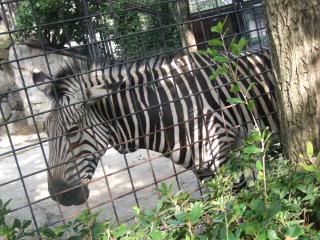 hippo (kaba)
it's humongous
rhinoceros (sai)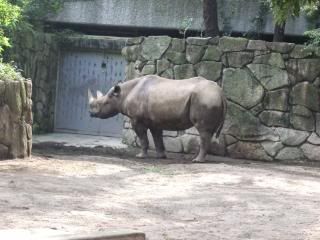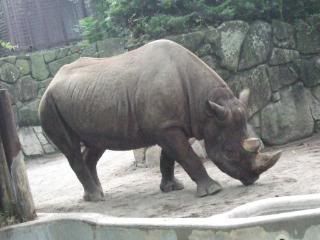 giraffe (kirin)
okapi?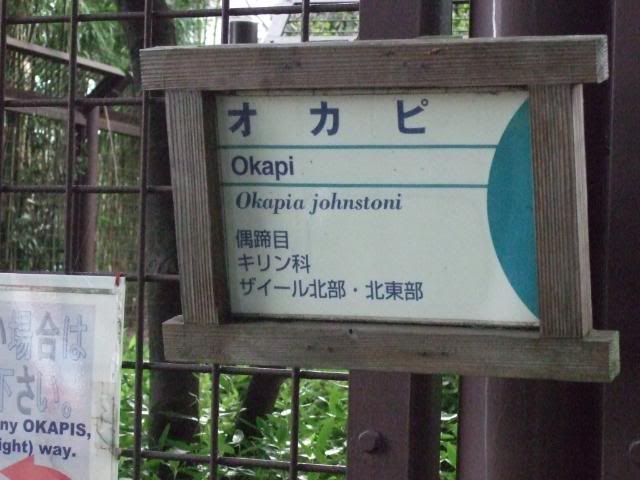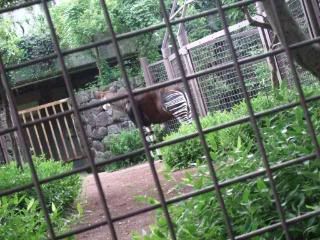 here's the reptiles section (and atsu thinks snakes are cute...)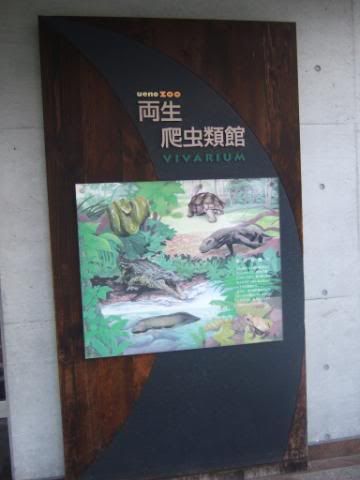 i saw star reptiles like boa constrictor from harry potter and anaconda hahah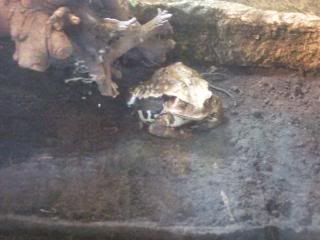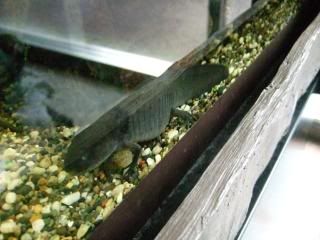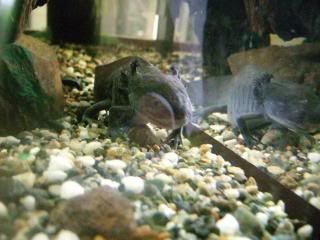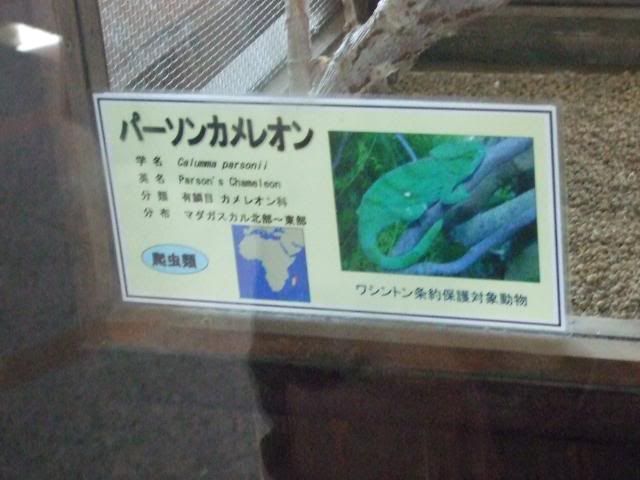 colourful and poisonous frogs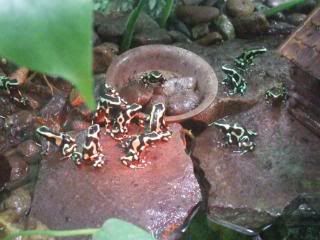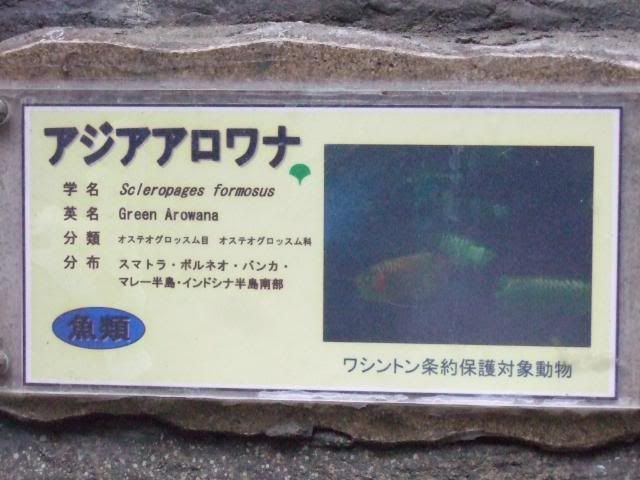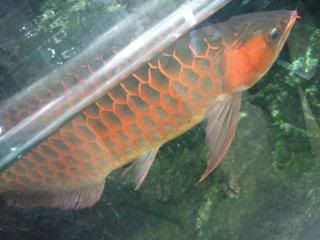 turtles are cute
whoo??? turtle (kame) or rock?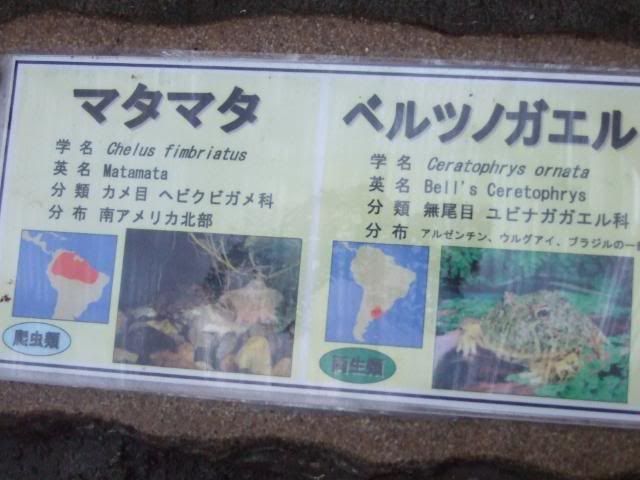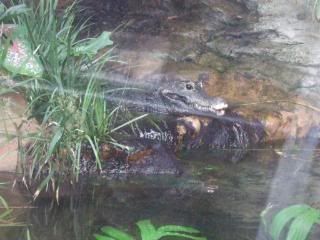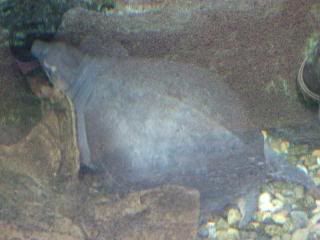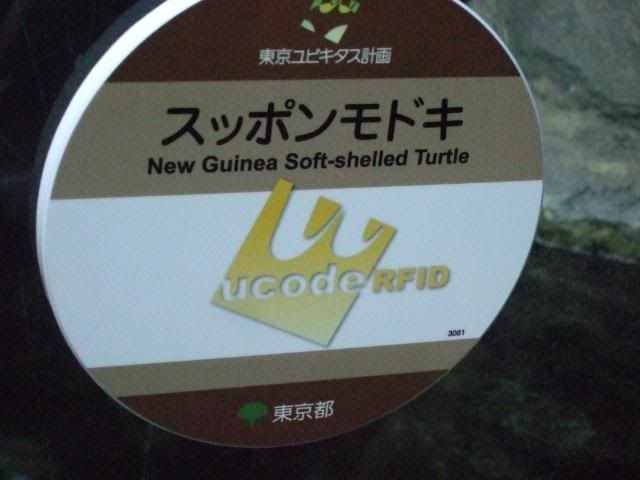 there's hardly any space to move... poor thing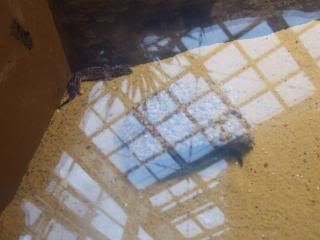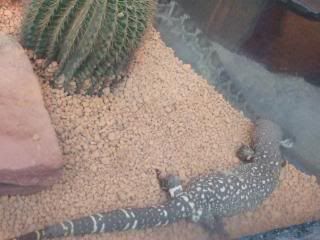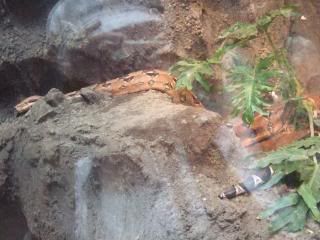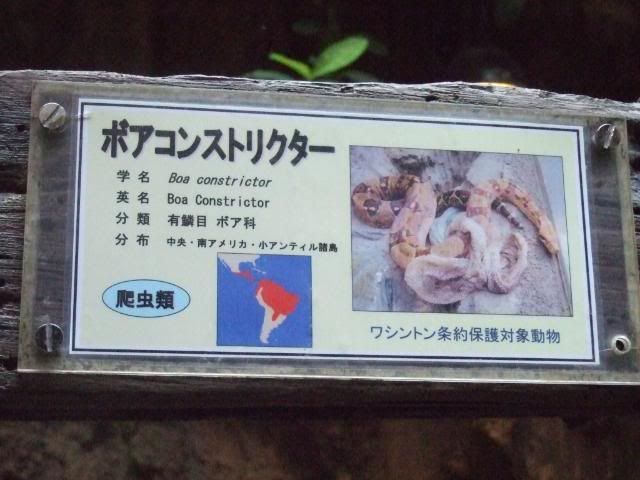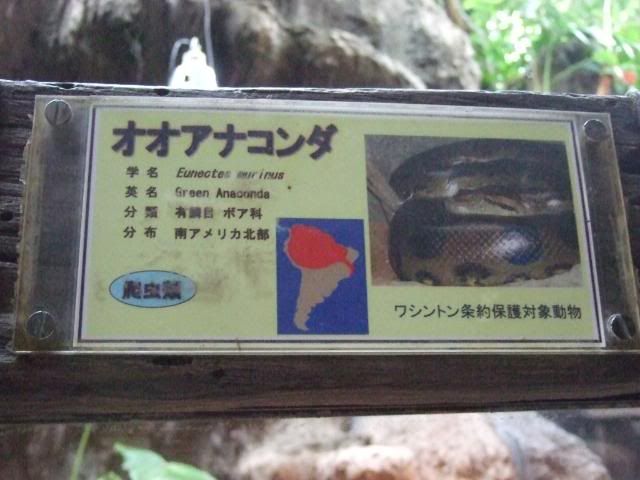 and we're out again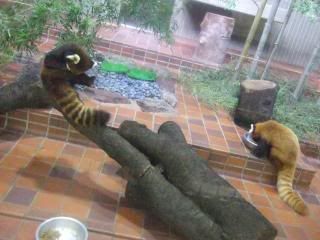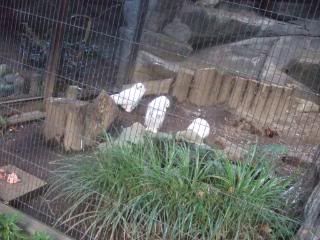 owl!!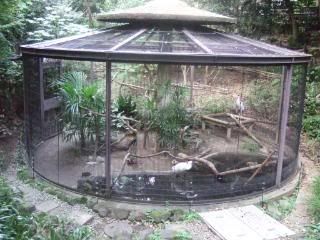 didn't see any pandas cos tha last one lingling or something died... but here's a huge one anyway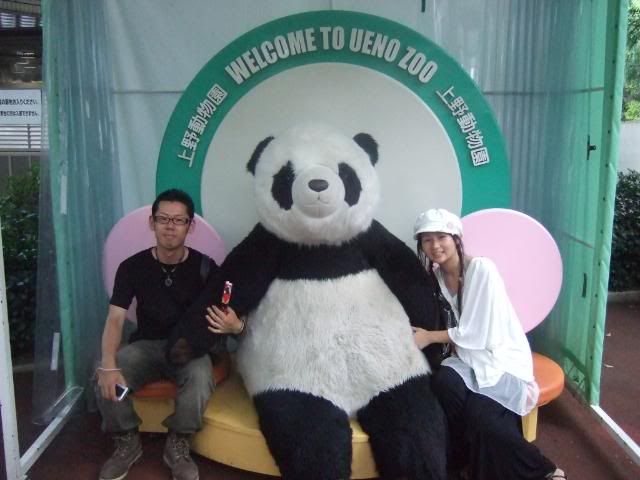 and then the lion/tigers!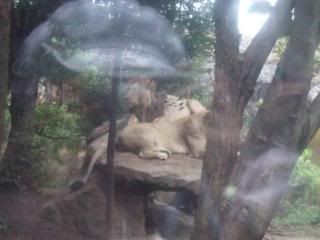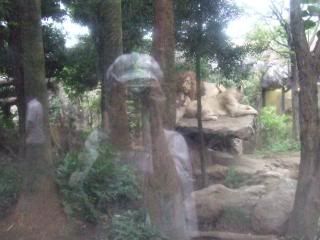 looks damn fierce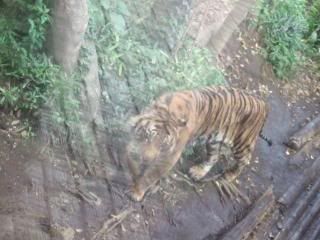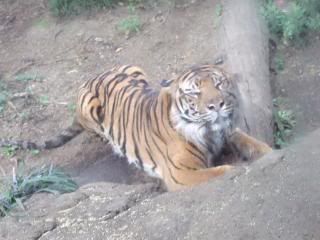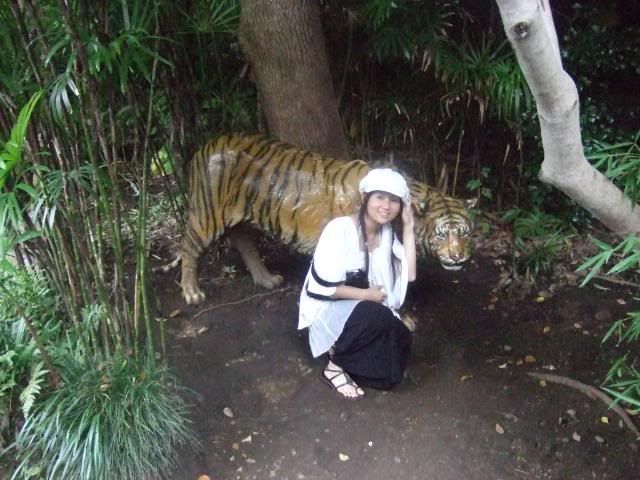 some birds and monkeys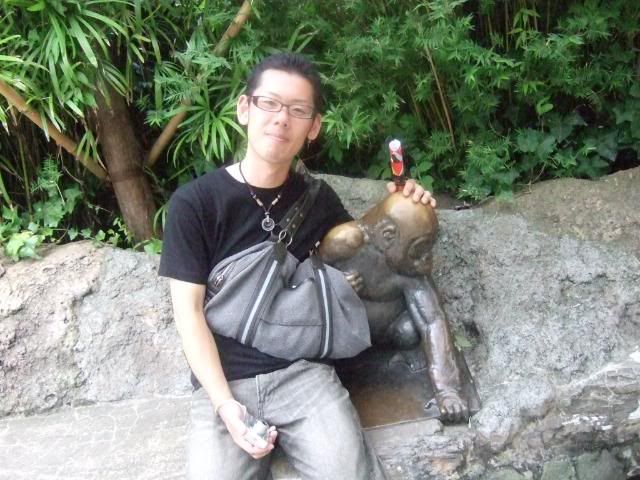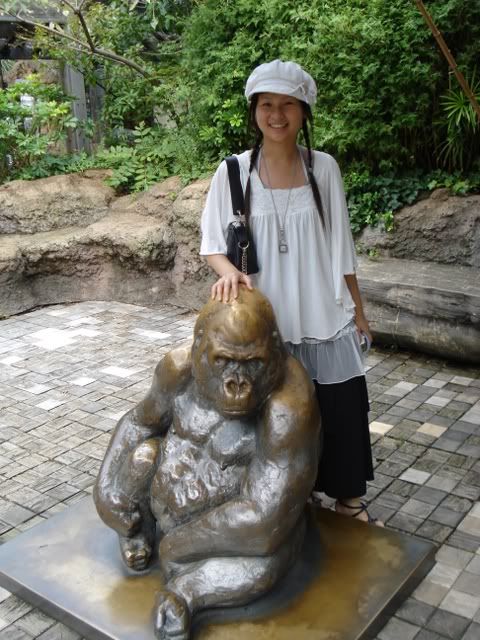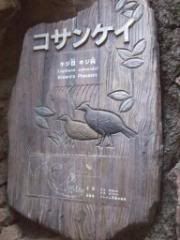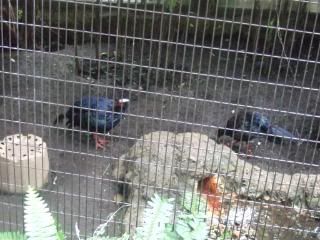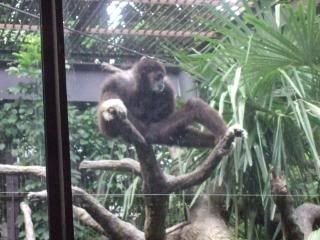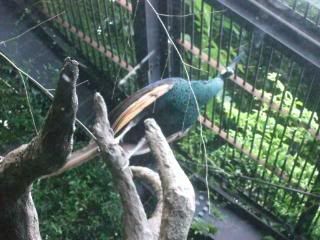 it was already getting dark and starting to drizzle around 5pm+. so we hurried to the exit and saw some people carrying matsuri floats!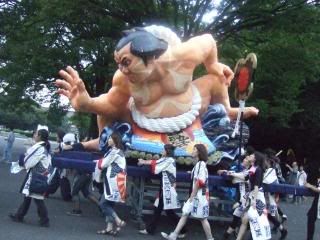 don't think they are going to hold the procession in such an impending weather...
then there's the puppeteer violinist guy i used to see at ikebukuro as well performing here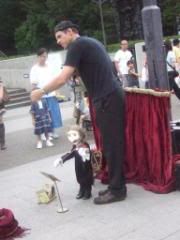 we then tried to find a cafe to rest but starbucks was all full so we settled for dinner at watamin. when i tried to withdraw my money i realised i had forgotten my password and entered 3 times the wrong password. got my card locked. so suay. atsu tried to call the bank for me but there's really not much we can do since banks are not opened on weekends. so i used my visa to pay for watamin and got cash from atsu instead. it was hilarious in a way though. haha. anyway, here's the food we ate. (feels like we ate more than doma-doma where there was 4 persons... wow)
cucumber wasabi salad appetizer
potato salad
mochi thingy again! i love them.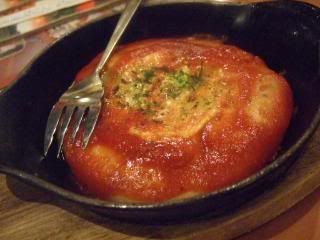 yakiniku/tori. so fattening...
fried chicken skins... ewwww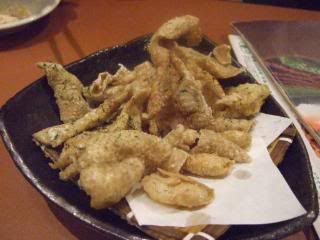 ochatsuke (rice with tea), better than lei-cha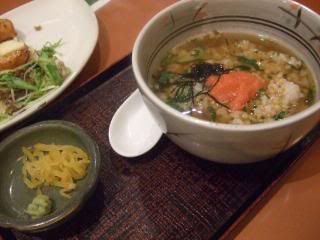 mochi cheese! NICE
watamin salad i think
it was still raining by the time we finished around 8pm... so we went to sing for an hour at a karaoke (it's like 600+ for a person for an hour with free flow of drink... yikes). luckily the rain stopped then.
look damn chui though
can't believe after days of not sleeping regularly i could still have energy for a whole day out. wow. meanwhile, stella and jiayi had fun at disneysea.