23rd august
in the morning, we went to a bunkamura that showcases an origami museum and an okashi factory.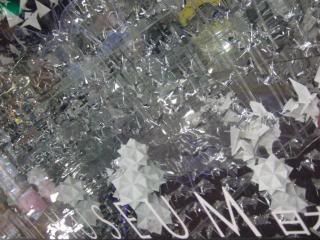 stopped by the okashi factory for some sweets.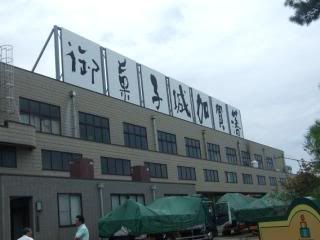 the origami works here all awesome! can't believe what they can make with mere paper.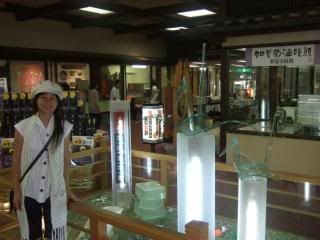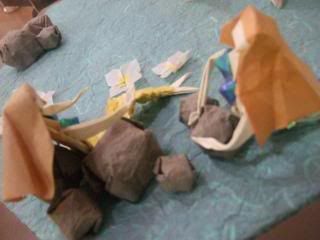 a life-sized garden :o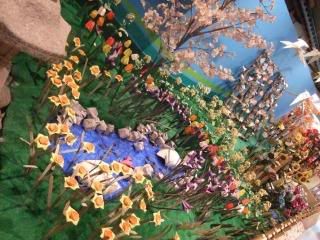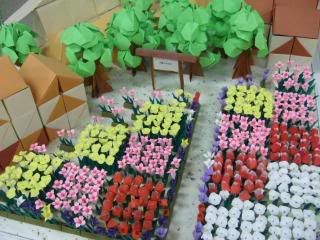 looks like esplanade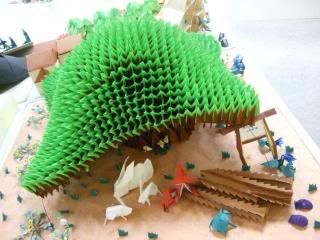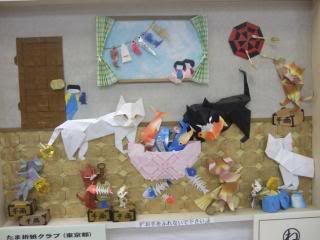 see an-pan man and pikachu?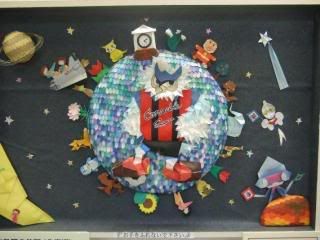 mickey and minnie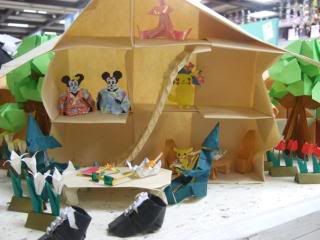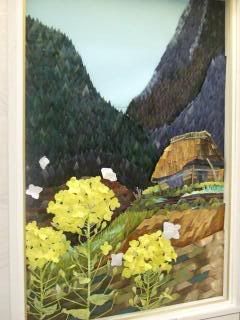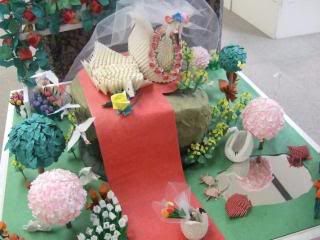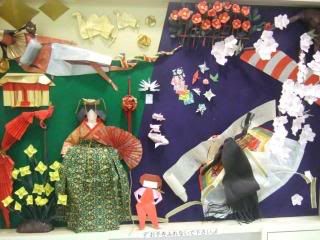 i like this whale pic
wow! pagoda
in the winter
the liberty statue
selling fishies
my favourite - black and white town. reminds me of new york somehow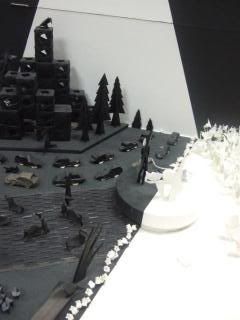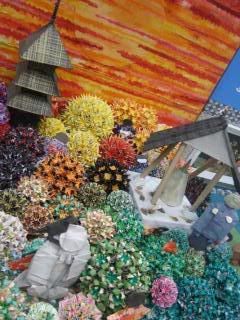 hanami?
sakura!
using your money for this...
tare panda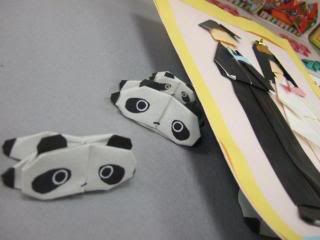 japanese school bags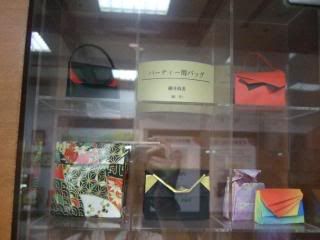 super duper small crane. there's actually an even smaller one that is only visible through a microscope. i wonder who folded it...
matsuri procession
a life-sized samurai armour!
multiple cranes made with a single piece of paper
from some japanese myth. wow at the temple
snow white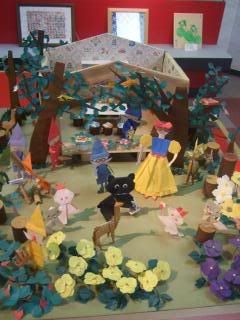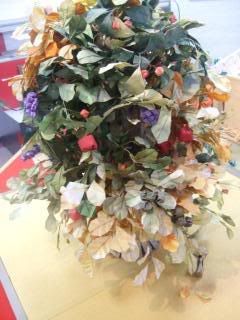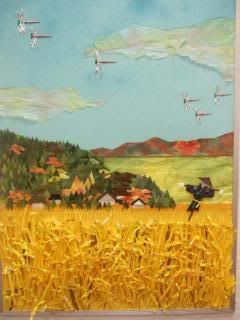 prehistorical era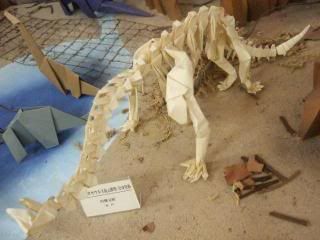 more fantasy characters - mario, etc. there's a book that teaches you how to make these which i really wanted to buy but was too broke :~(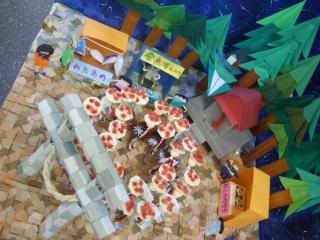 macdonald's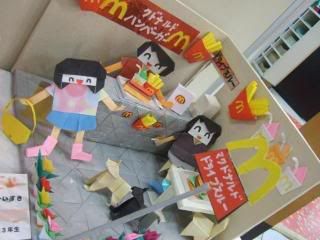 think this was made by a class of 4-5year-olds
same as above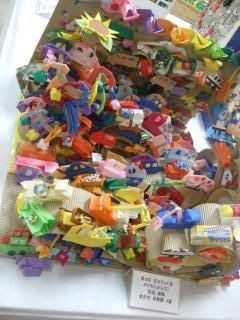 faeries
wizard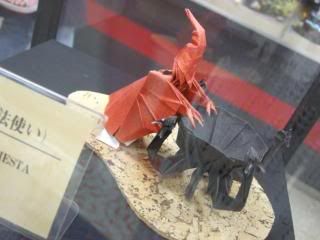 hanabi!
and the dangling decors from the ceilings
outside the place and in the distance there was a statue of kanno-sama which was supposed to be pretty big