we were immediately dispatched to the care of our new host family after that. my new host family is actually an elderly grandma with her only unwedded son (of 25 years or older). her other children and are married with their own families and today her second child brought her daughter along. i was with 2 other girls - one from costa rica called nahira and another from taiwan called aomi - this time.
we were taken to the famous kenrokuen first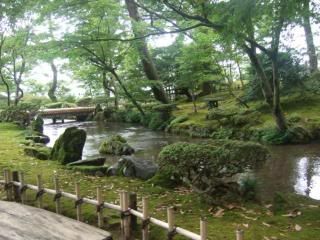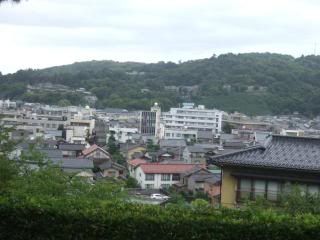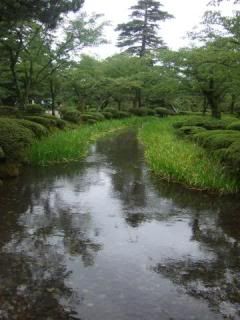 entered a place where some princess used to live at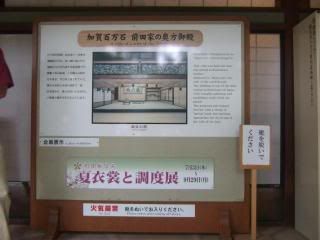 can't really take any pictures inside :(
after that we continued our tour of kenrokuen. i don't really know how to explain cos it's all trees and rivers so let the pictures do the talking eh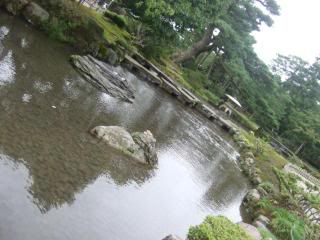 famous spot where all visitors always take a picture at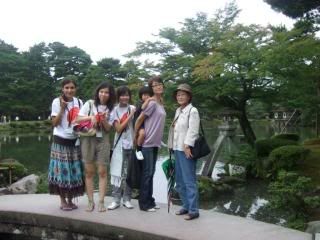 oldest fountain of japan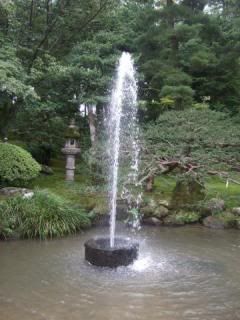 after kenrokuen we stopped by a little-edo-like street. looks extremely like kawagoe!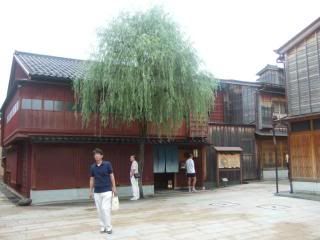 ate our lunch here
and this was supposed to be some famous kanazawa rice. it's an omu rice topped with nuggets. probably just some marketing gimmick. the service was awfully slow, we waited for like half an hour eventhough we were the only guests there
obaachan then treated us to some eggy-milky ice cream for 500yen each which was really really delicious. even i can tell the difference between this and some normal crappy ice cream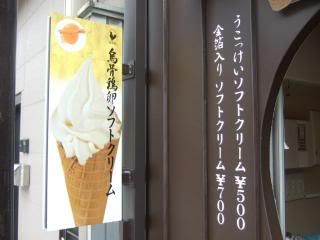 our last stop of the day was at a 21st century museum.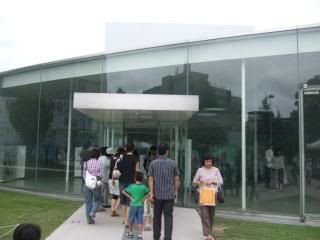 went to the ron muerk exhibition
his works include humungous sized naked humans/babies with extraodinarily and intricately crafted details. it was really an eye opener.
the other exhibition we went to consisted of works that had a glass-stained watery edge. i was dizzy just looking at those.
there was also a queer pool that we went to. this is a photo where we were inside the pool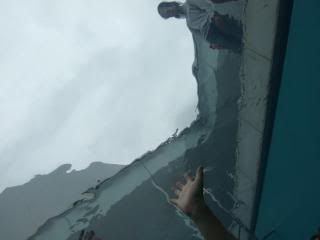 and this is when we are outside the pool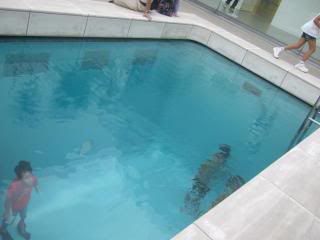 interesting and neat idea :D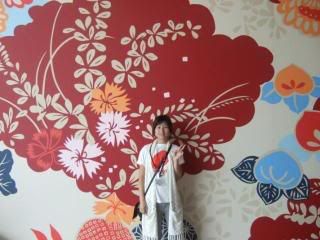 a free exhibition at the entrance showcased detailed food emotions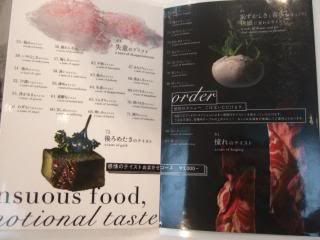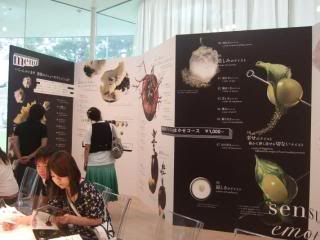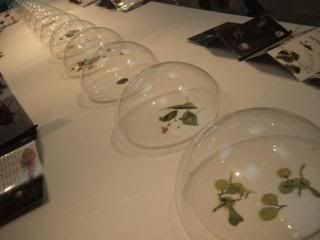 and of cos, i found some bizarre stuff and cool ideas at the souvenir shop as well
a plastic vase
and an obsessively murderous intent picture (ya however you can describe it...)
after that we were enroute to home but we stopped at a costa rican cafe that is operated by mika's brother's friend's wife or some complicated relationship that i can't remember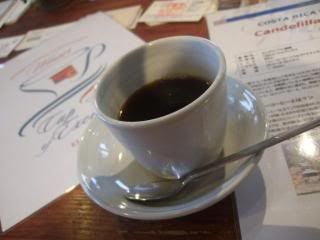 i don't really know how to appreciate coffee... so i added my colombian coffee with lots of sugar and milk. haha.
the master (tenchou of a cafe) took a photo of us and posted it in his website. the name is actually
ally caffe
hahaha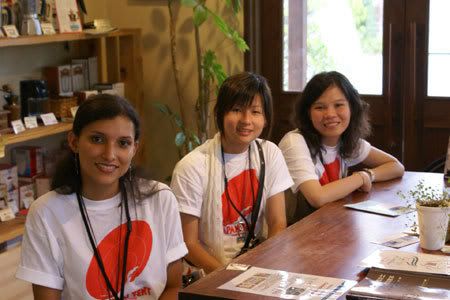 when we went home, we were all awed by the feast that was prepared in welcome of us...
it was like a new year's gathering as all the obaachan's children's families were all gathered there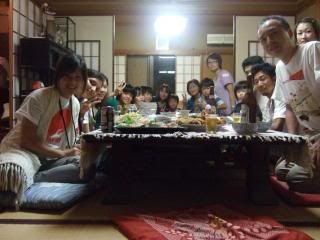 after dinner, we played fireworks with the kids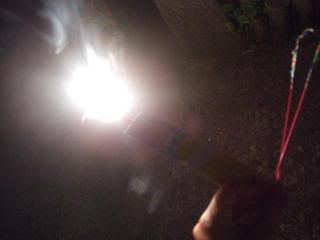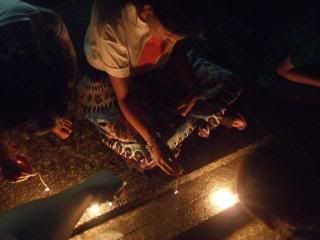 it was really pretty.
kazuki's drunk father. he was really funny. he had his nametag pasted across his forehead. oh we were all given name tags so we could remember each other's names easier. as expected of a family who has had exchange students coming for the 7th year running.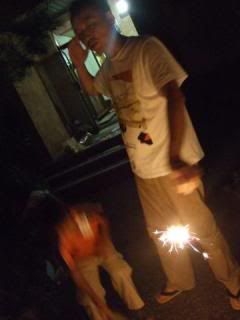 then we found a snail without a shell. can't remember what it's called - namakage? namahage?
and nahira suggested we pour salt over it to watch it die painfully. the kids were all so enthusiastic over the sadistic idea...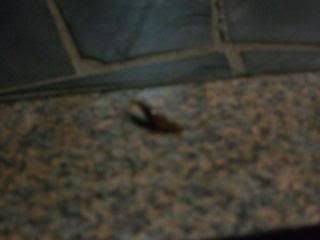 but oh well it was good memory o_O`
we retired around 12am. it was a tiring but fun and fulfilling day.