21st sept
went to shimo-kitazawa with atsu, a shopping district full of second hand shops and ancient toys!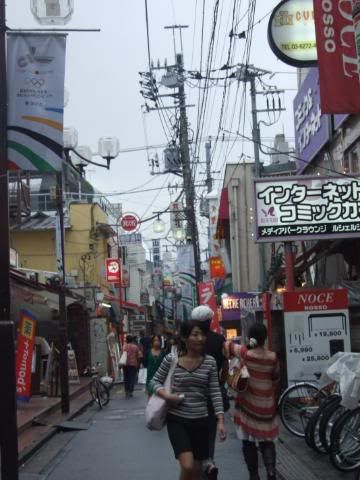 first we passed by a bubble tea shop which also sells pasta in a cup form. neat.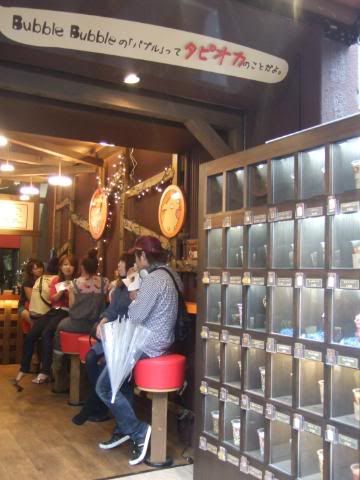 next is a shop that's filled with a lot of strange stuff. kinda like those shops that sells creative and pretty stuff back in singapore.
here's a place that sells ancient toys. the smallest toy that looks like i might have owned them when i was 3 can now fetch at least 3000yen. shucks, should have kept my childhood toys!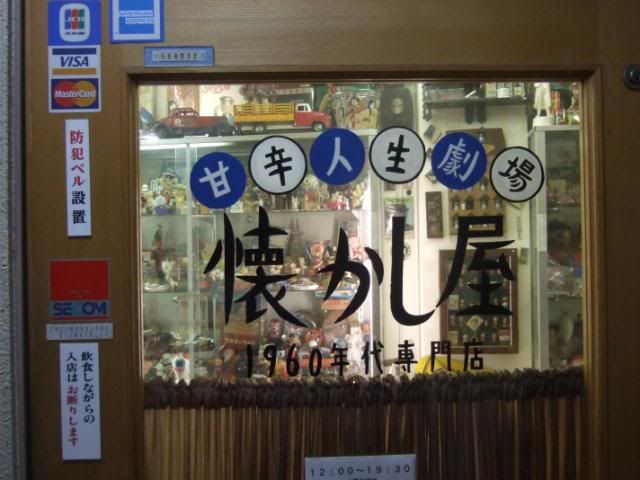 another place called omu rice selling old toys as well
went into some second-hand shop to look for stuff. there were boots going for like 1000yen each only! if only they had my size... and strange glasses where i don't know where you can wear them to xo
passed by a super fat cat sleeping!!! GOSH it's so cute. it's like an attraction, lots of people took photos of it.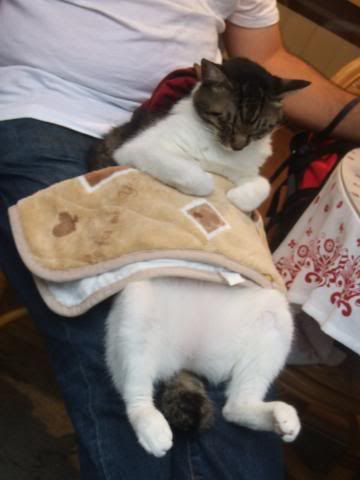 miya (or was it miyo?)-chan shop full of these kind of dolls and small clayfood keychains
stopped by this place which was supposedly famous for its hiroshima-styled okonomiyaki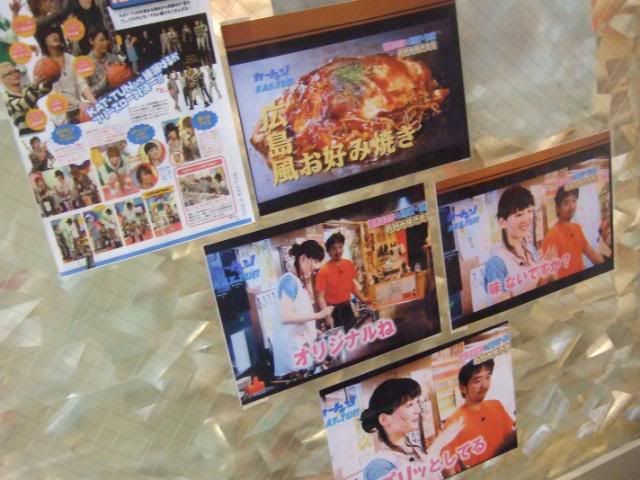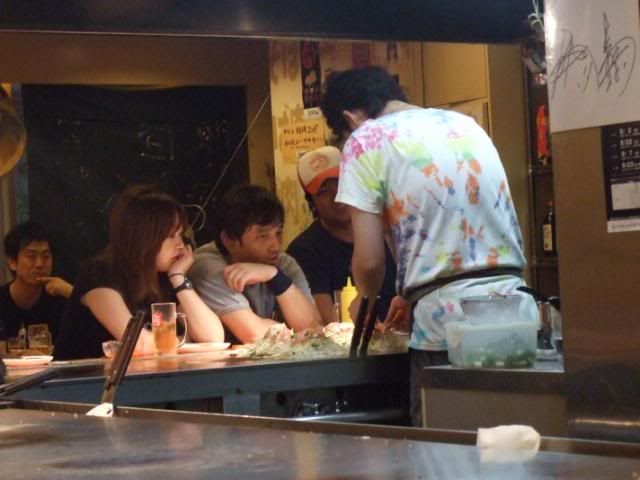 since i only wanted to try, we shared one. hiroshima-styled okonomiyaki are those that's filled with noodles.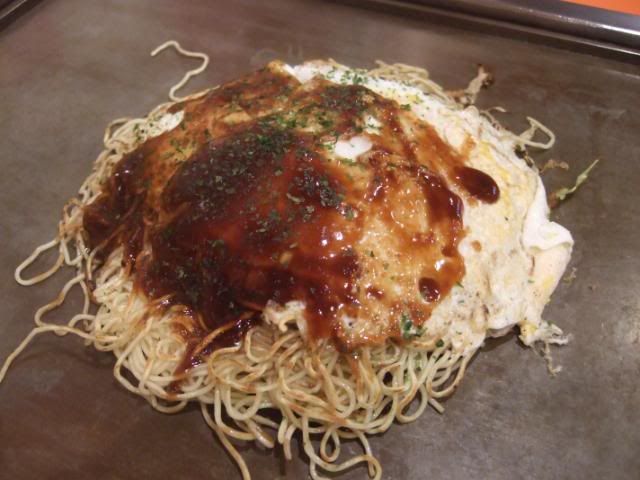 then we went over to this ramen shop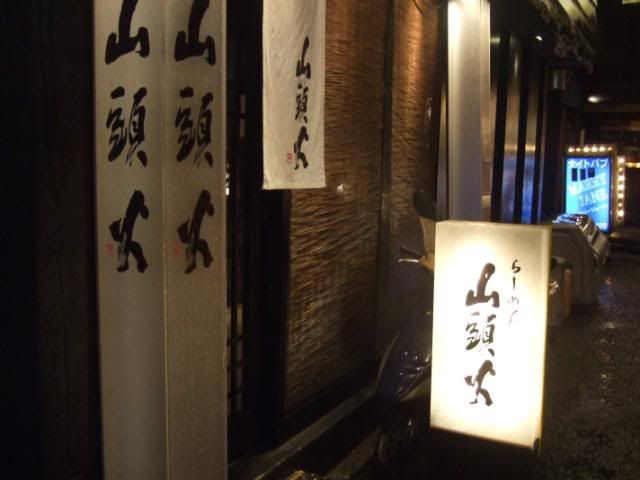 to continue dinner!
i was taught how to suck my ramen because it seems polite to do so eventhough it seems pretty embarrassing to me to make noise while eating ramen. (-_-`)
finally, our dessert was settled at the waffle place.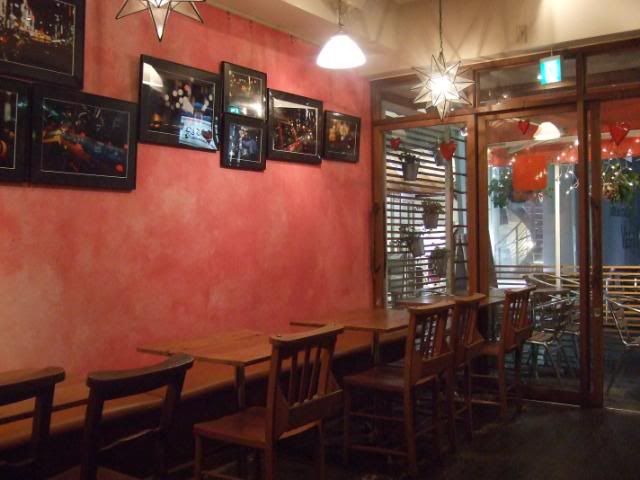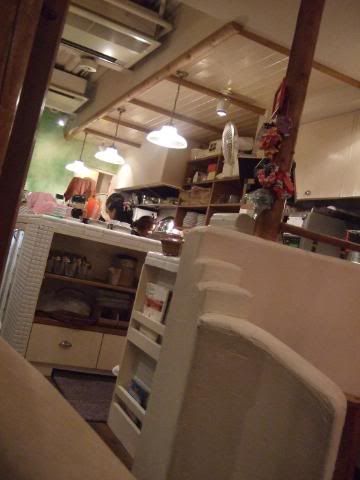 it sucks because you have to order one each per person. and that seems to be the norm for all the restaurants in japan - one item per person. so we had a waffle and cocoa.
blueberry cheese topped with vanilla ice cream
ultra sweet cocoa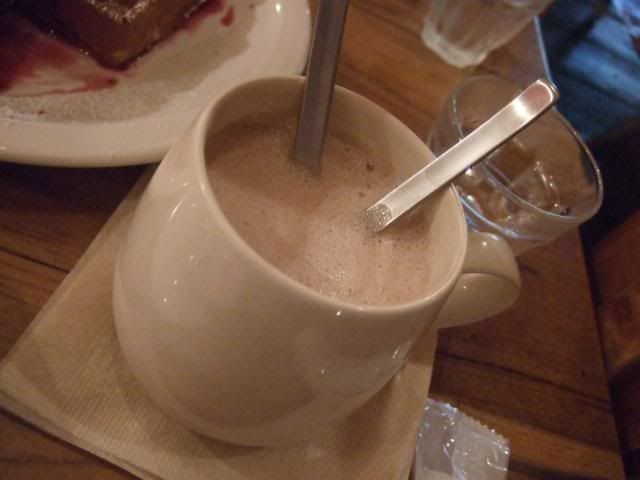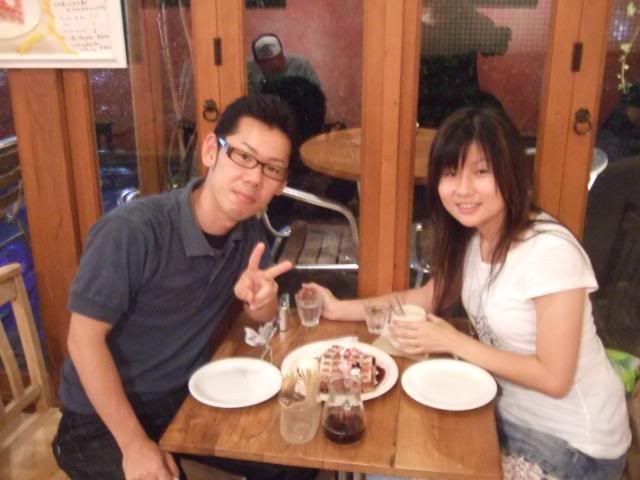 and we managed to take a purikura that was only sent to my phone (sort of messed up the other one, sigh). and we selected such a horrible photo.
it was such a rainy day, though.