26th july
it's another hanabi, at sumidagawa (near asakusa)!
finally i get to have a decent hanabi. went to uniqlo with daryl to get his yukata and returned about 3pm. tried to figure out how to wear my yukata with all the youtube videos and manuals, but nothing helped at all! in the end kiki came to help me with my obi and we were able to finally set out atound 5pm. it turned out that phoebe had gotten the same yukata as me! well go figure, it's from uniqlo so even though i prayed hard it wouldn't happen, there's still a chance it might.
we were hungry when we got there so we got some bentous off matsuya (the departmental store, not the gyu-don yes). there was like tons of people heading towards asakusa already.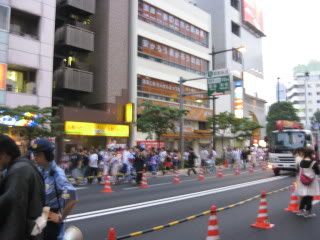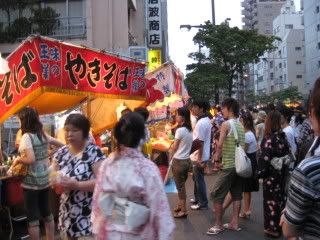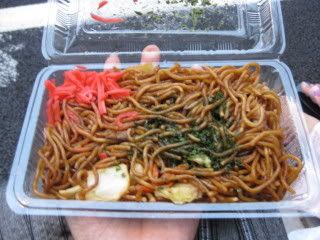 tako yaki tasted weird.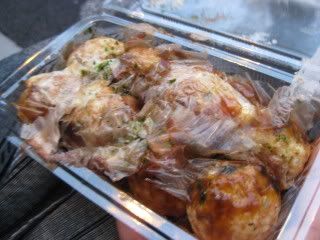 after lunch/dinner, we walked along the bridge for a good shot of the fireworks.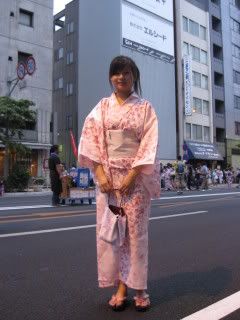 hanabi is so tiring because you have to walk a lot to find a good spot to watch the fireworks. and there's so many policemen around telling you to NOT stop to look, but keep on walking, ensuring that the place is always passable.
my best shot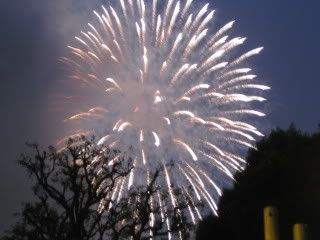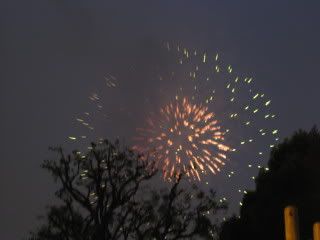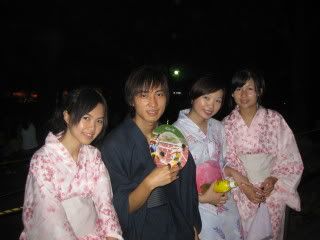 on the way, we bought some ice cream. mine and daryl's was the green tea soy bean flavoured one. nice!!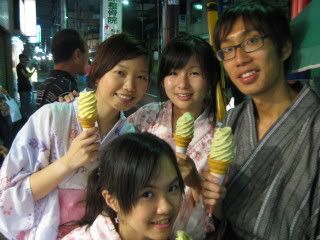 we also visited kaminarimon, where the hongkongers tried their luck at omikuji and me and daryl tried the monjayaki on a stick.
our back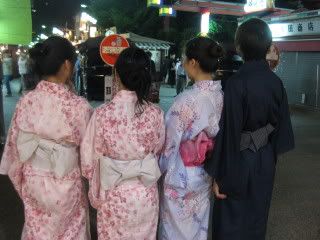 and our feet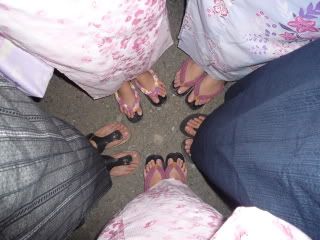 could see the fireworks from here too.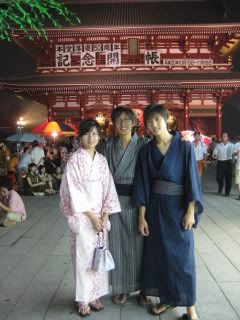 some paper ball game where you could take these little balls home if you manage to pick it up with a thin piece of tissue (provided it doesn't get soaked when it touched the waters and become feeble)
huge chunk of ice
pagoda near kaminarimon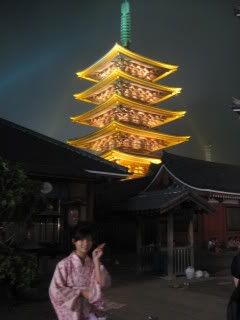 and the night food street
some kind of pancake from china
here's where we tried the stick monjayaki where you have to put the mayonnaise and sauce on yourself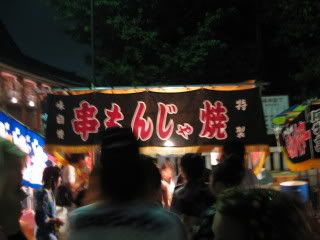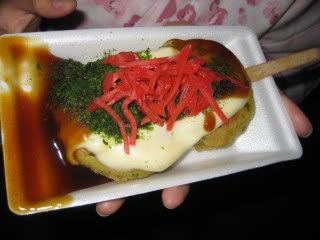 another pagoda
and the shopping streets! strange doggie hairstyle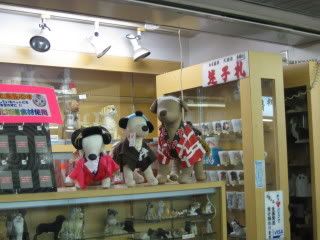 doing phoebe's favourite sword stance
went past a water dispenser machine that has a lucky draw slot (for extra free drinks) whenever you buy something from it
walked along some unknown streets with pretty shop covers and a nostalgic feeling of sitting on the streets and feasting. the foods didn't look that expensive too.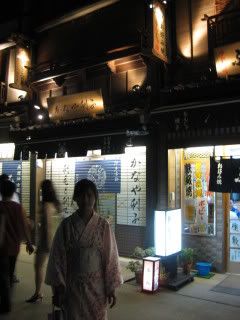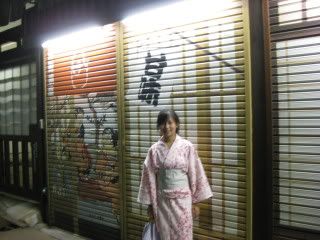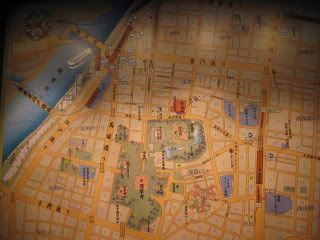 and before we left we found a photo board
when we tried to get home, we couldn't squeeze into the station! and it was hardly breathable and sooo stuffy so we ended up taking a 45mins bus ride to sugamo.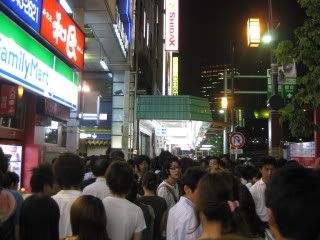 and went to the arcade nearby
to take purikura there!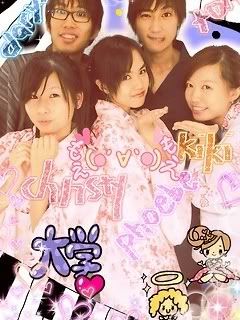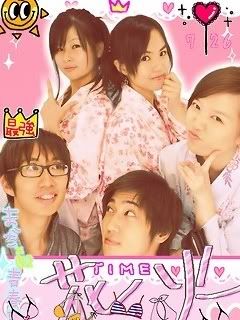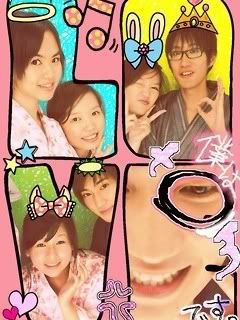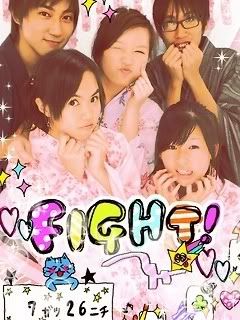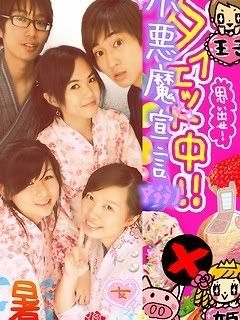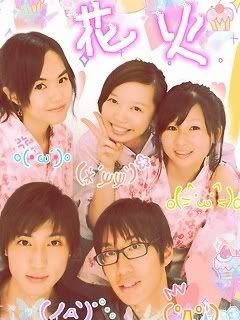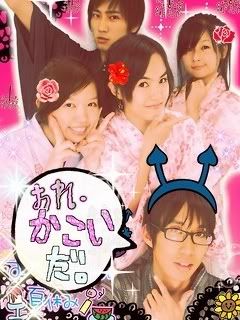 finally reached home around 1am, where we bought macdonald's.
and i had aurelie and milla come to my rescue to unlock the door. love them!