the next day, 27th may, was denzyl's birthday xD
we went to akihabara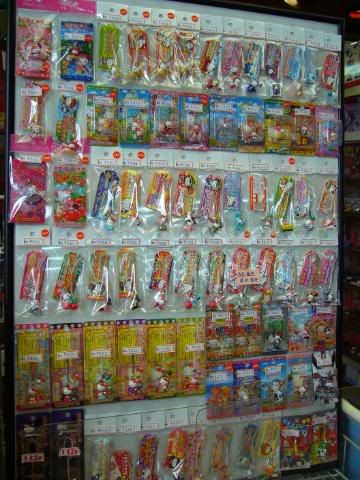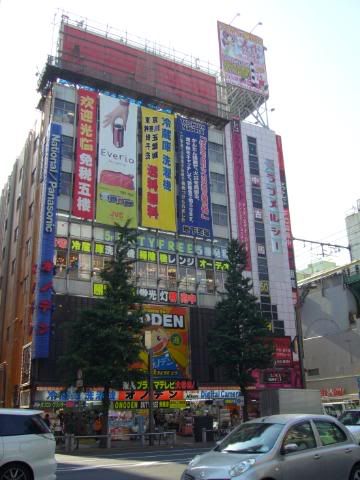 ayumi adverts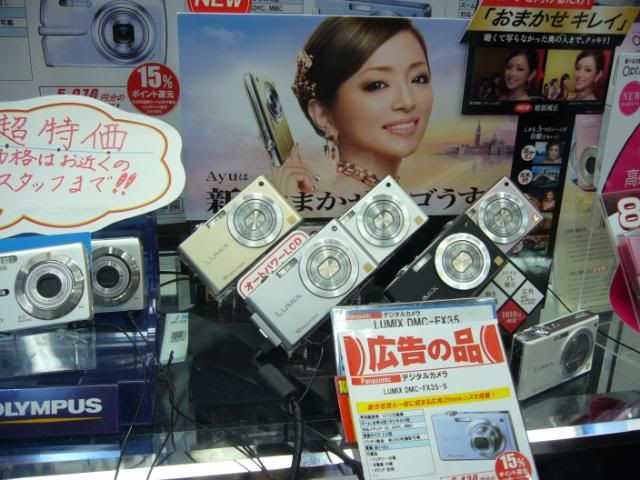 denzyl took a liking to this headphone
wheee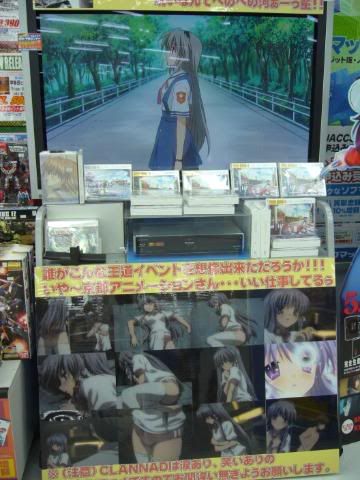 the main purpose of this visit...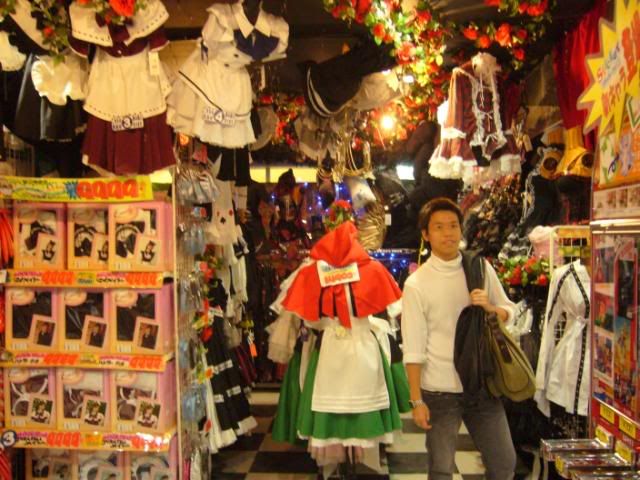 of cos is the maid cafe!
couldn't really take any pictures inside but we managed to sneak a few, of the food of course.
i hope you enjoyed it, denzyl, although the food sucks ;p happy birthday darling!! <3
then the journey continues
a store selling old cartridges!
and a megazord that's worth LOTS now.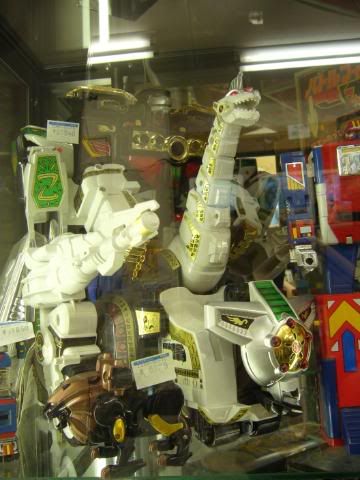 some random stalls
the place which rents lockers for people to showcase and sell their collection
place with all my square-enix stuff!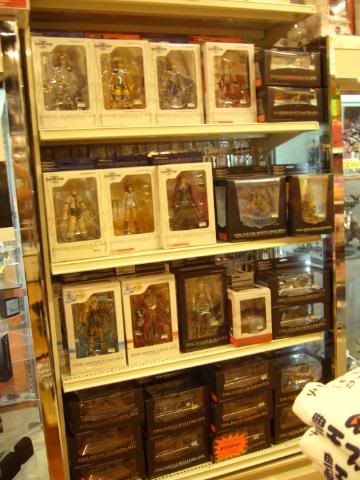 found a ulu corner selling kyuushu jangara to settle dinner (just ate there again yesterday at harajuku)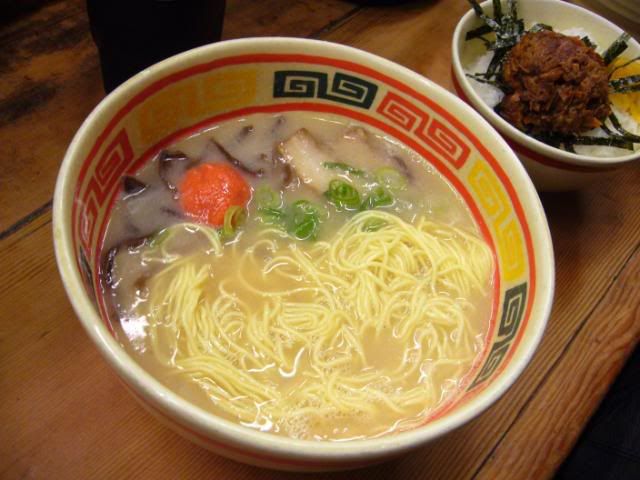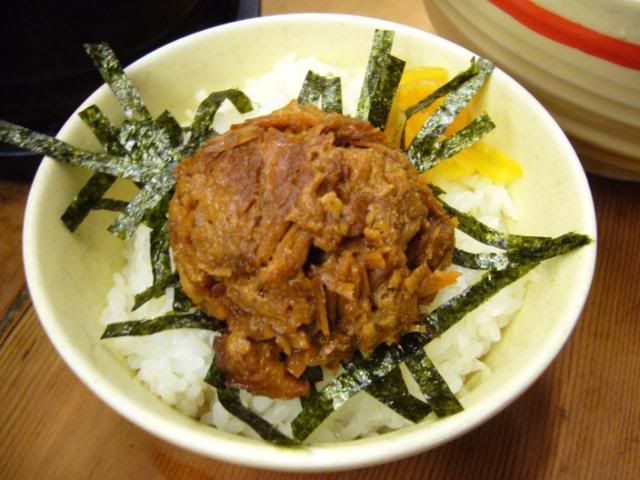 hmmm mmmmm~~