the last test is over... now i just have 2 more lessons to go and a report to hand up and school will end then.
well, then, i shall continue with my trip update. the next day we went to roppongi and tokyo to. roppongi is known by giving high baito rates and has a lot of clubbing areas. but the shopping centres near the station itself is pretty posh.
seems like there's a beer festival we won't be able to make it to
was drizzling bit but we still got to take some pictures.
tv asahi and tokyo tower in the distant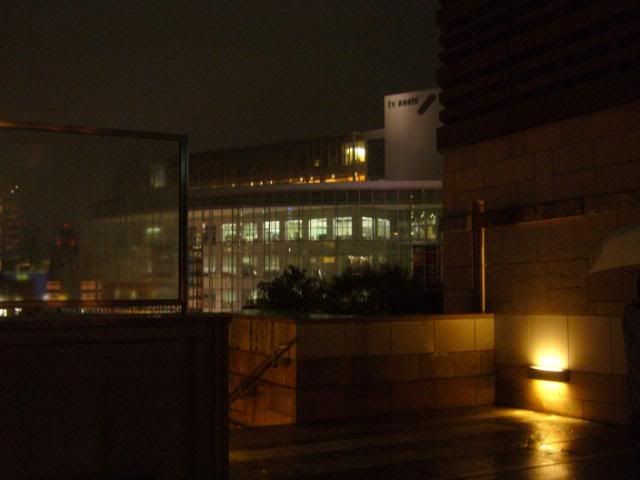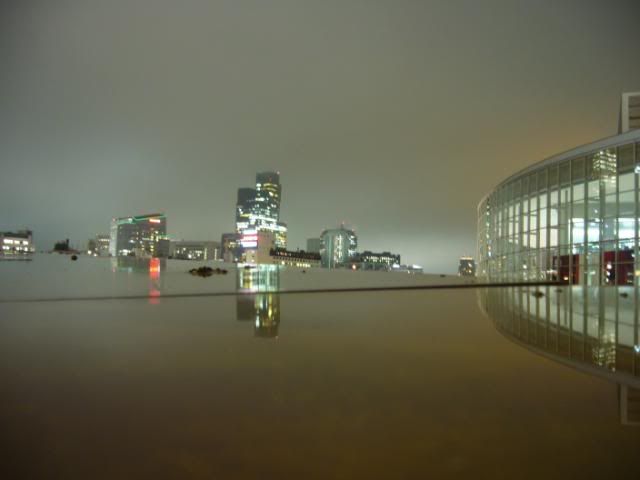 art museum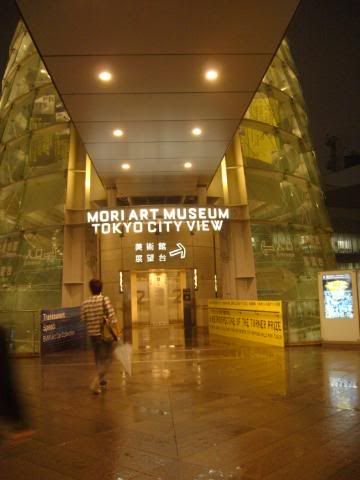 a grand theatre!!! ahhh i want to watch movies here!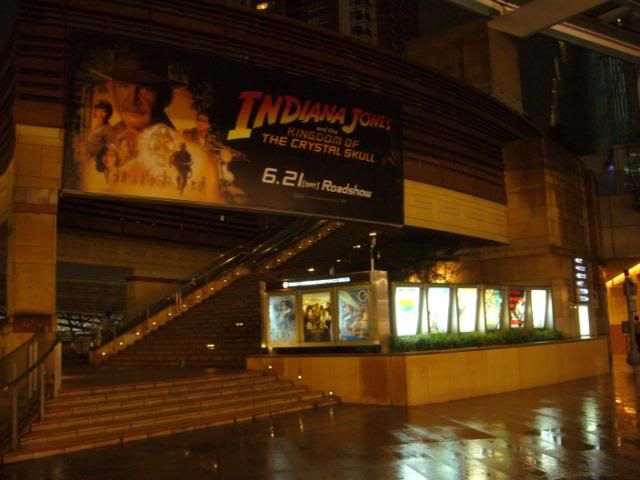 looked around for dinner...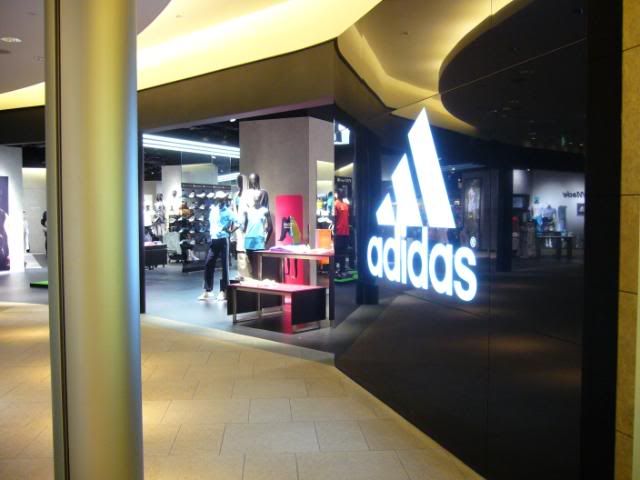 and finally settled for bentous there, which were selling at half its original price since it was quite late when we got there.
prawn salad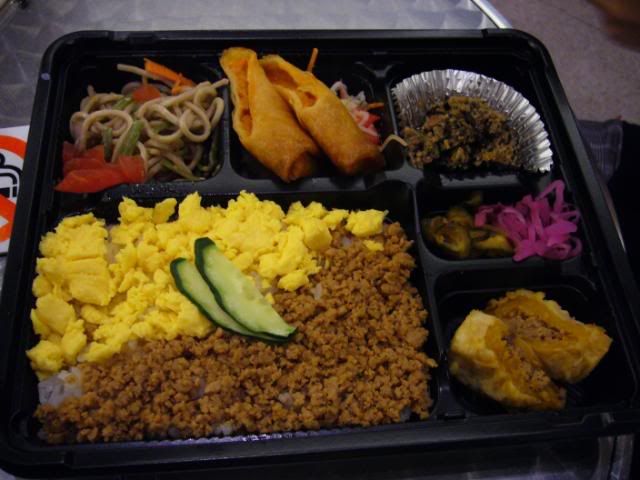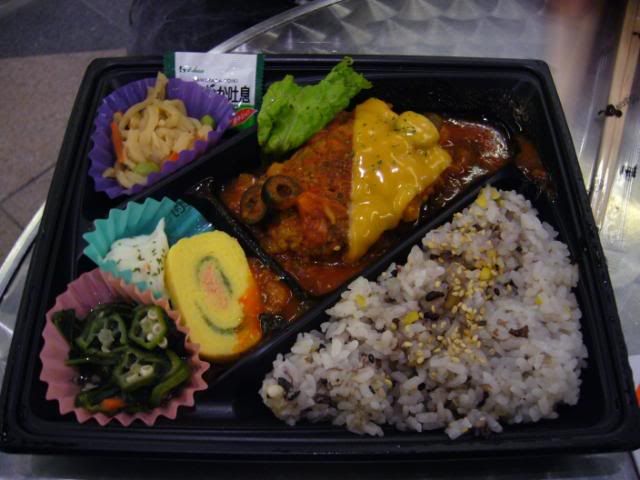 then starbucks to slack a bit
went outside of roppongi to look around too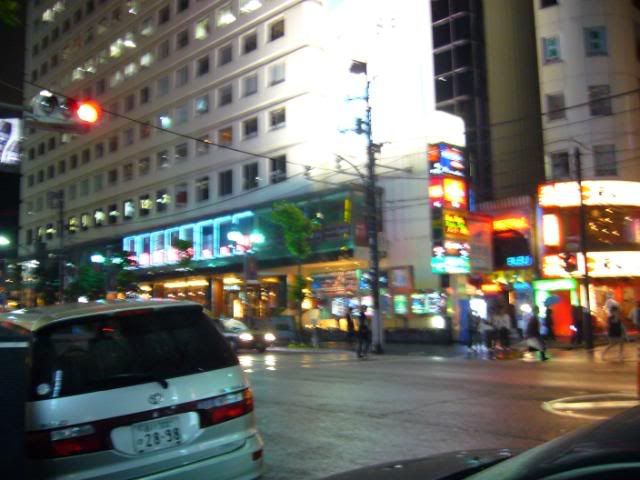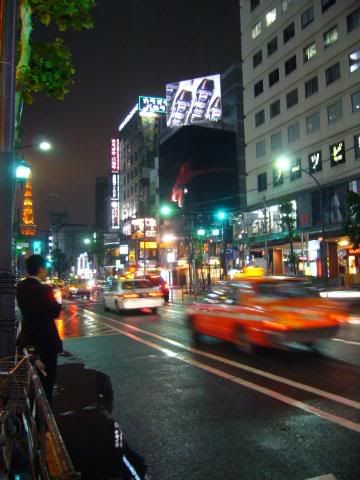 saw a huge fish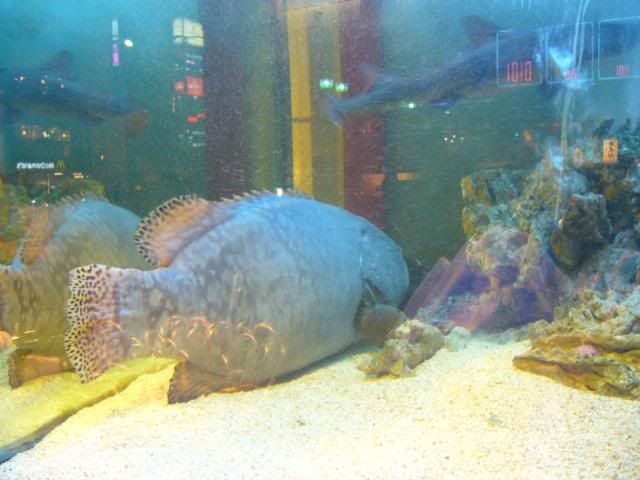 didn't take a lot of clubbing places cos too many black men around... scary.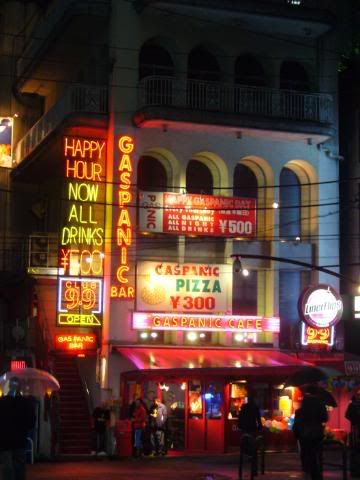 some buildings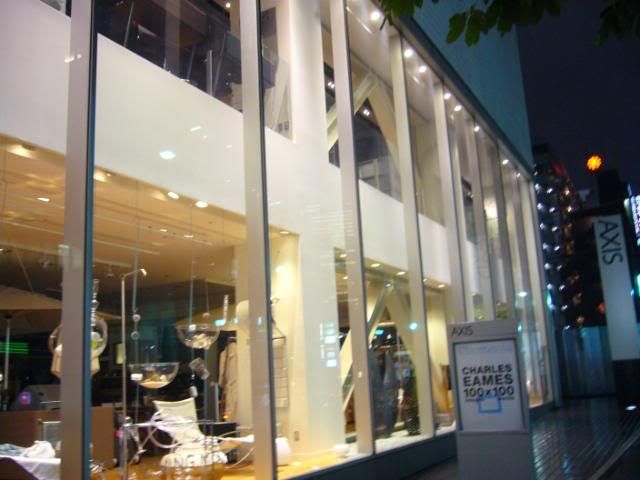 an apparently famous car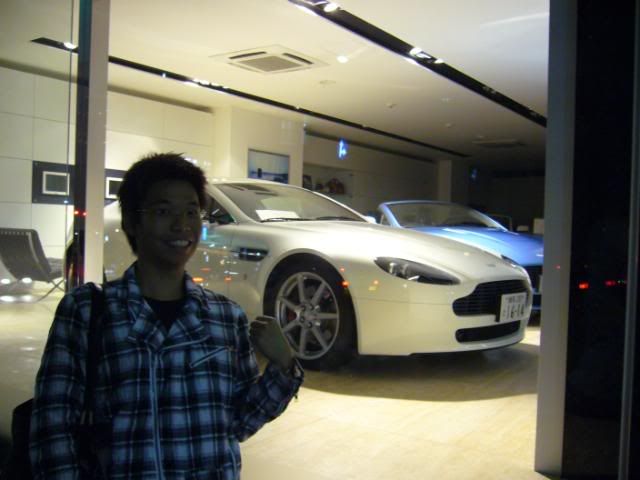 some acting scene going on... can't recognise who or what though
ta-da! somehow we managed to talk to tokyo tower!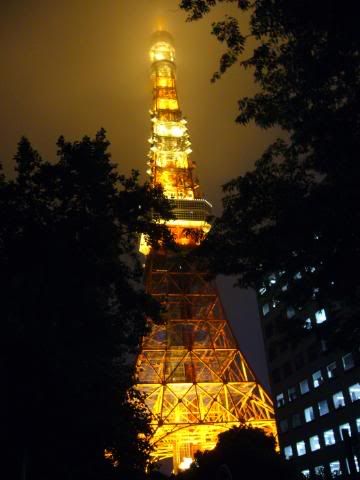 and started taking lots of tower and us pictures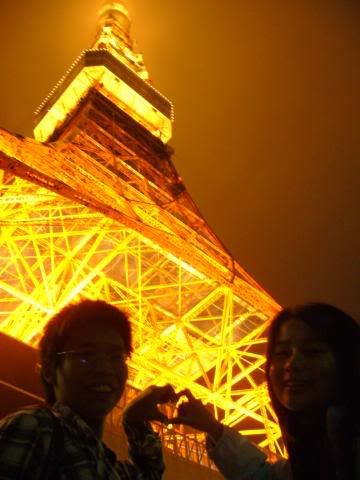 love this one i took for my sister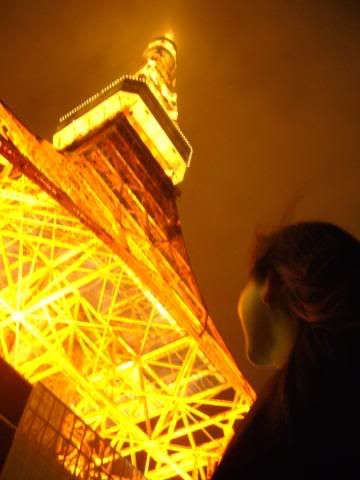 denzyl couldn't capture the tower very well...
after over 10 attempts... oh well! we had to squat at some poles near theroadside and shoot upwards. was pretty tiring and kao kong fu ;p
some display near the tower
and one last look before we go!