5th july
saw a dead bird on the tracks in the morning.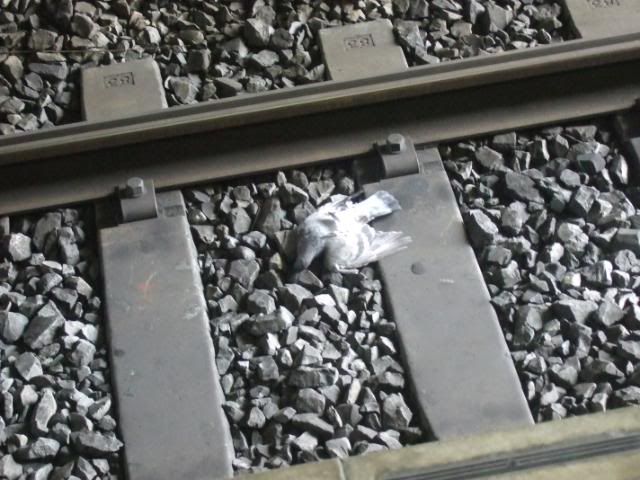 must be some sort of signal.
went to shinjuku's breizh cafe creperie, a french-styled crepe cafe recommended by jessy for lunch.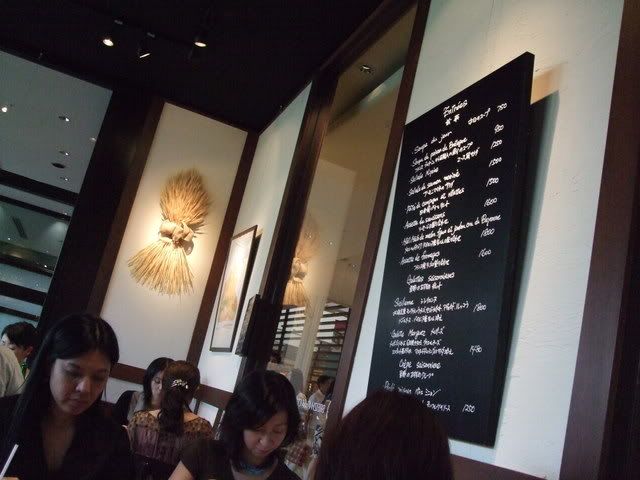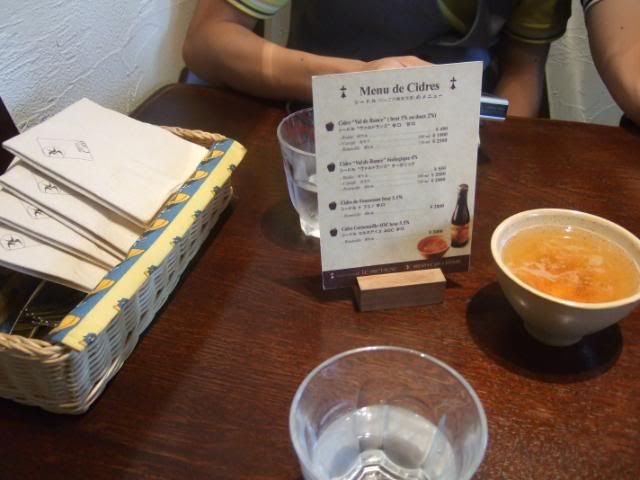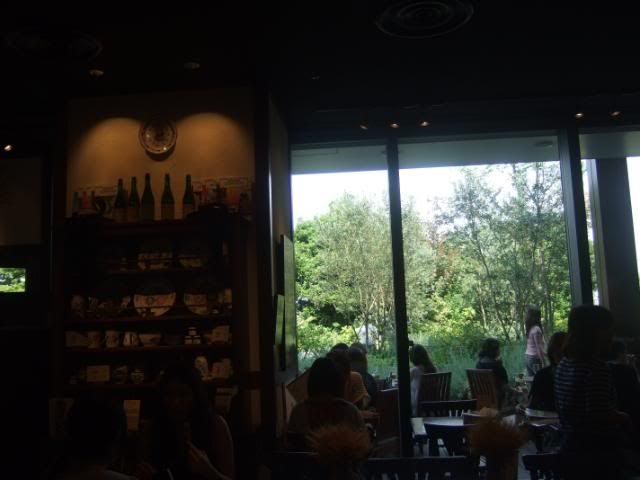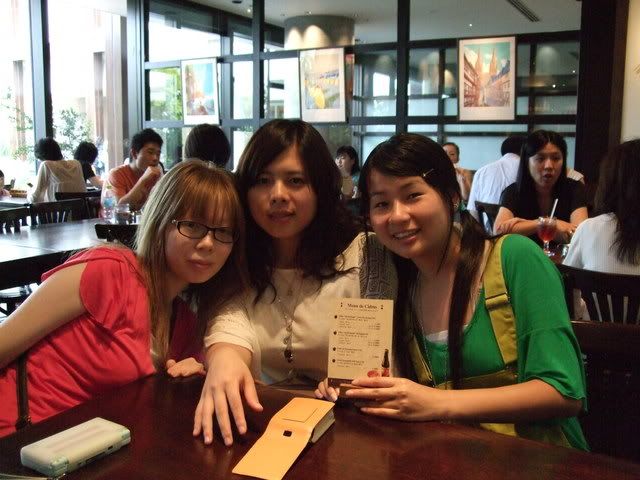 apple cider
and our food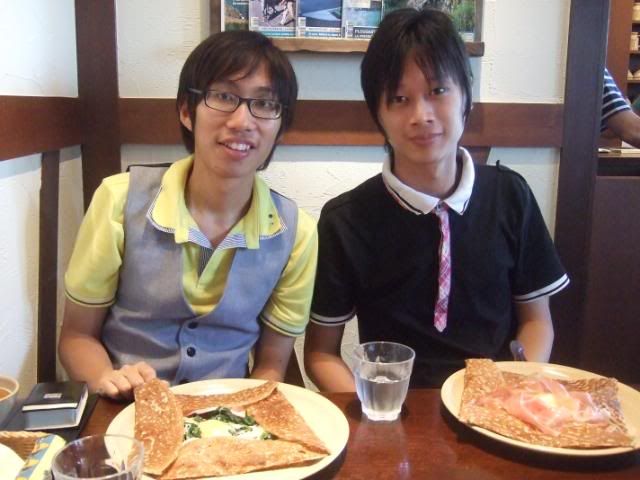 it was about 1200yen for a crepe, but well worth it. umaiiii!!!
by the way we were at the top floors and from the toilet, you could see the top view of the buildings around shinjuku
after that we sort of walked around aimelessly around the place. there was hmv there. and because everyone just COULDN'T decide, we ended up walking to harajuku.
along the way...
passed by tv asahi
seems to be some kind of shooting going on.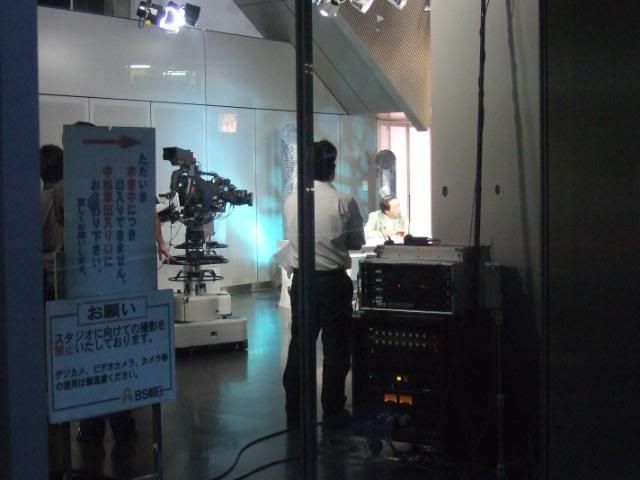 when we reached harajuku we saw this lady pushing a cart with over 10 puppies inside. there were sooo adorable! we stood staring for like 10 minutes.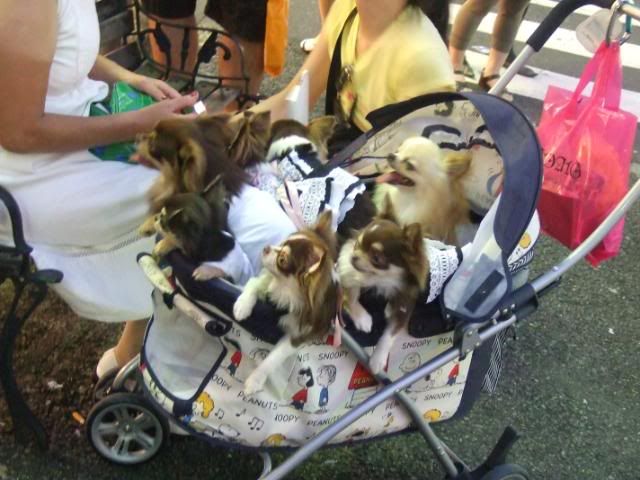 then we decided to look for dinner and ate the janbu ramen there (that i ate at akihabara before) for dinner.
had dry curry rice.
the ramen.