ooh i have like a presentation tomorrow which i haven't rehearsed yet and 2 reports to hand up and another test in the morning. pfffttt though i think i will pass without studying anyway, i sort of still skimped through it. coming here has made me a lot lazier. (since everything is pretty easy)
i can't wait till i get my train pass to go ikea for baito because i will be able to stop at shibuya... which is just 1 stop away from harajuku! hoorays~~
another stop after harajuku is ebisu... which is the place we all went after akihabara on 28th may.
sort of went out the wrong way and took photo with a statue.
then we went back to the station and walked this really loooong travelator and managed to reach the hana dango yori place! here's some neat buildings surrounding it.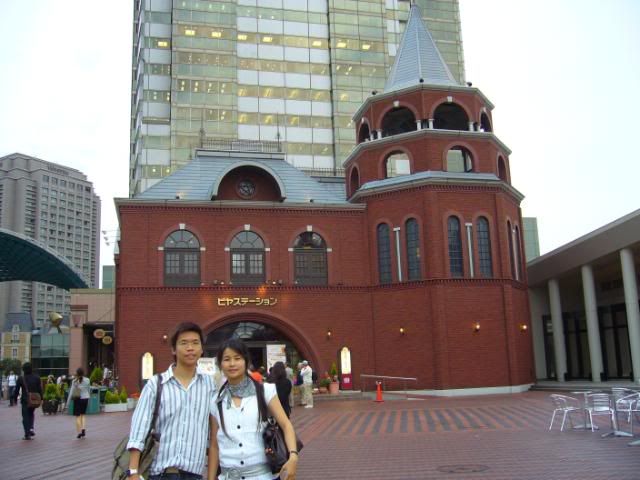 and this was where matsumoto jun waited for tsukushi for a date she never really thought was possible... then it started raining and tsukushi appeared afte a few hours... love the scene!!
another nice vid
so the statue matsumoto jun sat at uahhahahhaha. ebisu is damn symbolic for both of them... in the final movie, they got married here too! WOOOOOOOOOOOOW it was beautiful.
anyway i found a damn good one between tsukushi and rui ooohhhmyyygooodddd
and the whole area. too bad it was like decorated with toyota stuff or it would have been so much more authentic
ok time to go somewhere else
other pretty places around it... and a park too.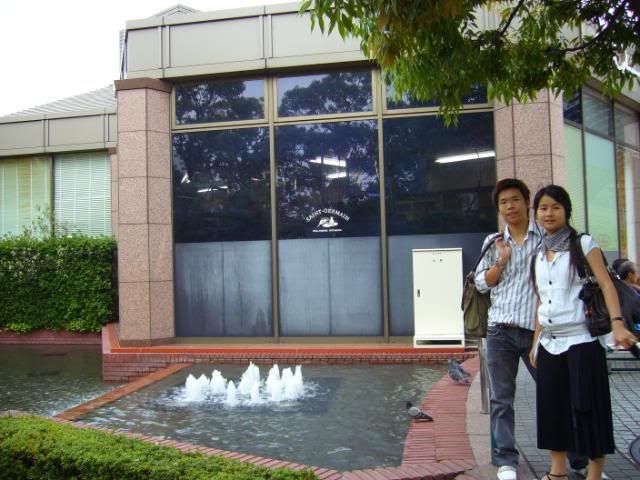 ya what was denzyl doing...
went to this food street but there was only lik 3 restaurants there... wth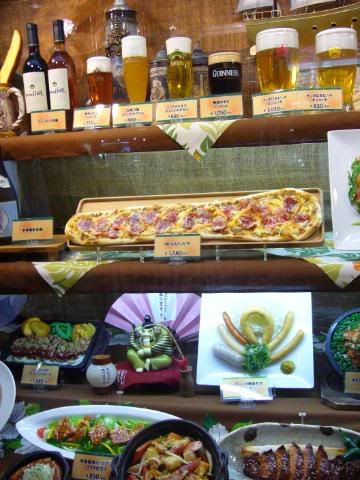 finally settled on that place to eat (at its branch in another place thought)
pictures all look so yellow but oh well/ my sis finally ate her omu rice.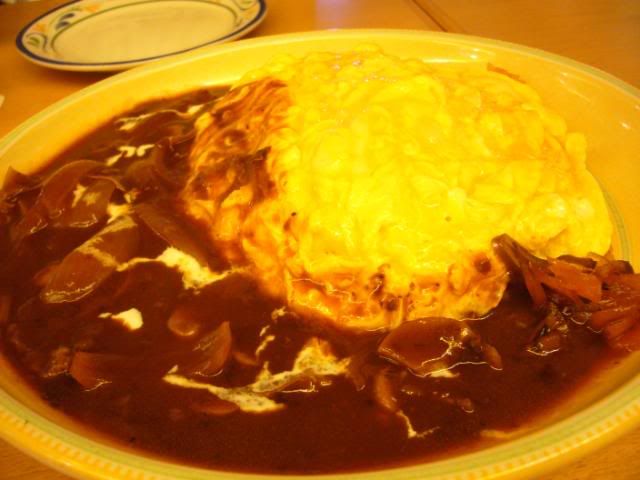 ate the long pizza naan~
and some shrimp roll thingy
<3