6th june - i got to eat my nakamoto for the second time! the ultra spicy ramen that's just near my school. went with daryl, stella, yusman and mingeong. before that i went once with byeolyi too.
their signature dish (3*). it's just awesome.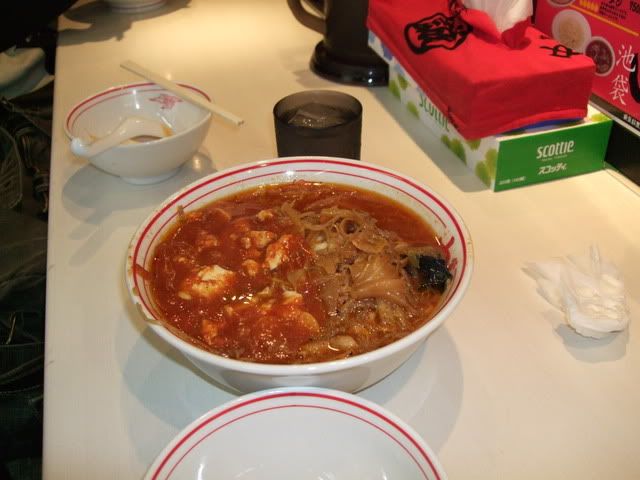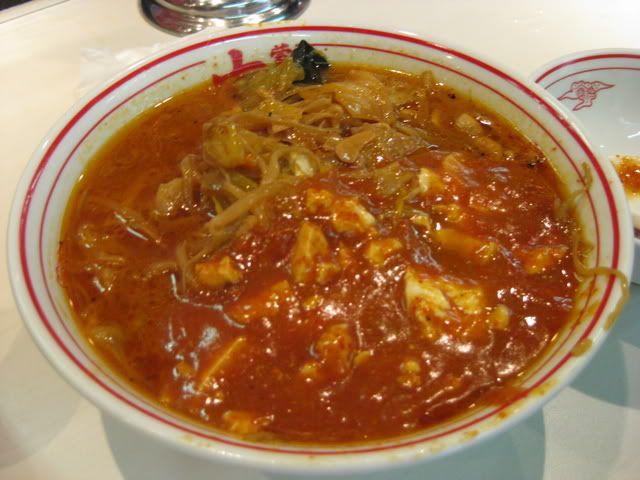 the ultra spicy (5*) ramen. sweated and sneezed tons.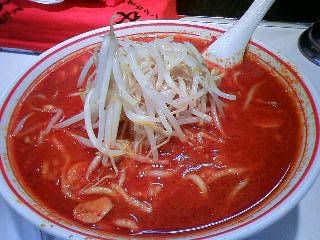 tsuke ramen (2*) - dippng sauce with cold ramen.