3rd july
i went to a nomikai with all the students in one of my zemi - the anaysis of modern enterprise, a zemi conducted entirely in japanese where we act as the consultants for the company and help them diagnose their situations. the last day, all the ceos of the company attended the presentation. WOW. and to mark the conclusion (as with most of the zemis), we went to this place in ikebukuro to have a drinking session.
my sensei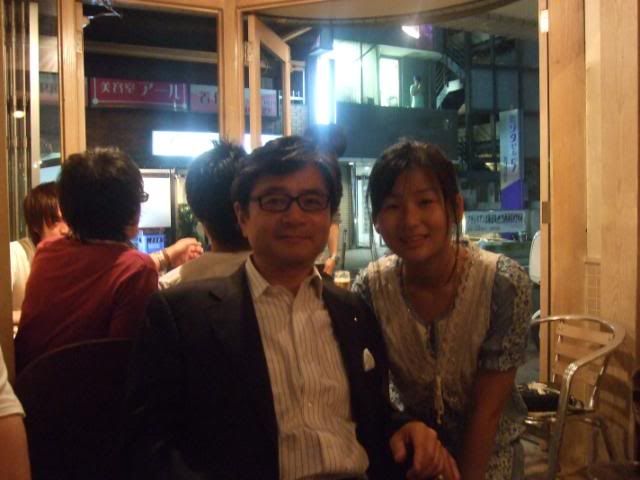 and the rest of my classmates
the one on the rightmost is the monitor of our class
don't know what they are trying to do...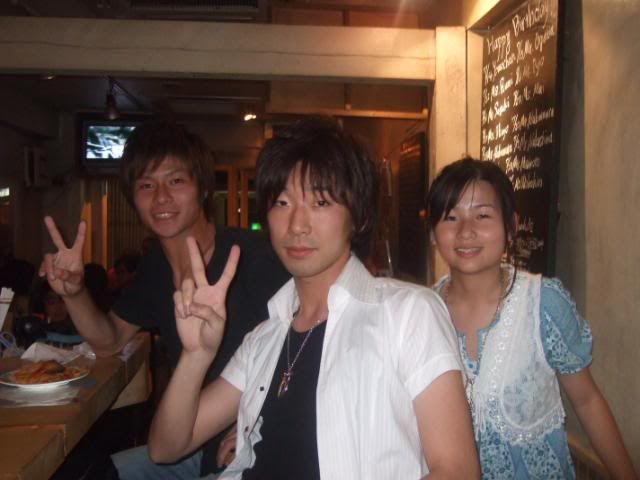 the one beside me is the leader of my group
i'm glad i went for the session :D (although it's so darn expensive, 3000yen)