the next day i went over early to asakusa to look around kappabashi - the food street. if you want to start a food business, it's good to come here cos they would have everything you'd every need - food clay art display, utensils, furniture, shop name, etc etc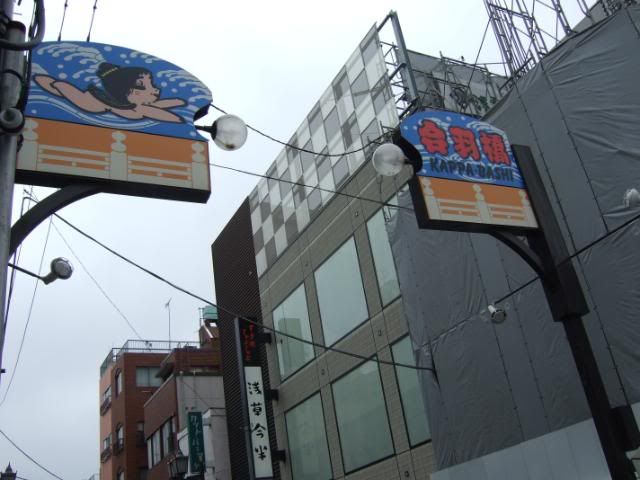 some museum display along the way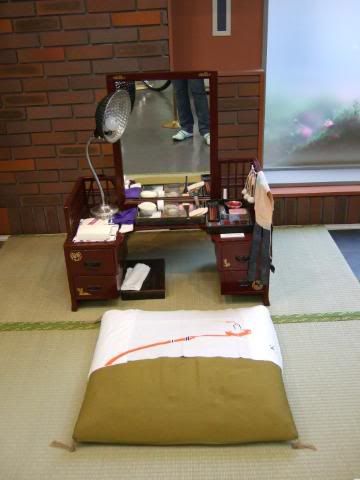 huge curry rice!
huge campbell soup (edible...)
and huge sushi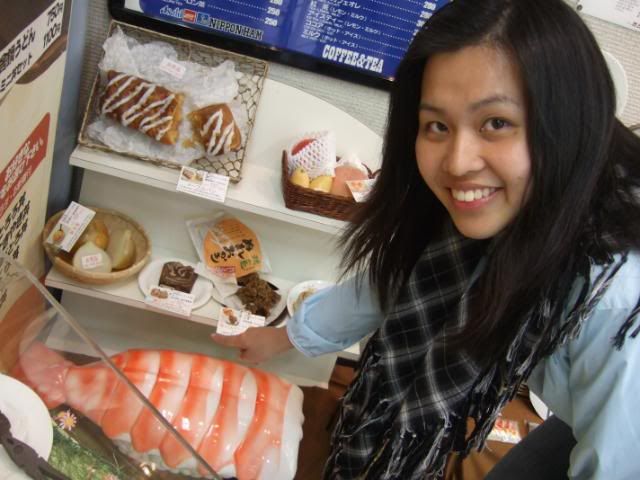 it say 1,2,3,4... 10
see the ghost?
takoyaki comes alive!
tdbits!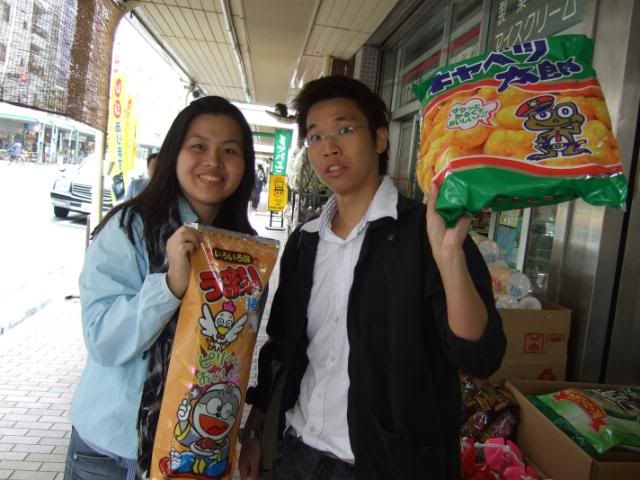 uniforms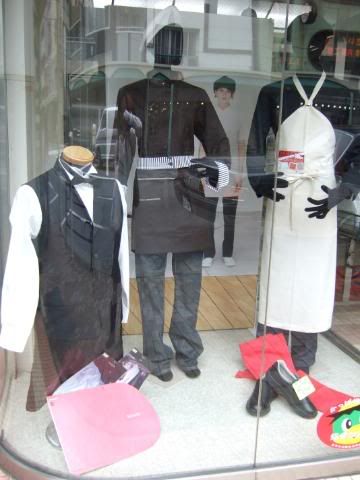 and a huge beetle... but it's nothing related to what they sell!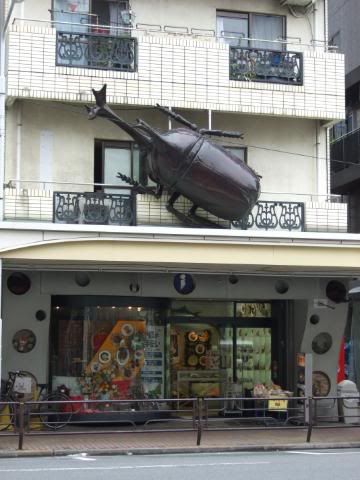 some other stuff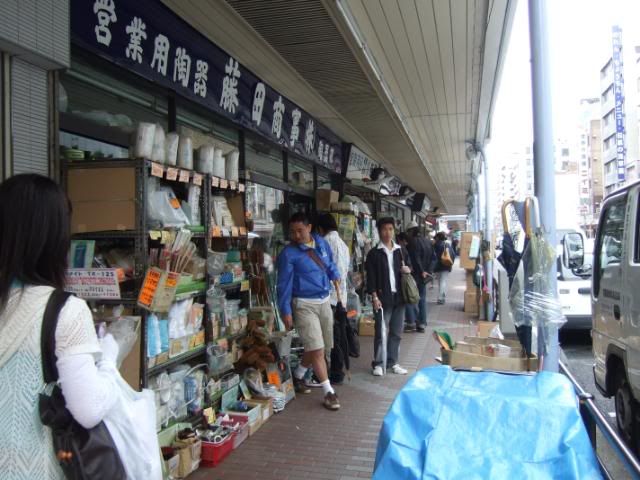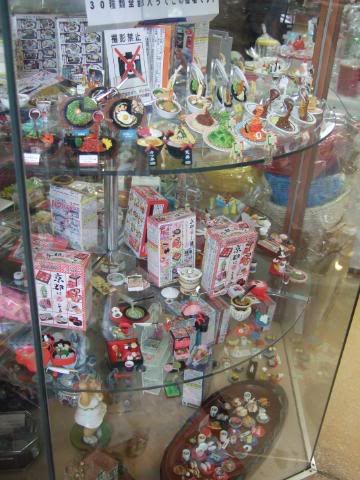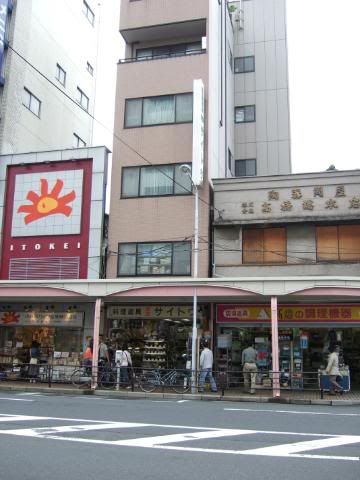 symbol of the street
went to eat at this damn expensive sushi kaiten place with many kinds of sushi we've never seen or eaten before.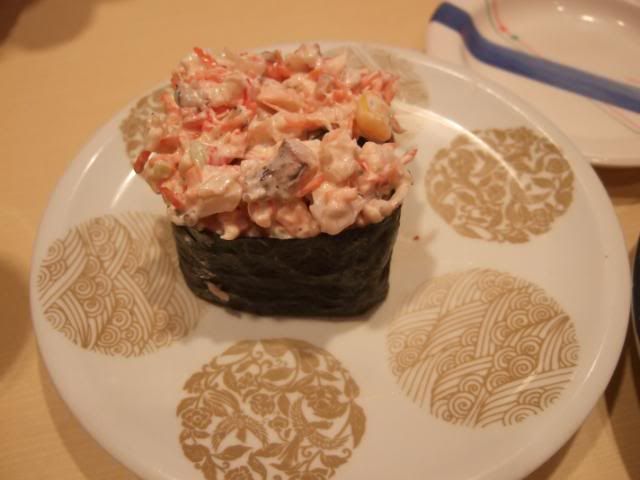 i think this is sea urchin.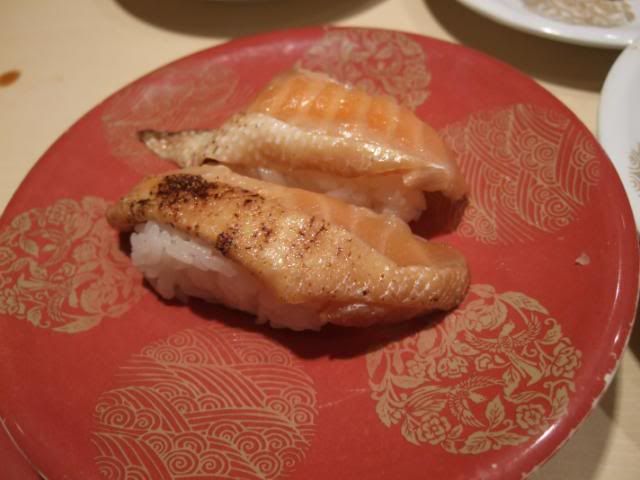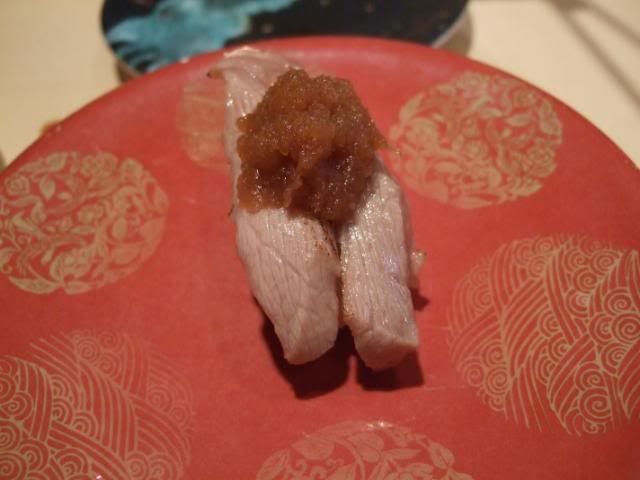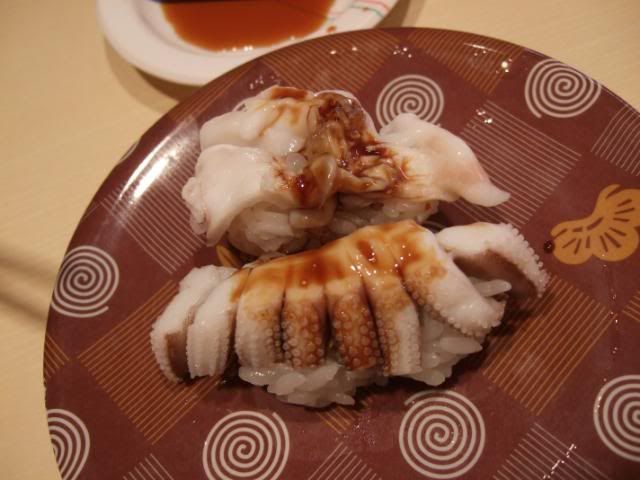 that's about all we ate!