the next day, which was the last day that sis and denzyl were gonna be in japan as spent in one of my class tour and somwwhere else of course). fortunately, we were going to the imperial palace, which is a must-visit. before that though, we stopped at a lot of other places i don't really know the significance of...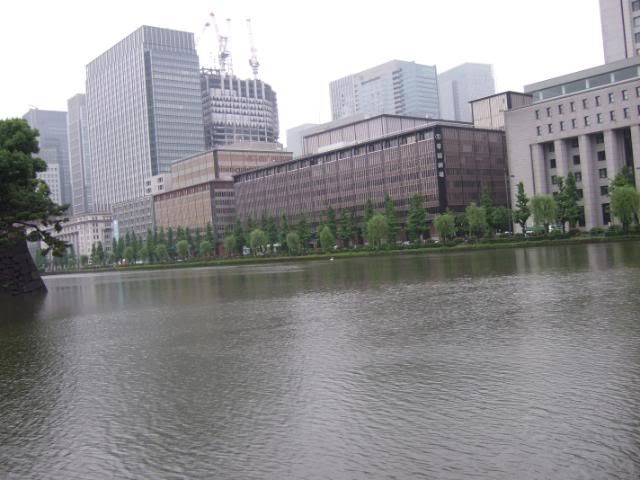 diet building i think
and yeah, it was raining. sucks.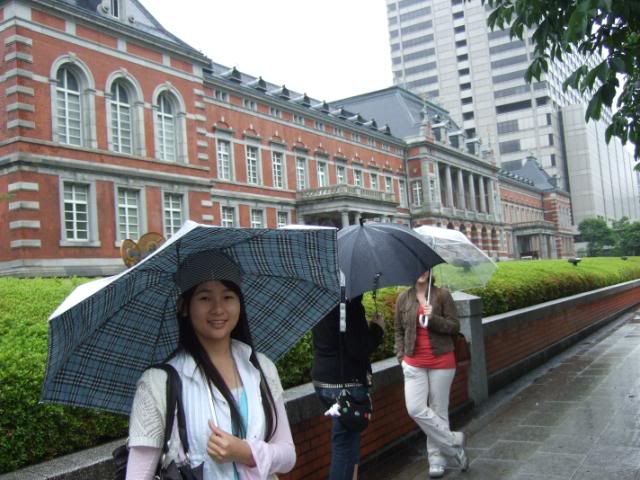 inteesting sign displaying the death toll of that sreet.
finally approach the palace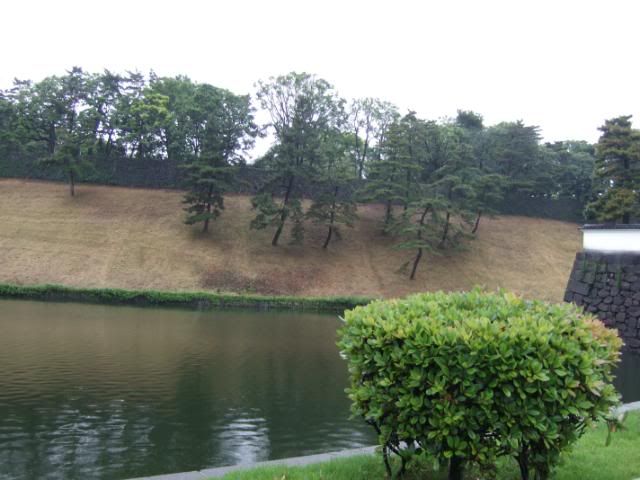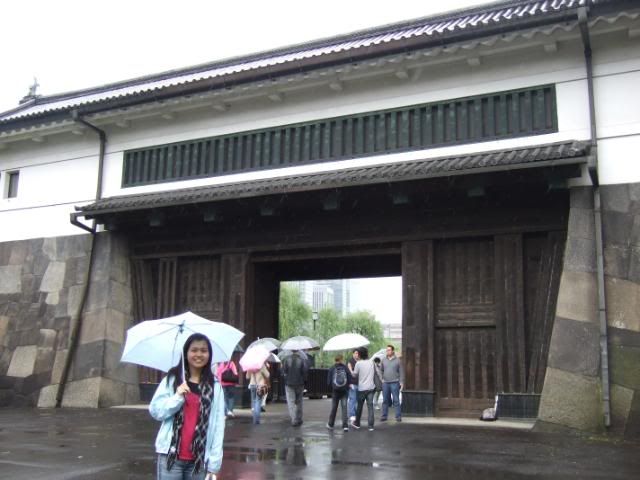 see the double bridge? class attendance photo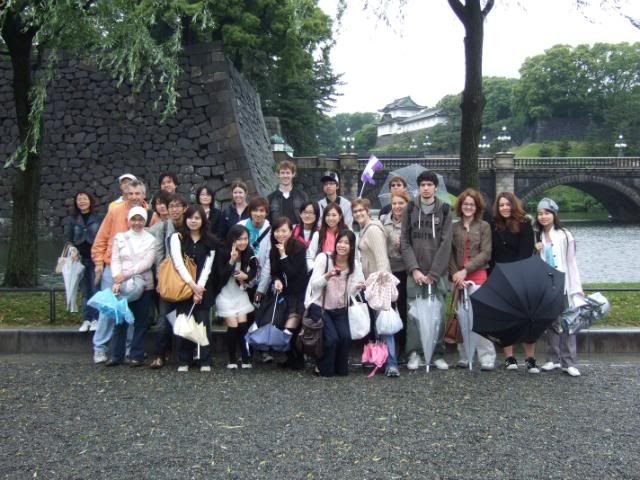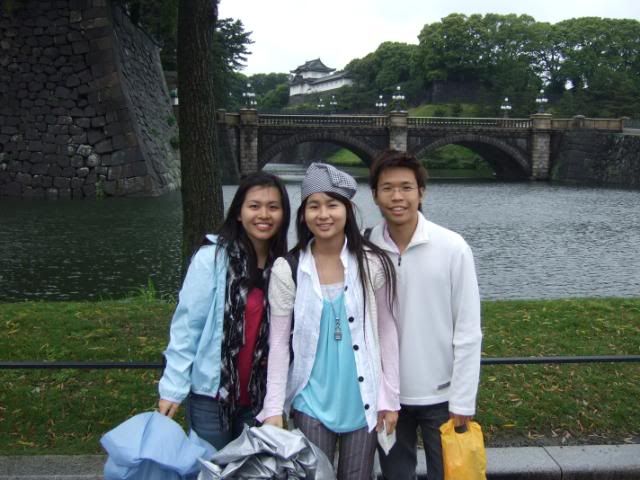 our tour guide... my prof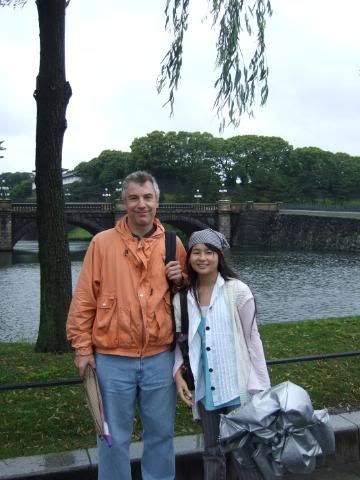 at the bridge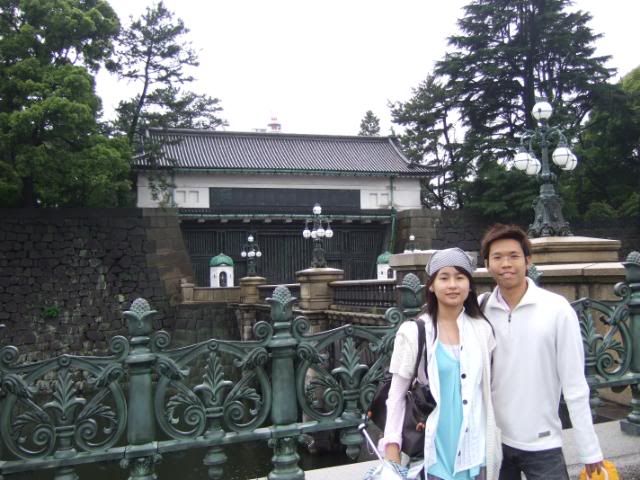 and the palace we can't enter. only opens twice a year (emperor's birthday and new year)
then we walked to the garden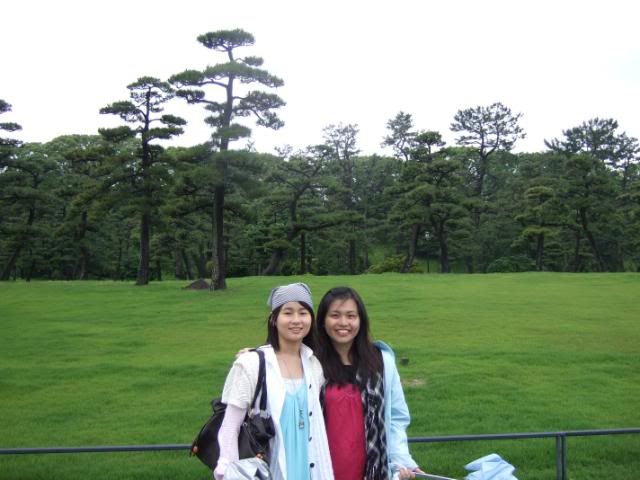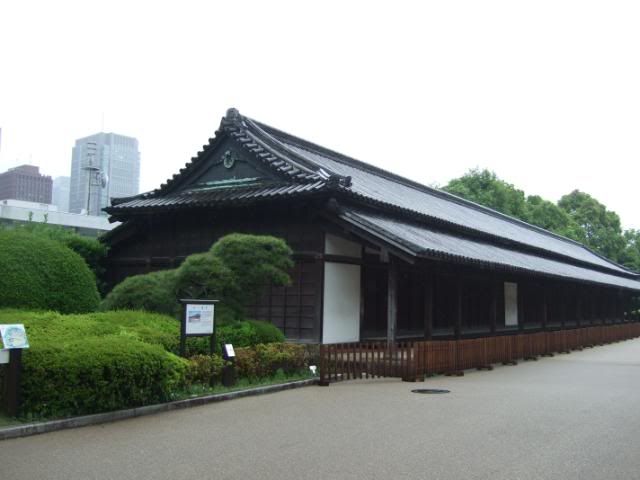 and yay! it's free to enter the imperial garden.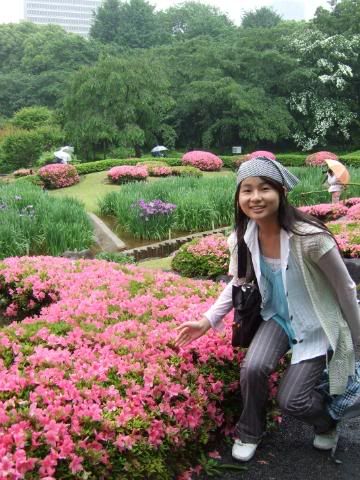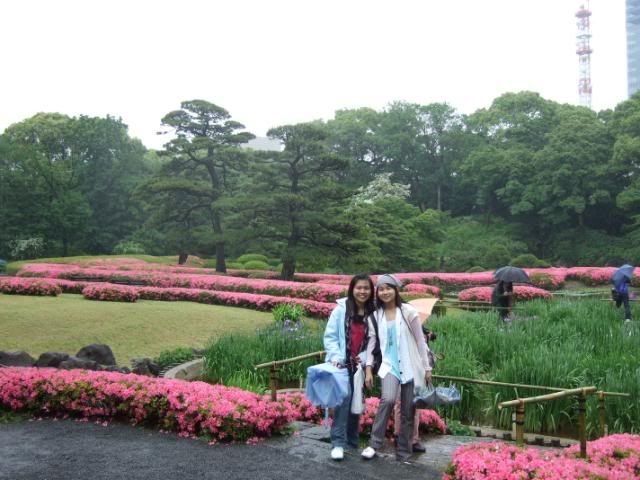 some nice flower/plants there (or plants with nice names... haha)
like this name ohhohoho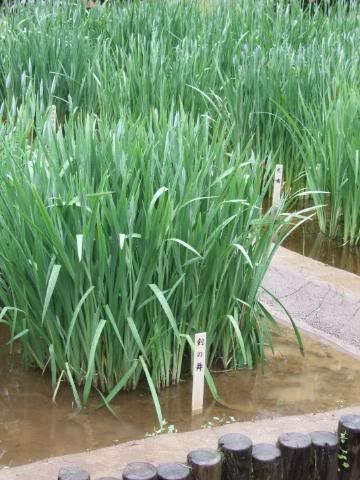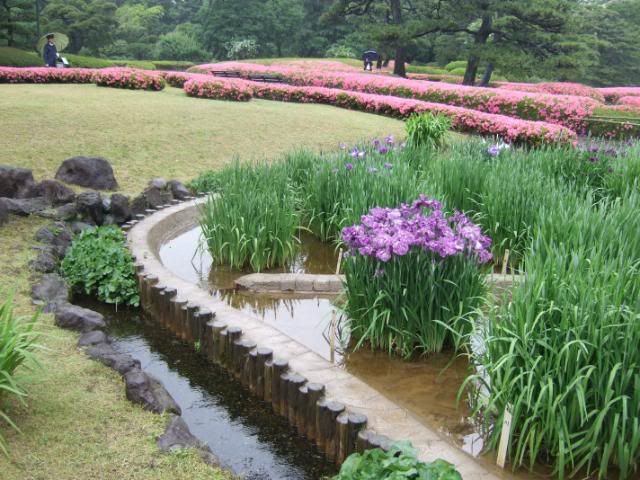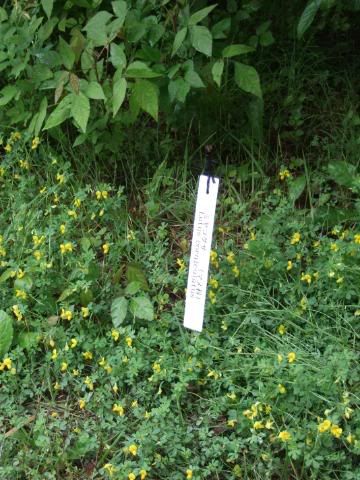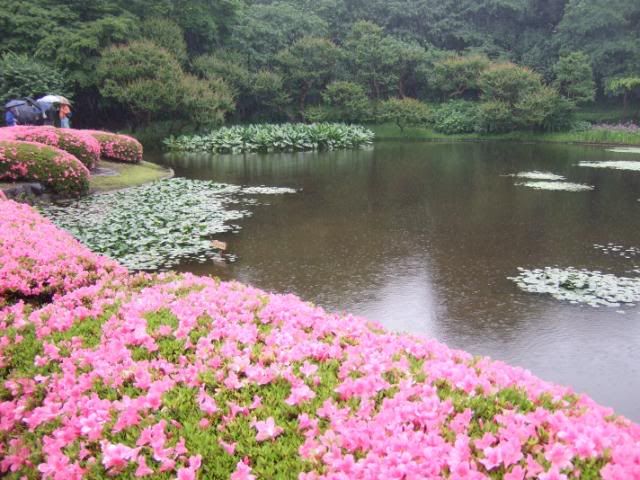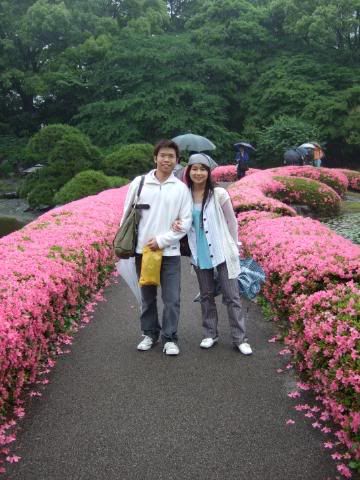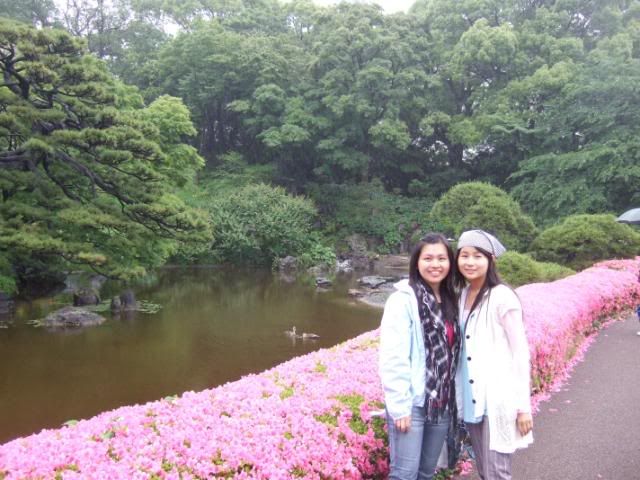 and denzyl doing weird things again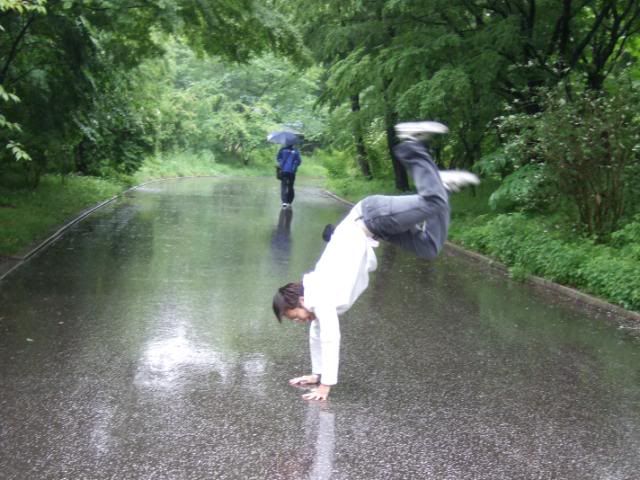 nice lamp post
cats near the souvenir shop. cats are pretty rare in tokyo.
and then we ate my yucky green tea pudding.
was raining but there's still people running. a marathon seems to be going on!
my chui umbrella.