4th july
met jessy in school who has an awesome new hairstyle!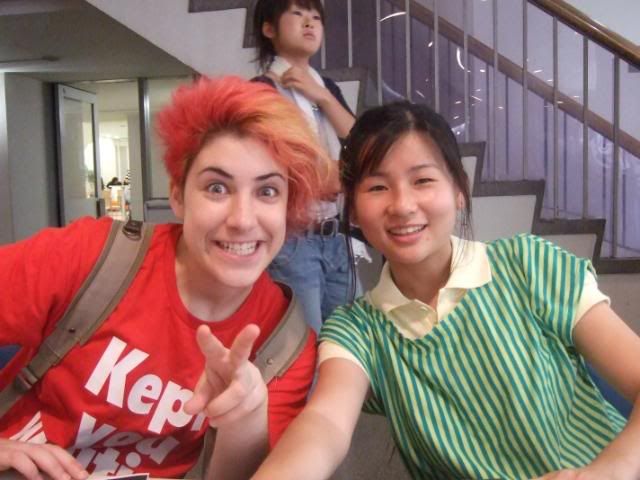 then i went back to harajuku (skipping my quantititative finance lesson) because i couldn't sleep over the bag and skirt i didn't buy at ozzone st. bwahhhahaha. after i bought it i decided it was too stupid to sho harajuku again so me and stella walked to shibuya.
tried to find cat street while walking over to shibuya but looks like this might not be cat street, but just a road that connects shibuya and harajuku.
passed by a cool-looking audi building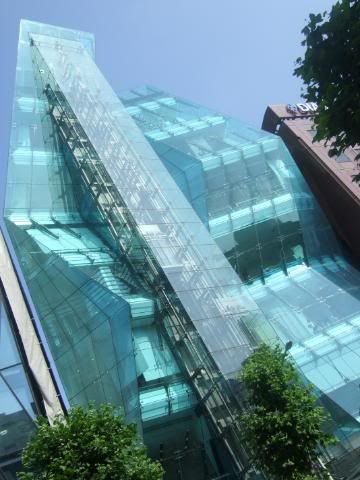 and a shrine
and some expensive looking shops.
oh blue label burberry!
went in to sneak some photos hahah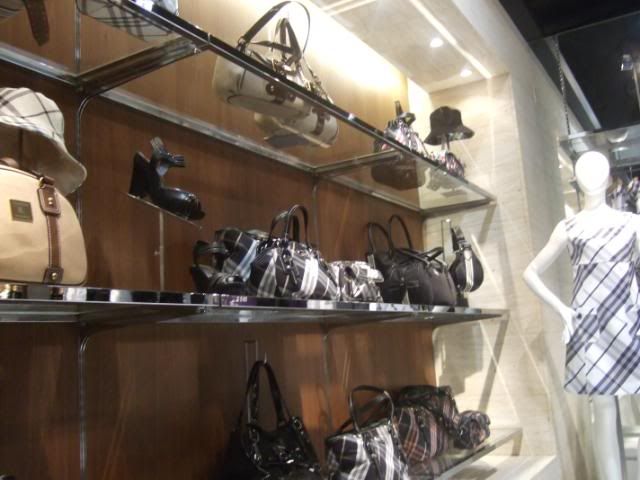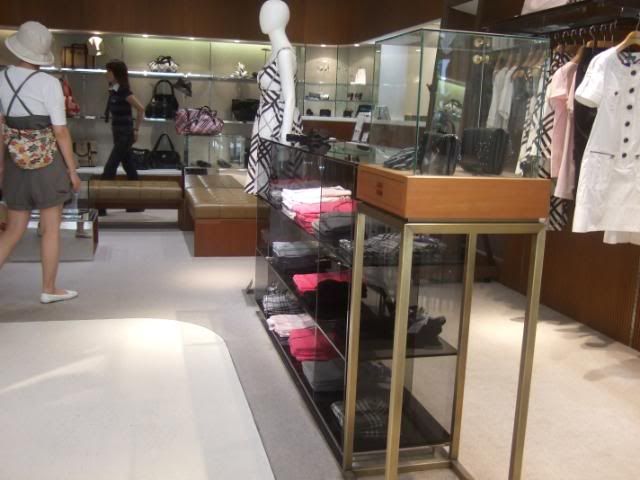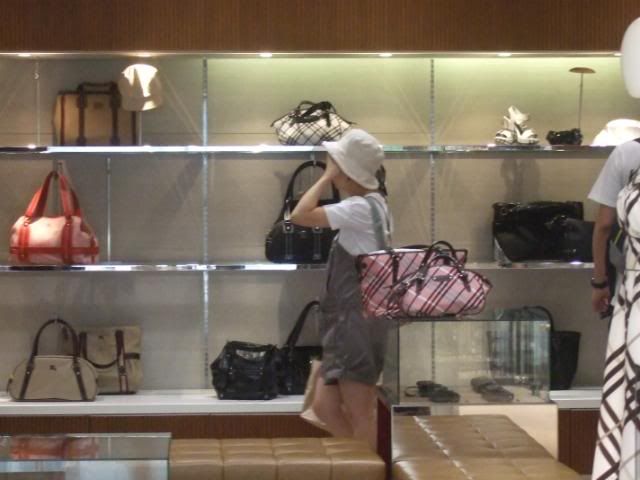 their bags are so nice!
and here we arrived at shibuya! i'm always reminded of subarashiki when i come here.
just look at the awesome crowds.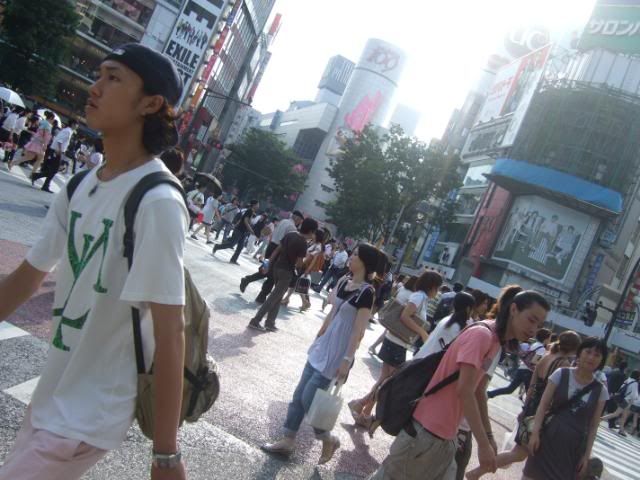 stopped to have donuts at krispy kreme!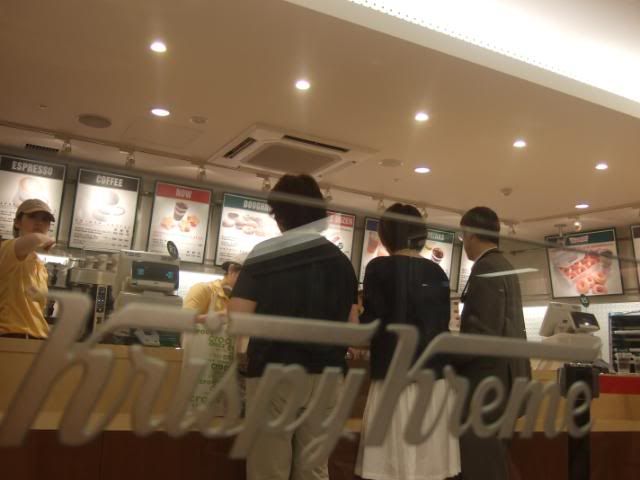 queueing up...
i think it was about 120-140yen for a donut. quite expensive. and it was very very very sweet.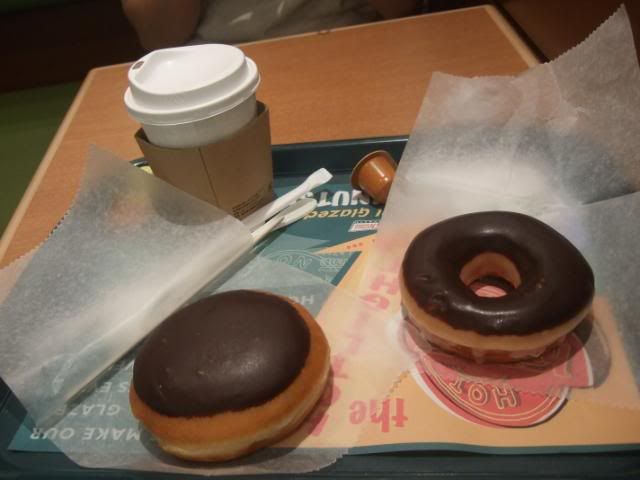 then we continued shopping - at 109!
and it so happens that it was the 5day sales period so it was a mess (and a fishmarket inside). people were shouting like mad. i didn't know japan's so-called shopping centres could ever be this noisy.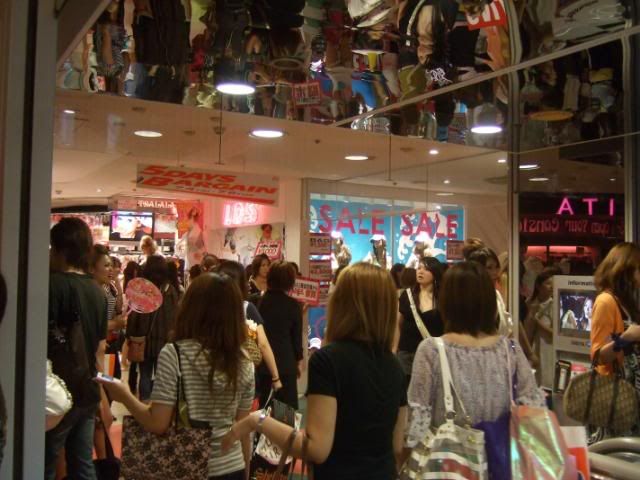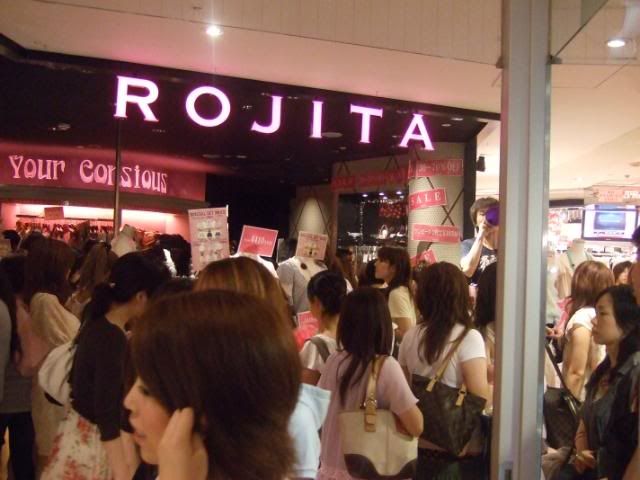 there was even security officers telling you where the end of the queue is at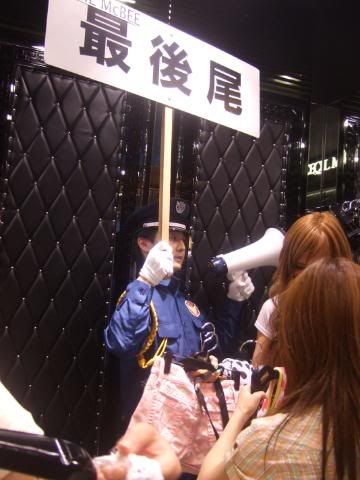 oh! dogenzaka! doesn't that ring a bell.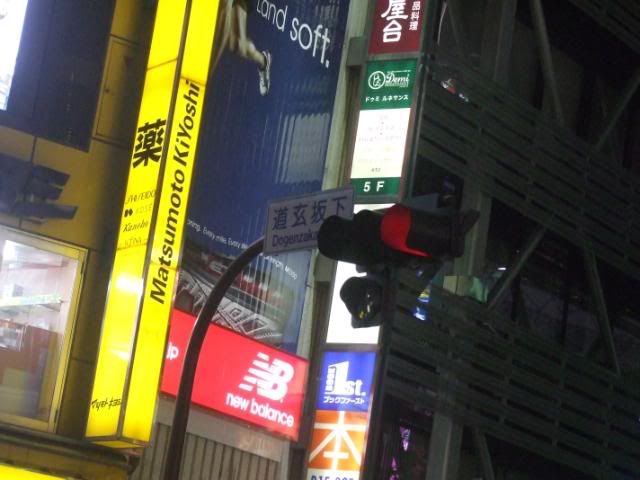 tokyu! (wasn't it shibukyu.)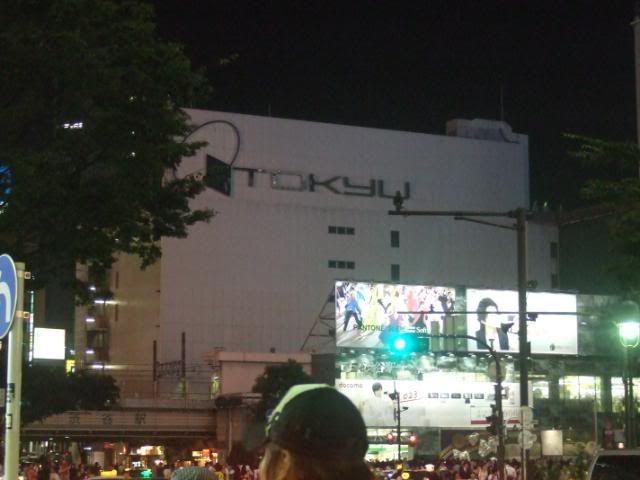 a wall of hachikos.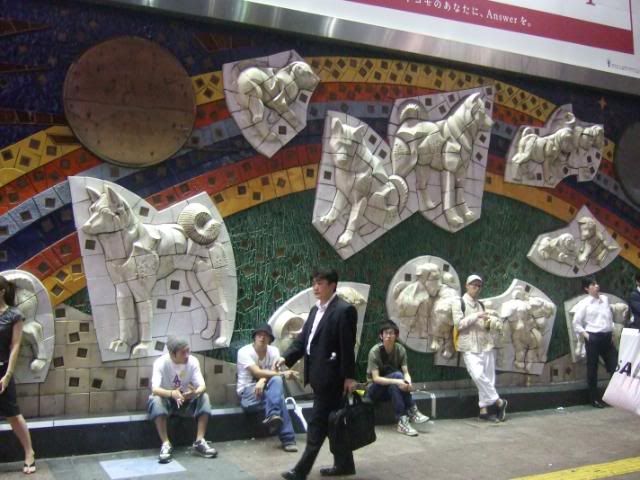 and the lovely night shibuya.