and now for my favourite event also organized by the ladies club... yukata!
actually it's nothing much other than photo spamming and trying on a set of yukata. hahaha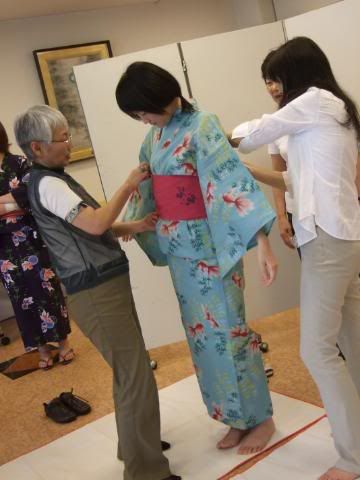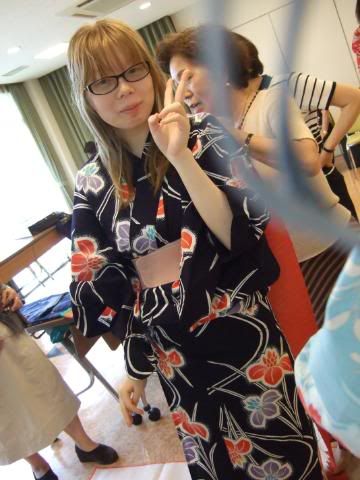 and here's us, all ready!
i love how they helped us tie our obis
we basically did a lot of funny poses since yukata is just photo and more photo taking
me and stella
me and byeolyi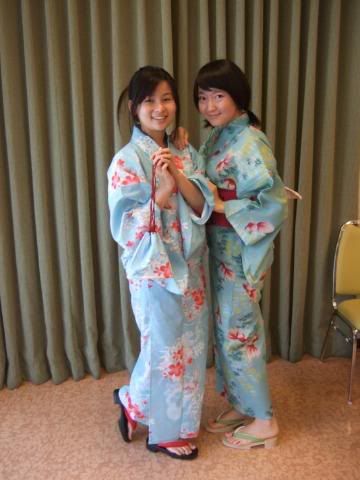 me and sarah
smexyy aurelie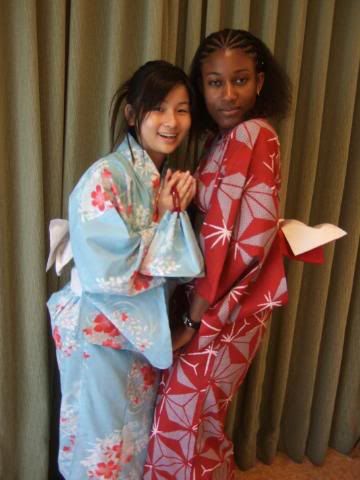 then we realised we could take better (and more) pictures outide hahaha
act-shuai yusman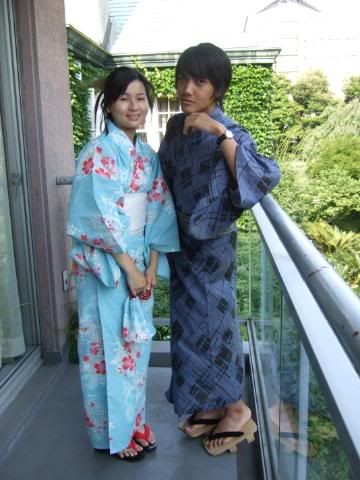 someone from america (-_-`)
me and mingeong
and lastly, group photos!