7th july
it's stella's birthday! whee we decided to give her a surprise by visiting her house unexpectedly. however, our surprise failedbecause she had already figured something like that would happen when mingeong said she would go over to her house to play. atarimaida (obviously)! if you suddenly want to go over someone's house on the day of her birthday it's just ayshisugiru (too suspicious)! (-_-`) sheesh.
anyway we stopped at macdonald's to write stella's birthday wishes.
i managed to get her address and we scouted around for her house...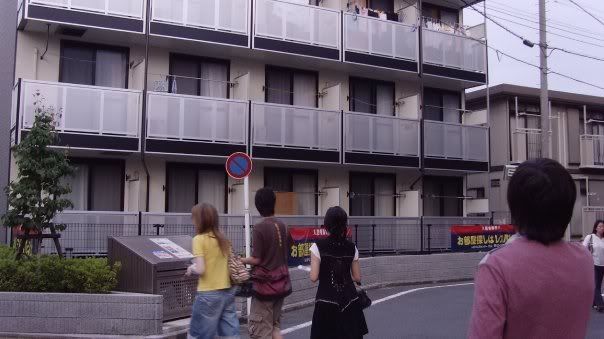 tried to sneak around but she already saw all of us via her visitor's camera. so it was quite baka of us to hide.
so here's her wonderful house! which i'll be moving in soon.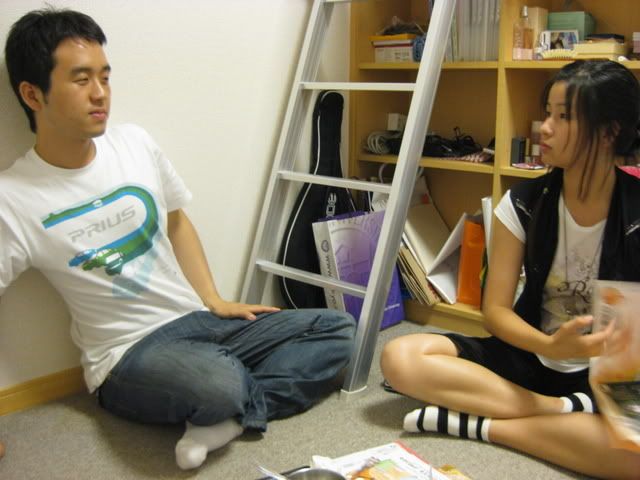 since there was no dinner we decided to walk arund the precinct and get groceries. and cook at her house.
ta-da!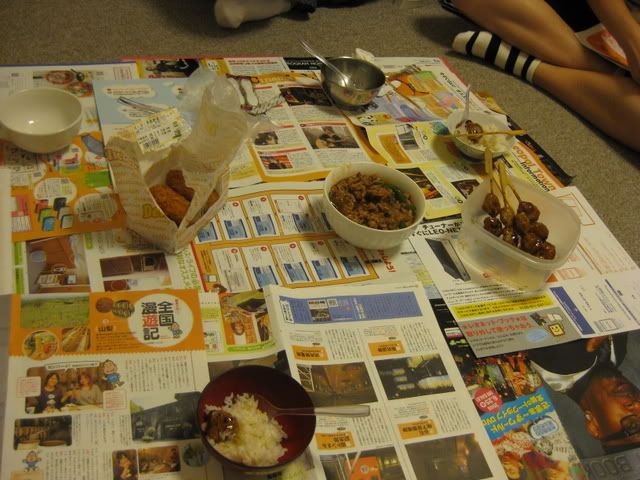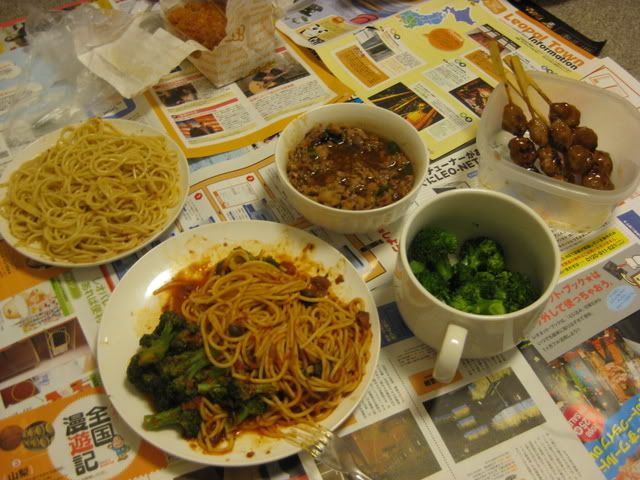 and of cos how could we forget the cake?
couldn't find a lighter... so make do with this ;p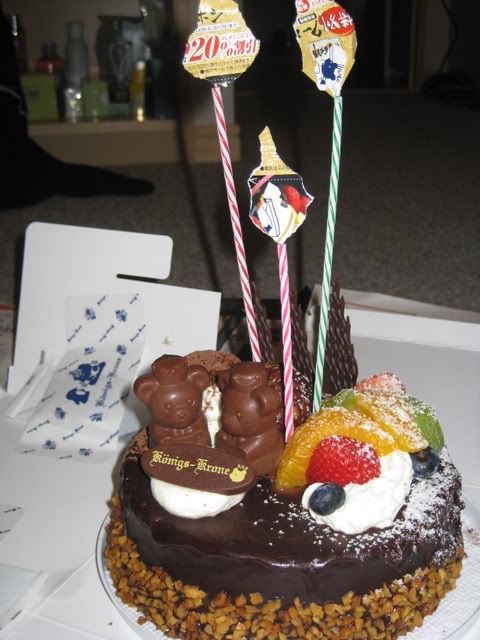 japanese birthday cakes always give very long candles. nice!
on the way home, junho decided to sit by himself.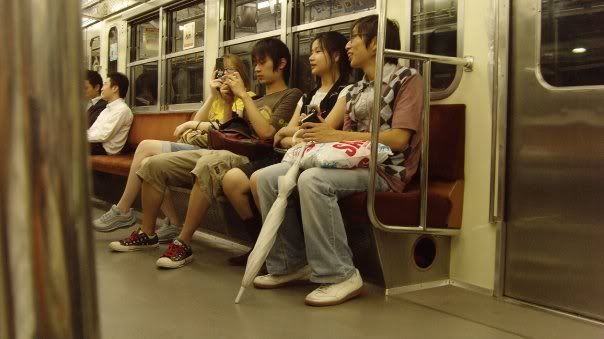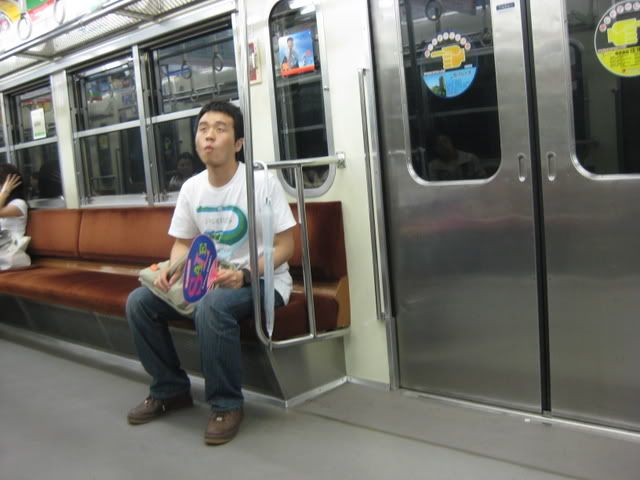 so we took a lot of weird photos of each side. haha. it was a fun day. :D