we went to harajuku next. it was still crowded, even when the weather is bad.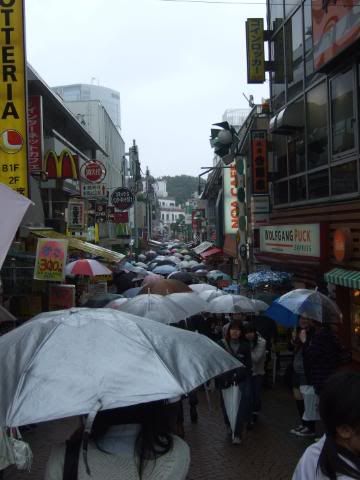 ate all the 100yen stuff at lotteria for lunch.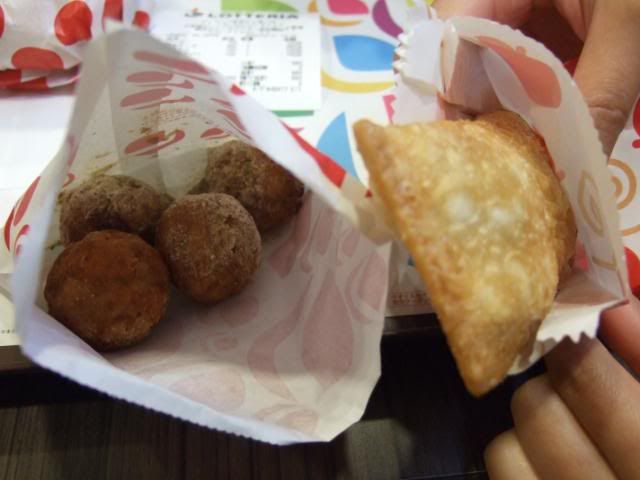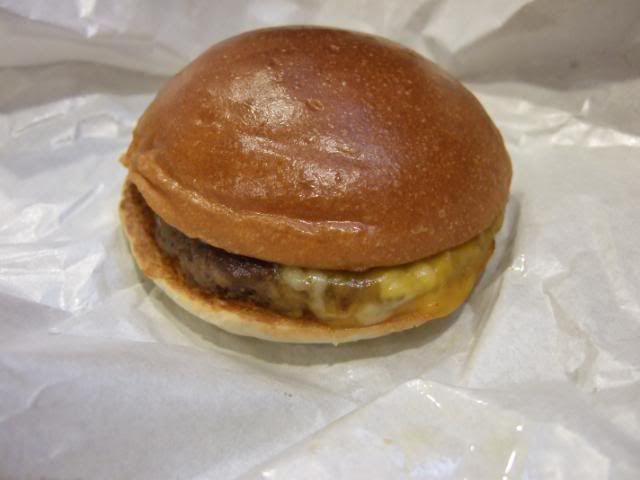 shopped a while there and returned ikebukuro for dinner. here's the metropolitan art space.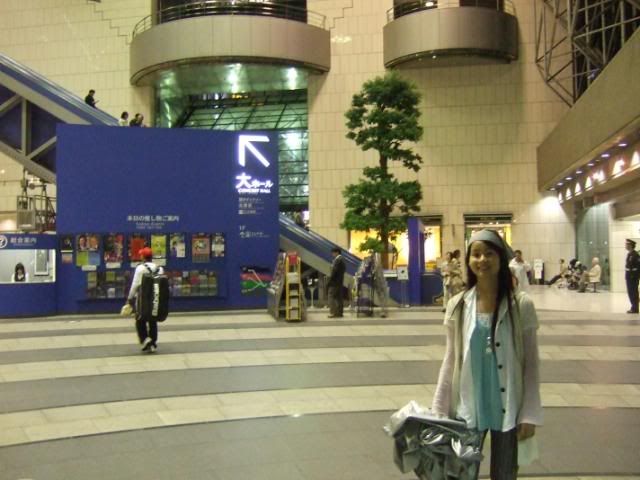 and the infamous nakamoto with ultra spicy ramen which we couldn't go that day :( -why? look at the picture. (i was able to go eventually though heh)
so we went back yasubee to eat haha.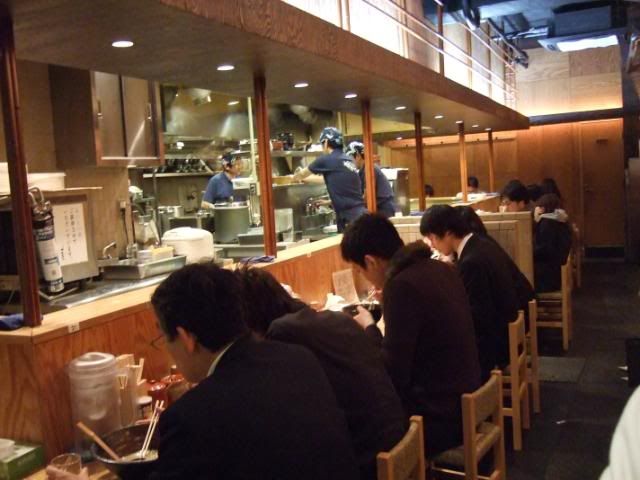 weighing scale to measure weight of noodles served.
this time, each of us ate a bowl each. WOW.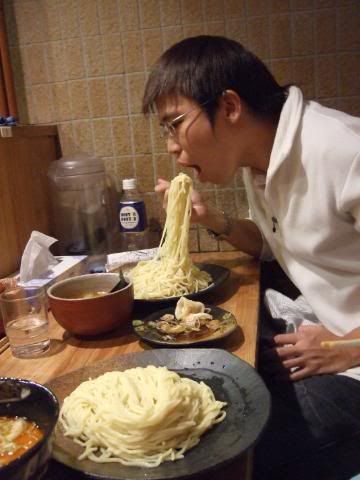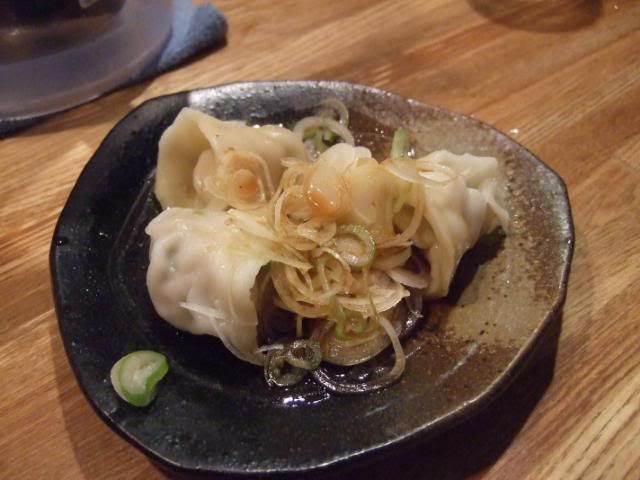 i think me and my sister had medium and denzyl had large. and we all finished it! the soup too.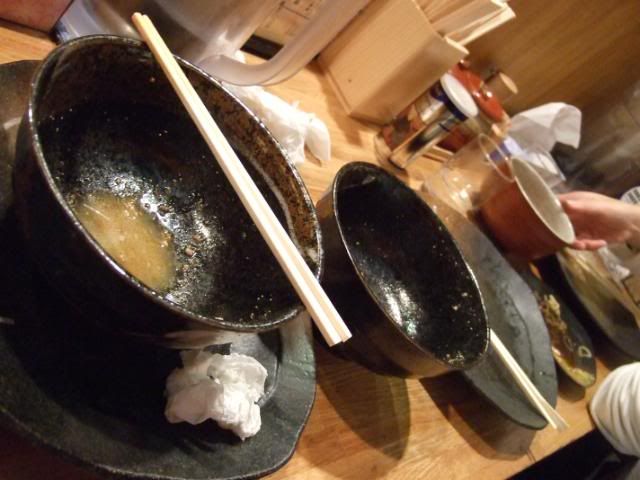 yum yum.
next stop was shinjuku. saw durians there.
our purpose was not that of cos but let's move on.
not quite the st james we know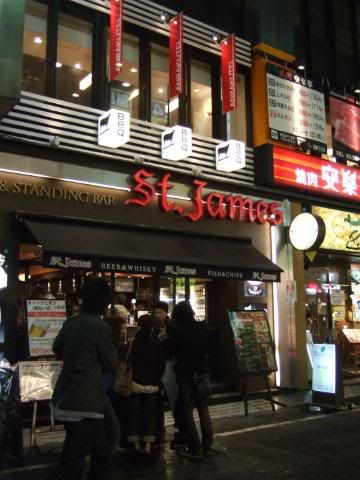 and then... kabukicho!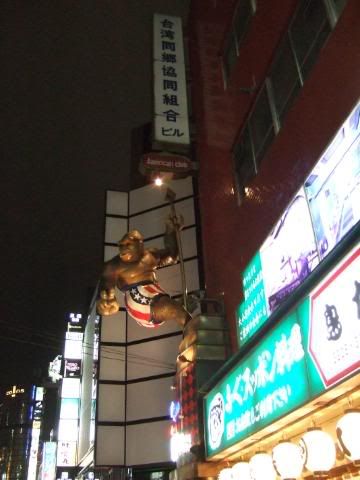 shuai shuai shuai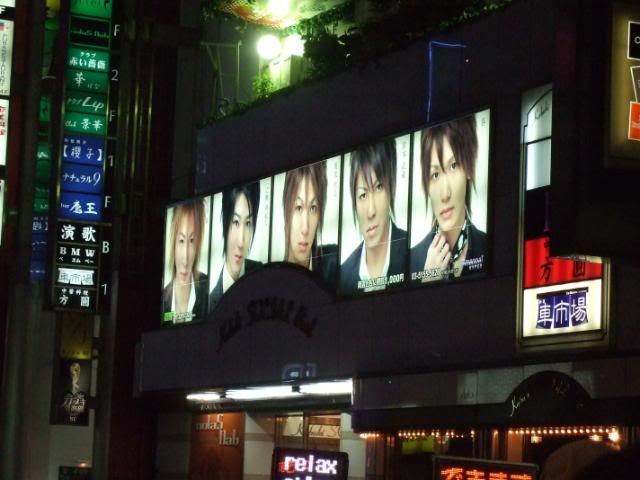 ooh? nana cafe?
and a cute 'don't smoke while you walk' sign.
another excelsior caf. why are we so obsessed with it? i've never even tried their stuff before.
ooh what's this poster for hermes at a bus stop? cute!
and going back home was tough as usual.