and finally... saving the best for the last! whoo-hoo. we went to korakuen (tokyo dome place) and there was a cosplay event going on!!! LUCKY!!!
zack and cloud from ff7 crisis core
tales of destiny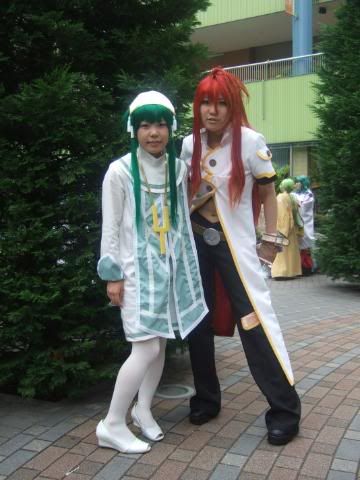 takamichi and tomomasa from harukanaru toki no naka de <3 <3 their costumes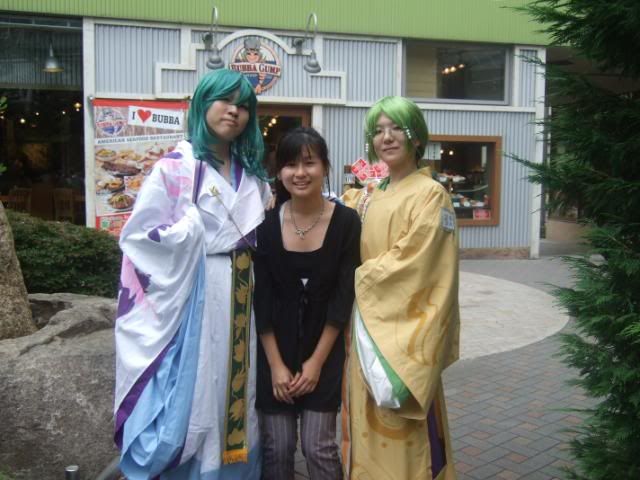 full metal alchemist (who is the leftmost person?) - xx, edward, envy (wow... the hair)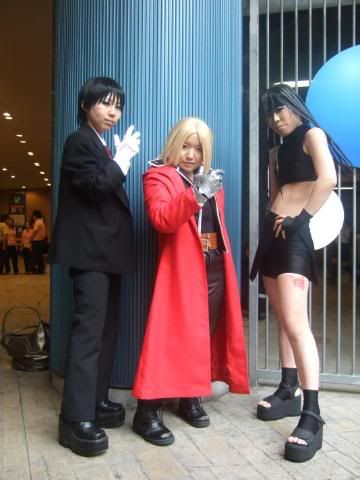 rokudo mukuro from hitman reborn... hao shuai.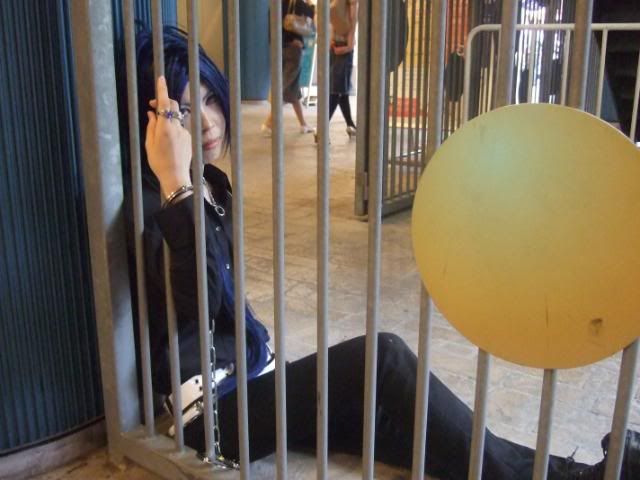 more versions of rokudo mukuro
side-kicks of rokudo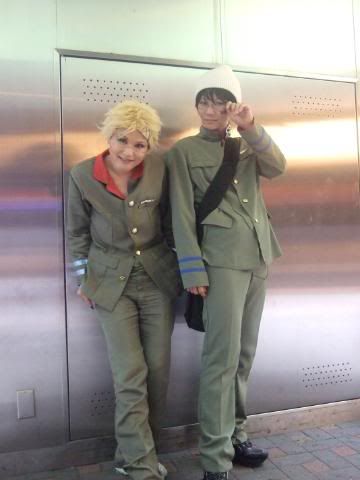 lelouch from code geass. could have done better with the hair...
gintama!
tsunayoshi from hitman reborn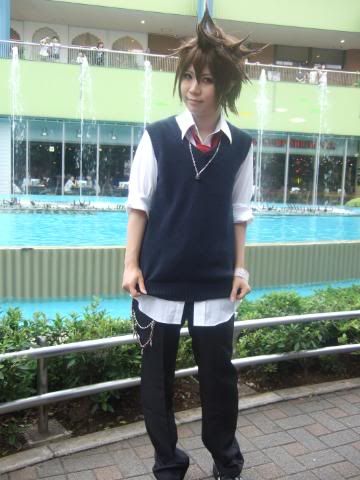 that cool rokudo and hibari! hitman reborn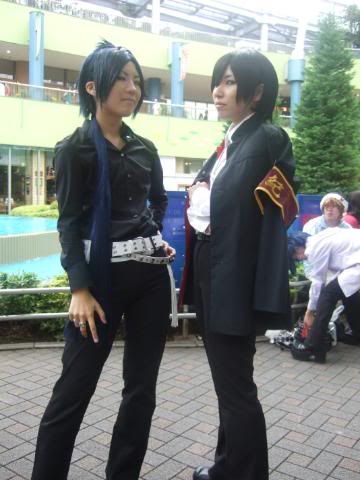 monochrome factor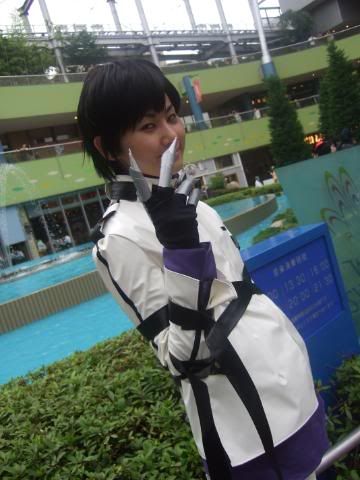 she was with the previous person so i guess they are from the same series? haven't come across this character in the anime yet though.
squall and rinoa from final fantasy 8
love love squall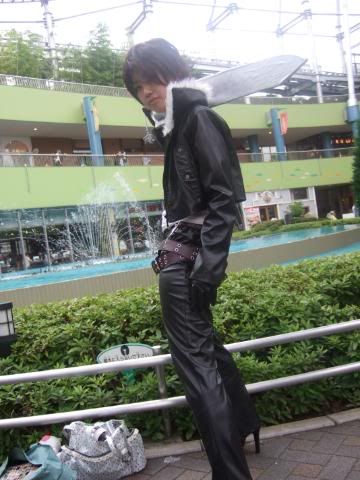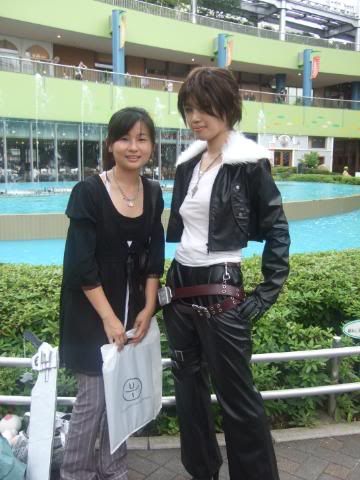 kanda and lavi from d'gray man
tsunayoshi and gokudera from hitman reborn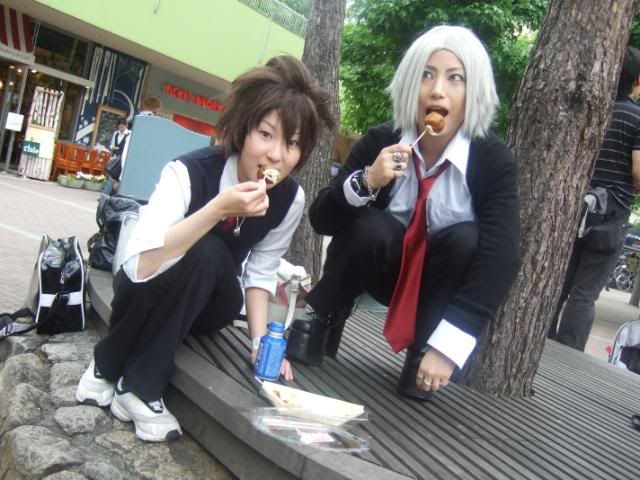 the grown-up version of gokudera and rokudo mukuro (there's a hell lot of hitman reborn, i swear)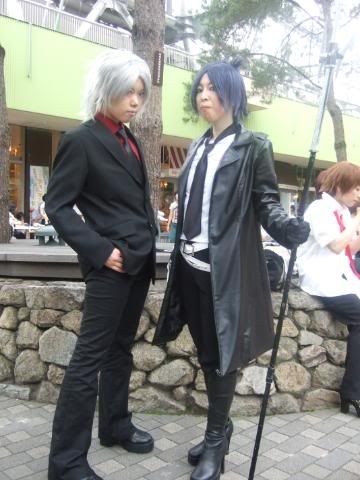 hitachiin twins from ouran high school host club
from gakuen alice (didn't see her in the anime, i may be wrong)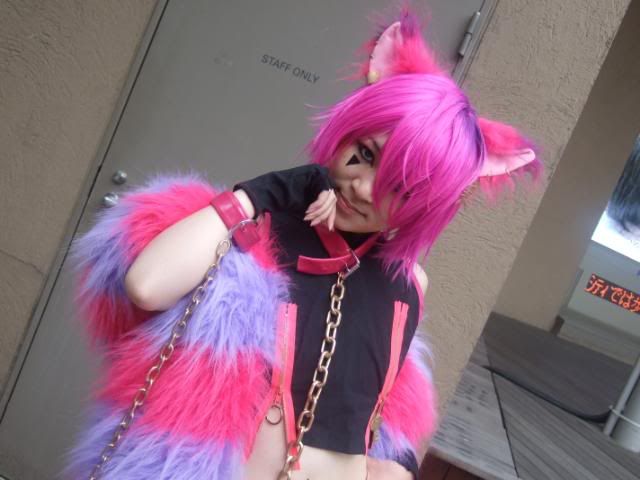 one of the arrancars in bleach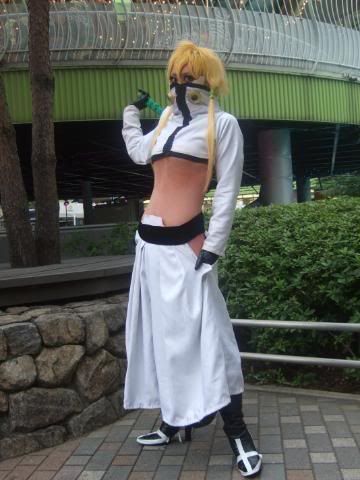 and later on... while shopping, i saw a corner with a cute variety of cameras.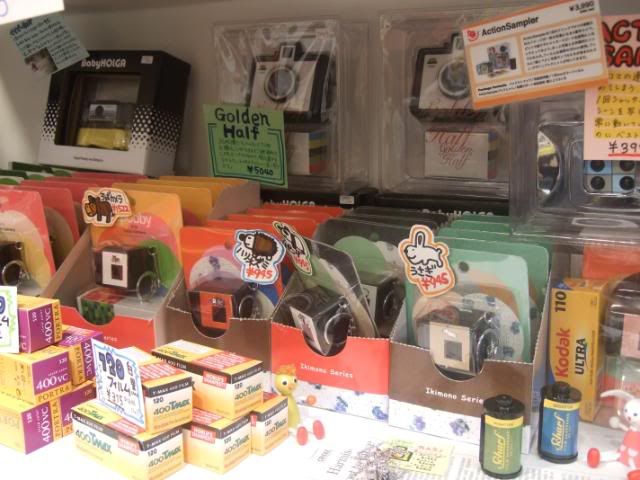 and that's it for the day! ureshii!